Pre-Professional Program
You are here
THE STREET PRE-PROFESSIONAL PROGRAM
Building the next generation of creative practitioners
The Street Company is an intensive ensemble training and production program for the development of pre-professional actors (18 - 27yrs) in the ACT.  It provides an opportunity to develop potential and nurture performance skills through practical experience.
The Street Company will prepare actors to rigorously engage in the professional rehearsal room, being responsive, open and valuable contributors to a range of forms from creative developments and staged readings through to full scale production.
Company members will be embedded into the life of The Street's creative and artistic program for the year, including access to and participation in First Seen, professional masterclasses, secondments and observation of professional production rehearsals and creative teams in action.
Company members will also move toward their own professional career goals with the support of The Street, by developing networks with local and visiting professional artists and participating in industry events over the year.
The Street Company Director is renowned theatre-maker Karla Conway.
___
DATES, SCHEDULE AND FEES
Block 1 (April - June) | Intensive actor training including voice, movement/physical theatre, text analysis, character development, audition technique and rehearsal methodologies.
Block 2 (July - November) | The Street Company enters production process of a full length text-based play culminating in a public season at The Street.
Company members must maintain professional standards of attendance.
The Street Company will meet as follows:
 - Tuesdays | 6pm - 9pm
 - Saturdays | 10:30am - 1pm
The Street Company will commence from Saturday 7 April at 10:30am
Company members pay fees of $350 per block (however they commit to the full year).
___
AUDITIONS
 - Sat 17 March | 10:30am - 1pm*
- Tuesday 20th March | 6pm - 8:30pm*
 *Auditionees need to attend one of these sessions and will be required for the whole scheduled time.
Please prepare a 2 minute monologue from a contemporary play.
Audition will be workshop format. Be open, warmed up and ready to work on the floor.
We recommend wearing loose, comfortable clothing for movement exercises. No jeans or skirts.
Bring:   Headshot & CV (if you have one), water bottle, notebook & pen
Venue: Street Three, The Street Theatre
            15 Childers St, Canberra City West
To Register:
Email Ketura on ushers@thestreet.org.au to register for auditions. Please note your availability in your email.
or
Call Ketura between 10am and 3pm on 6247 1223
ABOUT COMPANY DIRECTOR KARLA CONWAY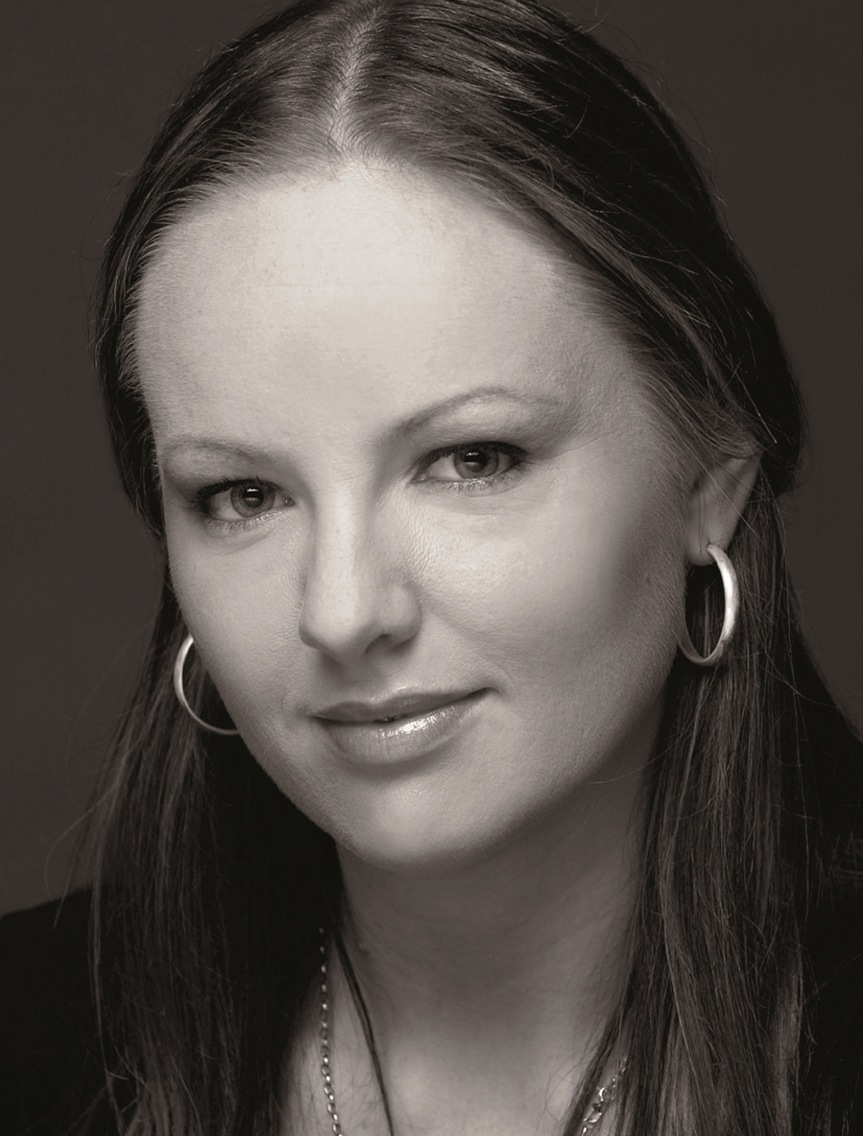 Karla Conway is a Director, Dramaturg and Theatre-maker. She studied Theatre at the University of Missouri-Columbia, USA and completed her postgrad in Directing at NIDA - the National Institute of Dramatic Art in 2009. Karla has also worked professionally in numerous leadership roles, as Artistic Director/CEO of Canberra Youth Theatre, Creative Producer at Warehouse Circus, and now in programming for Discovery & Learning at Canberra Theatre Centre. Alongside this, Karla continues to freelance as a  director/dramaturg of theatre, contemporary dance and circus for professional artists and companies including The Street, Warehouse Circus and Australian Dance Party.
 Karla has directed/created over 30 contemporary productions across Australia. Among her many works include two international collaborations (UK & NZ), interstate and international tours and a body of work amassing over 40 award nominations and wins, including 3 Canberra Critics Circle Awards. Her emerging artists have successfully transitioned into internationally reputable training institutions including NIDA, WAAPA, VCA, ACA, Toi Whakaari (NZ) and direct into the professional film and theatre industries in Australia and abroad.