The Street Presents
Master It
Ranters Theatre Workshop: Theatre of the Everyday
The workshop will look at the methodology and performance style that drives the making of Ranters Theatre work, covering the artistic and philosophical journey of the company and some of the processes used to create work.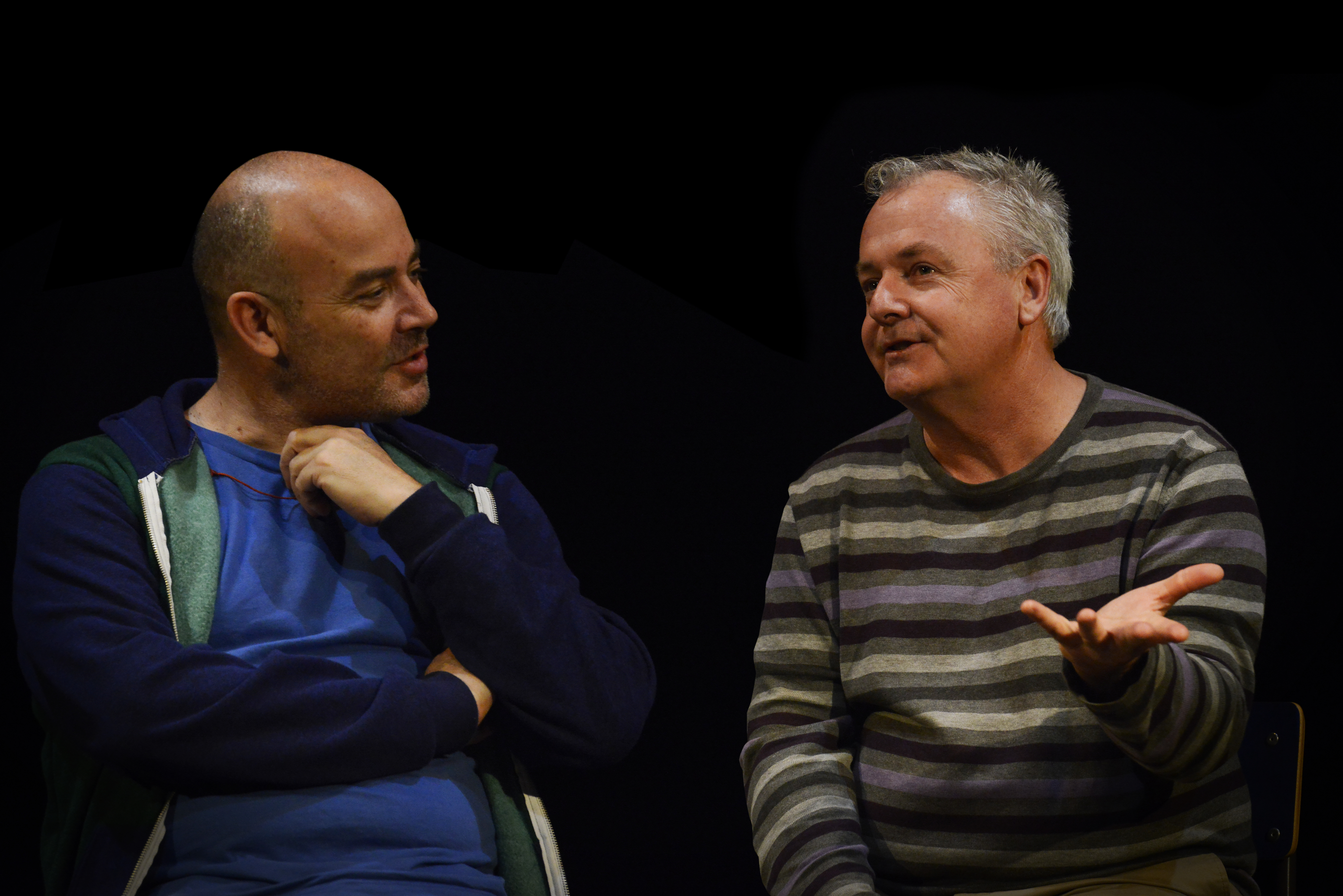 Facilitator: Adriano Cortese
When: Saturday 26 August, 1pm-5pm
Duration: 4 hours
Where: Street Three
Cost: The Street Creative Members: Free | Non-members: $50
For: emerging and early career theatre practitioners (ie first five years of practice)
Register: call 6247 1223 or email ushers@thestreet.org.au
10 places available.
Adriano Cortese
Performer/Director/Co-writer/Company member/Artistic Director
Since 2000 Adriano Cortese has been the Artistic Director of Ranters Theatre, of which he was a founding member. His productions have received wide critical acclaim and toured both nationally and internationally including USA, Canada, Portugal, Ireland, Netherlands, Germany, UK and Denmark. Adriano has also worked as an actor for most of Australia's major theatre companies including MTC, STC, STCSA, Playbox, Sidetrack and Ensemble Theatre. He has received several Victorian Green Room nominations, winning with Holiday in 2008 for Best Director and Best Production.
Ranters Theatre
Make original work that responds to the social and psychological contexts of everyday life. We are interested in the ordinary rituals of day-to-day living and the strange personal details that lie beneath the skin of social convention. Questions at the centre of our work are 'how do we experience the worlds that we inhabit?' and 'how do we perform our lives?'
Ranters Theatre was established in 1994 and has created over 15 critically acclaimed productions and has been programmed in numerous international art festivals to 11 countries worldwide.