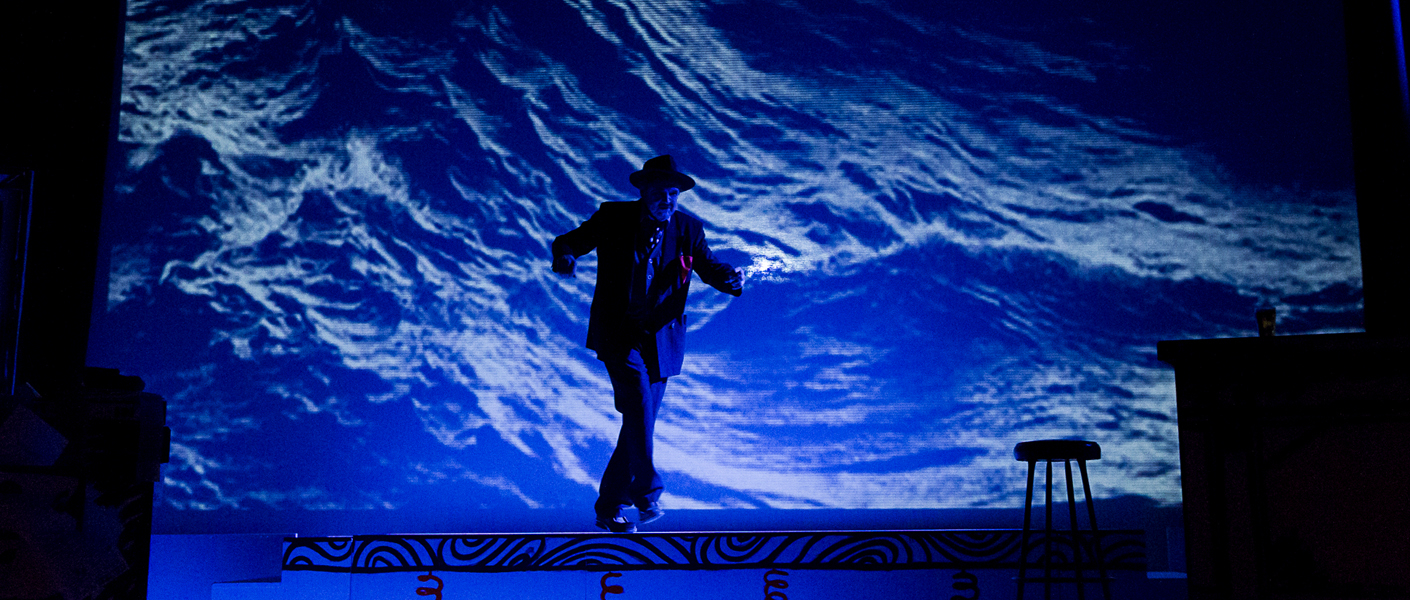 You are here
Volunteer Ushers
Our volunteer ushers are the face of The Street and are vital members of our community.
As a volunteer usher, you are responsible for:
Welcoming people to The Street

Answering patron questions regarding the show and the theatre

Showing people to their seats

Assisting in ensuring the smooth running of performances and events
As ambassadors for The Street, our volunteers ushers are an approachable team with a passion for live performance. Great communication skills, a proactive mindset, and a keen interest in making an impactful contribution to the arts in Canberra are essential. 
No experience is required, but you must be at least 17 years of age, reliable, able to work as part of a team, enjoy customer service and and able to assist in an emergency. Please be aware that ushers are expected to use the stairs regularly while directing patrons to seats. 
Volunteer ushers get to experience live performance including theatre, dance, comedy, music and more, while connecting Canberrans to professional theatre made here in the ACT and regions. Additionally, volunteer ushers make a significant contribution to the economy and environment of the business.
If you're looking to get involved in local theatre in an ongoing way that suits your schedule, as well as gain valuable experience as part of a strong volunteer community, consider signing up as a volunteer usher. 
You must attend a mandatory induction session, held every six months, before working your first shift. Induction sessions for the first half of 2023 have now finished and sign-ups are no longer accepted. If you are interested in signing up for the latter half of 2023, the next round of induction sessions will be held in June/July 23. Please email foh@thestreet.org.au for more information.
Once you are accepted, make sure to read the Volunteer Guideline Pack and sign up for upcoming performances.
If you have any questions or need any assistance, you can email foh@thestreet.org.au (anytime!) or call 02 6247 1223 between 10am and 1pm.