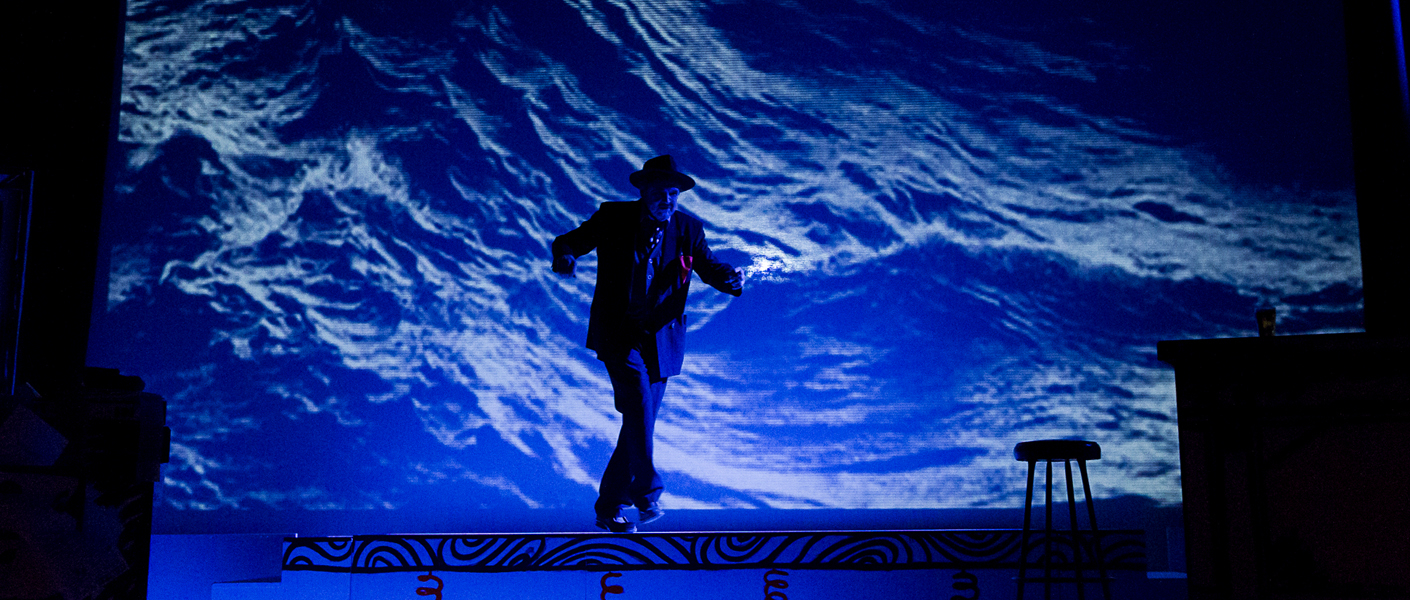 You are here
Volunteer Ushers
The Street has an incredible team of volunteer ushers, who are vital to our operation.
Volunteer ushers get to experience all the joy of seeing incredible theatre, dance, comedy, music and more, while engaging in the arts community in a meaningful way and making a significant contriubution to The Street.
No experience is required, but you must be at least 16 years of age, reliable, and able to assist in an emergency.
Simply click 'Login' (at the top right of the Street webpage) then click 'Register' to sign up!
Once you've created your account, you can read the Volunteer Guideline Pack and sign up for upcoming performances.
If you have any questions or need any assistance, you can email foh@thestreet.org.au (anytime!) or call 02 6247 1223 between 10am and 1pm.