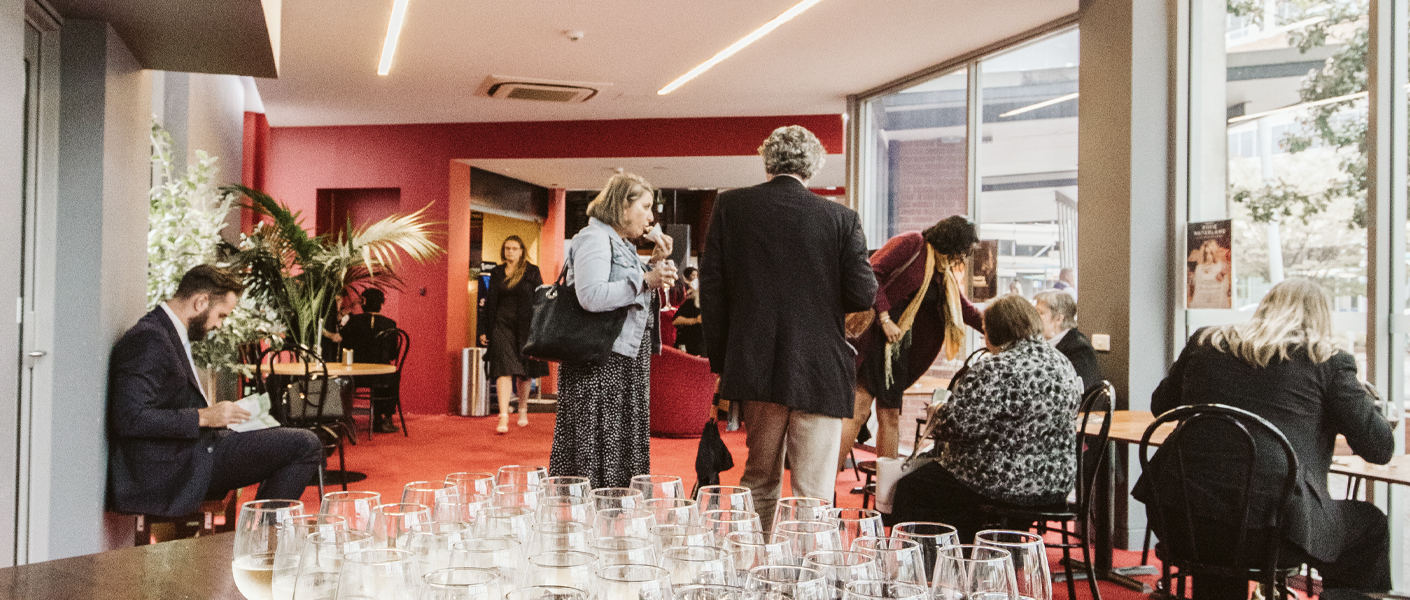 You are here
Donations Trustees

Colin Neave AM / Donations Trustee
Colin Neave is the Customer Fairness Advisor, for the ANZ Bank and passionate about fair and responsible banking.
 He has a distinguished  career in the law, consumer affairs, and government administration. Former positons include the Commonwealth and ACT Ombudsman, Regional President of the Australasia and Pacific Ombudsman Region of the International Ombudsman Institute (and board member of the Institute) and Chair of the Pacific Ombudsman Alliance. He was formerly Chair of the  Commonwealth Consumer Affairs Advisory Committee, President  of the Administrative Review Council and also served as the Banking and Financial Services Ombudsman and then Chief Ombudsman of the Financial Ombudsman Service between 1996 and 2011.
 He held senior positions with various state governments between 1987 and 1995 including Secretary of the Attorney-General's Department in Victoria, Commissioner for Consumer Affairs in South Australia and Managing Director of the Legal Aid Commission in New South Wales. He also served as Deputy Secretary of the Attorney-General's Department (Cwth). He practised as a Solicitor in Melbourne between 1967 and 1982, and from 1982 to 1987 he was General Counsel and the Company Secretary of the then listed company AMI Toyota Ltd and a Director of Toyota Group companies in Australia. He has a lively interest in the Arts having been a Board Member of the Melbourne Chorale and a Director of More Than Opera Ltd, as well as being a long standing subscriber to the Australian Ballet, Opera Australia, the Australian String Quartet and a regular attender of Red Stitch Theatre Company productions in Melbourne. He is a member of the Order of Australia.

Cathy Winters / Donations Trustee
Cathy Winters has significant experience in the management of organisations, major events, community, public and media relations, staffing and financial management in both the government and in community sectors. 
From 2006 to 2014 Cathy worked in the Commonwealth Public Service in various iterations of the Departments of Employment and Education managing teams in the Communication Groups including Corporate Communication, Events, AV, Graphic Design and Writing.
During this period Cathy also spent two years working in the Northern Territory as a Community Employment Broker for the Department of Education, Employment and Workplace Relations.
From January 1999 to March 2005 she was the Manager of Floriade, and prior that was Executive Director of the Canberra Festival from 1995-1998.
Cathy was born and educated in England, though she spent much of her childhood in India.  She came to Australia in 1972 and took Australian citizenship in 1978. 
Making a contribution to the community has underpinned Cathy's working life. She was President of The Stagemaster Inc. from July 1996 until May 2008 and until recently a Board Member of the Canberra Glassworks. She has been awarded both a MEAA Green Room Award and a Centenary Medal for her contribution to the performing arts.