You are here
Capital Jazz Project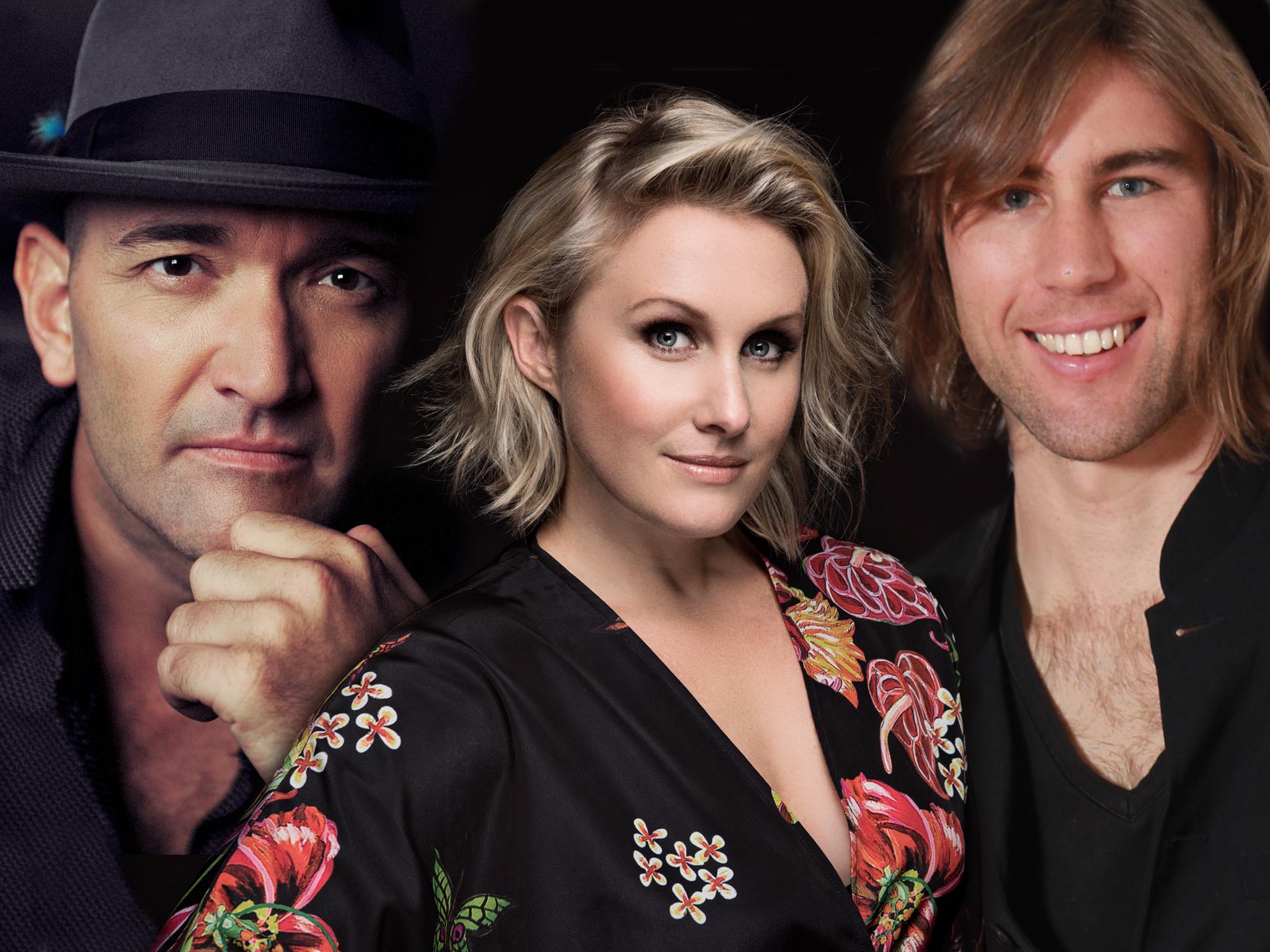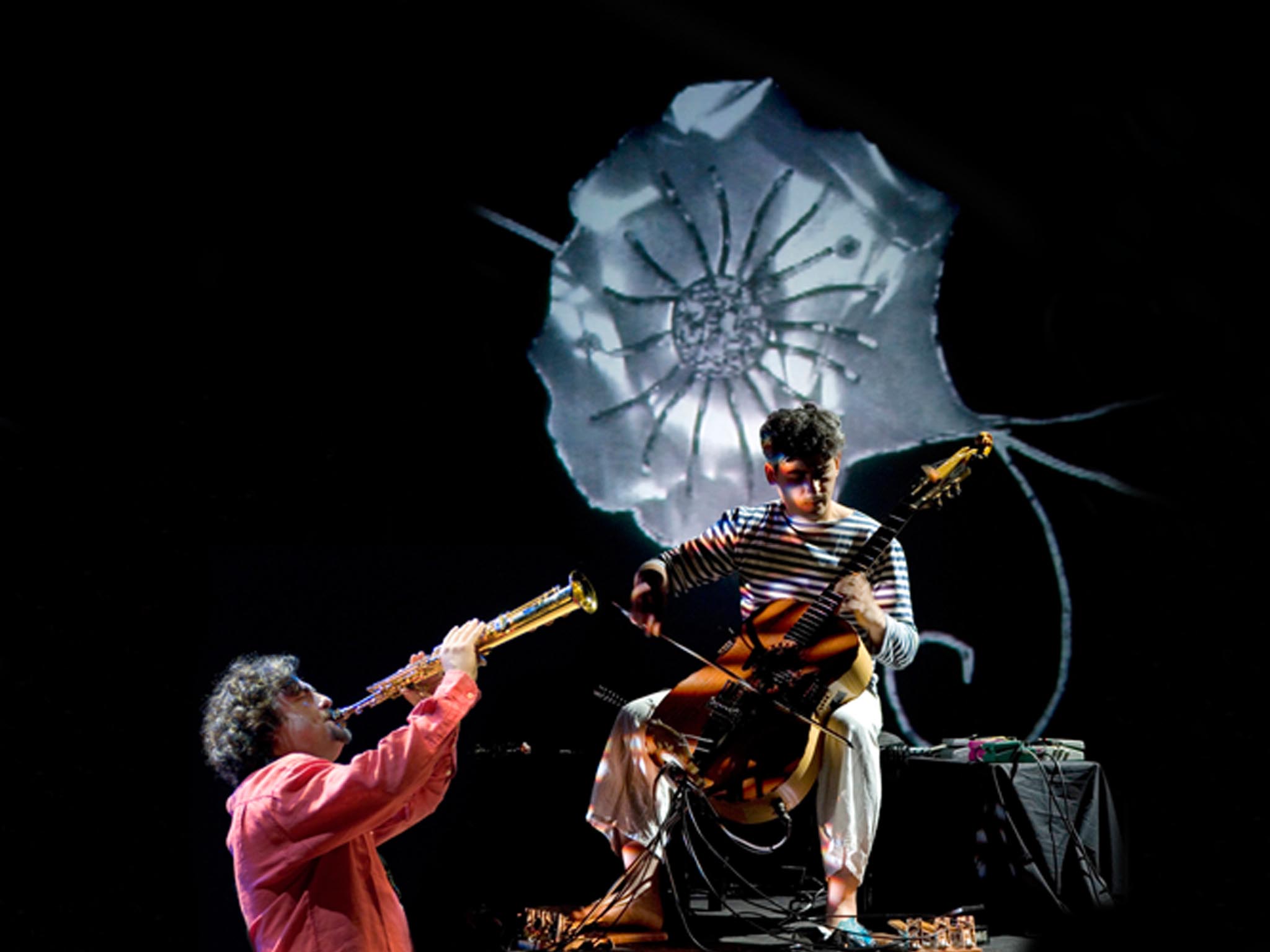 Imagined with the soul aim of nourishing top quality jazz music artists and audiences in a joyful manner, Capital Jazz Project has featured a diverse range of international, national and ACT-based artists since its beginnings in 2011. Over ten days, one can enjoy the riches to be found in The Street's broad and exciting program of original improvised and scored work, adventurous arrangements, standards re-examined, and seriously inventive and innovative projects and artists exploring jazz now. 
"Jazz festival sets the benchmark.  CJP is at once crazy-brave, educational, experimental and exploratory" City News
"Concerts of tremendous depth and subtlety" The Canberra Times
"Each August, Canberra's Capital Jazz Project is more important than anything happening in Sydney or Melbourne. That is a significant achievement for The Street Theatre and the programming of this two-week festival" Sydney Morning Herald
2016 Artists:
Barb Jungr: Hard Rain  
Wednesday 8th of June 7:30PM
UK's finest interpreter of song Barb Jungr returns to Australia to perform the songs of Bob Dylan and Leonard Cohn from her album Hard Rain.
FinnLand
Friday 10th of June 7:30PM
All-star projected featuring jazz re-workings of iconic songs written by Tim Finn and Neil Finn.
Paolo Angeli + Mirko Guerrini: Voyage to Sardinia
Friday 10th of June
Unclassifiable and extraordinary music suspended between free jazz, post-folk and minimal pop.
Stu Hunter: the migration
Sat 11th of June 8pm
the migration is a soul-searching response to life, love and cultural complexity.
Lloyd Swanton: Ambon
Sun 12th of June 7:30PM
Ambon brings together hymns, work song, gospel, military marches, island music and jazz to create something of beauty out of great horror, offering insight into a little known tragedy of the Gull Force's defence of Indonesia.
Mulatu Astatke + Black Jesus Experience
Mon 13th June 6PM.
Take a trip with the 'father of Ethio-Jazz' Mulatu Astatke, perfoming with Australia's global-funk-machine Black Jesus Experience, Let their hypnotic grooves and Afro-beat funk seduce you.