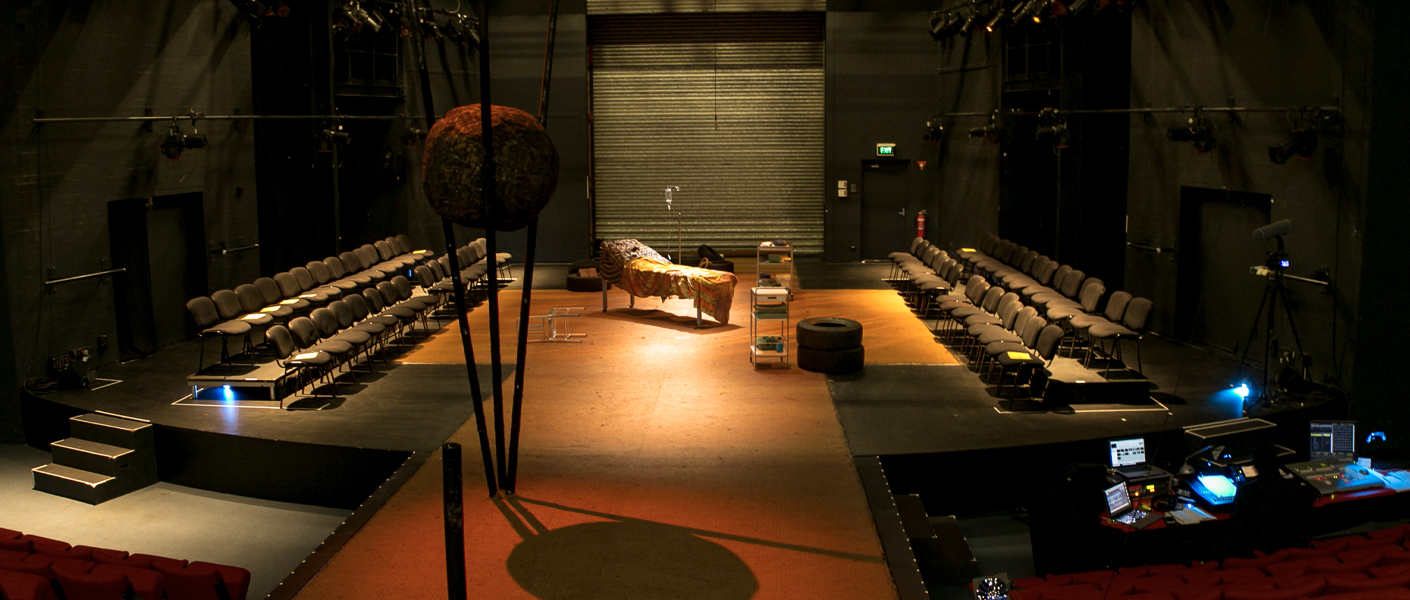 You are here
Board Leadership

Mark Craswell / Chair
Mark Craswell is a director of Stewart Architecture, one of Canberra's leading architectural firms dedicated to exceptional design and outstanding urban, social, cultural and environmental outcomes. Mark has extensive experience in the architectural profession and is an accomplished Architect delivering design from initial concept through to built product whilst maintaining the integrity of the original design idea. Mark has had a long association with The Street through his work leading the design and build of The Street Theatre extension through 2012-2014. He brings business acumen combined with design and urban strategy knowledge to the Board.

Susan Blain 

/ Deputy Chair

Susan Blain is a Business Development Manager with 30-years experience in Professional Services and the Not-for-Profit sector and currently  Head of Engagement and Marketing for ANU Enterprise. During her 30-year career in Professional Services and the Not-for-Profit sector, she is best known for her expertise in marketing, content strategy and corporate communications. Susan and her family have a strong connection to Canberra and the Defence community. The Blain family have lived across Australia and overseas on military exchange, and like many other Defence families, they call Canberra home. Susan's passion for drama and theatre began during high school where she was one of the early graduates in rural Queensland with a major in Drama.  She continued her pursuit of musical theatre and production in her Arts degree, studying drama, theatre production and theatrical history.  She later completed post graduate studies in Communication Practices with a specialty in Fundraising. Susan is the inaugural Student Editor of Idiom 23, a literary magazine from Central Queensland, and she counts her involvement, during university, in a regional musical theatre production of Godspell, as formative.

Susana Fior / Treasurer
Susana is an Associate Partner for a Big 4 firm in Canberra and a leader in costing, financial management and operational efficiencies.  Susana is passionate about identifying, implementing and operationalising organisational efficiencies and working collaboratively with government and non-government organisations to improve their operations and performance. 
Susana knows how to navigate complex situations and stakeholders and is motivated by initiatives and programs that make a real difference to communities.  Susana has had various roles on committees and is an advocate for diversity and inclusiveness and hopes to bring these perspectives to this role. 
Susana has spent many of her early years performing on stage through her love of ballet and contemporary dance and is keen to continue to support performing arts through the Board of the Street.  Susana looks forward to bringing her experiences and assisting The Street in seeking to achieve its potential.

Kate Shepherd / Secretary
Kate Shepherd is an Architect in Canberra and was appointed the position of Board Secretary in 2019. Her contribution to the profession of architecture is highly valued in her wide-reaching involvement and engagement in initiatives for the city, the broader public, and the architectural graduate network. Kate's significant practice experience in differing scales of project work has been undertaken in contexts both local and international and underpins her appreciation of the value of striving for excellence in design and built outcomes. Kate has returned to her hometown of Canberra bringing back a strong focus on community, identity and placemaking. She strives to positively contribute to the public realm both through professional work and an ongoing teaching role at the University of Canberra, where she can directly influence the future designers of Canberra's built environment.