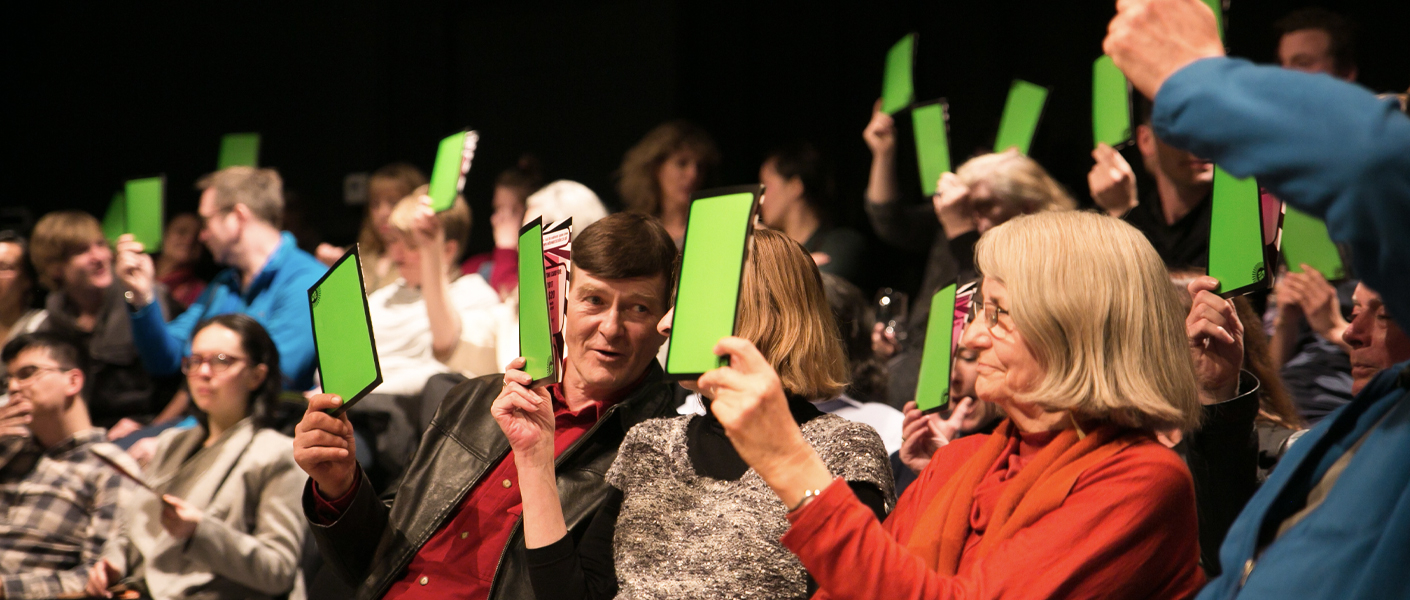 You are here
Our Supporters
The Street Supporters inject lifeblood into the heart of the performing arts in Canberra and preserve The Street's independence and cultural contribution to a vibrant community.
Individual donors support our professional hub of artistic and creative development and productions with artists and creative teams who bring new ideas and Australian stories to the stage.
Donations over the last three years have supported award-winning professional productions of the powerful Breaking The Castle by Peter Cook; narrative jazz song cycle Flight Memory by Sandra France and Alana Valentine; A Doll's House, Part 2 by Lucas Hnath; gritty, song-filled chronicle The Weight of Light by Nigel Featherstone and James Humberstone; Diary of a Madman by David Holman, featuring PJ Williams who went on to win a Canberra Critics Award for his role as Poprishchin; modern thriller Venus in Fur by David Ives; and the Alana Valentine adaptation of the Frank Moorhouse novel Cold Light as well as our development programs for artists.
In 2020, the vision and generosity of The Street Supporters is fuelling our next creative steps and bringing Australian stories to the stage again that address the nation with the conversations we need to have as we move forward in challenging and changing times.
The Street would like to thank the following individuals for their generous financial support and passion for what we do behind the scenes and onstage, and their vital contribution to creating stories for our nation made by brilliant artists and creative teams in Canberra.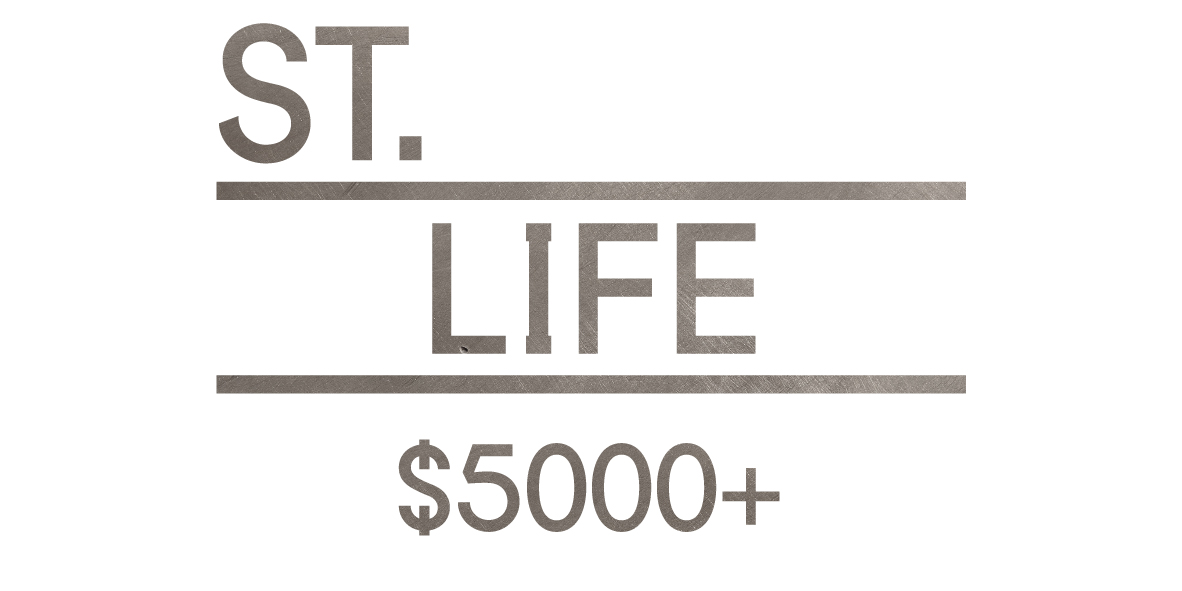 Michael Adena, Joanne Daly, Colin Neave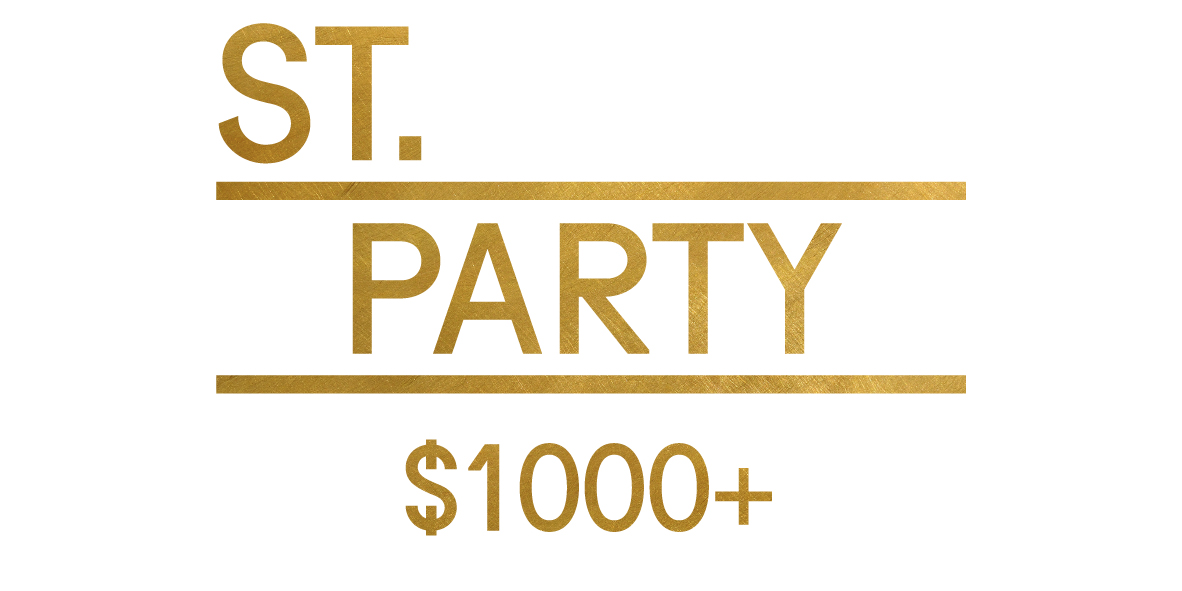 Mark Craswell, Bridget Sacks, Michael Sassella, Caroline Stacey, David and Margaret Williams, Cathy Winters, Peter Wise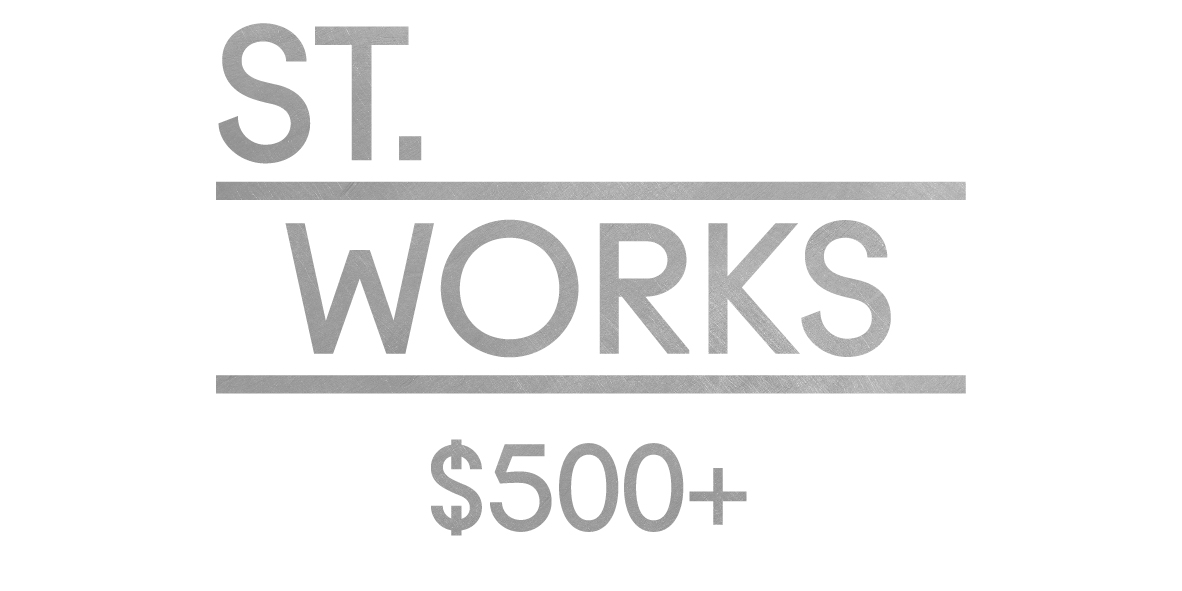 Dean Ellis, Jamie Hladky, George Lawrence, John Passioura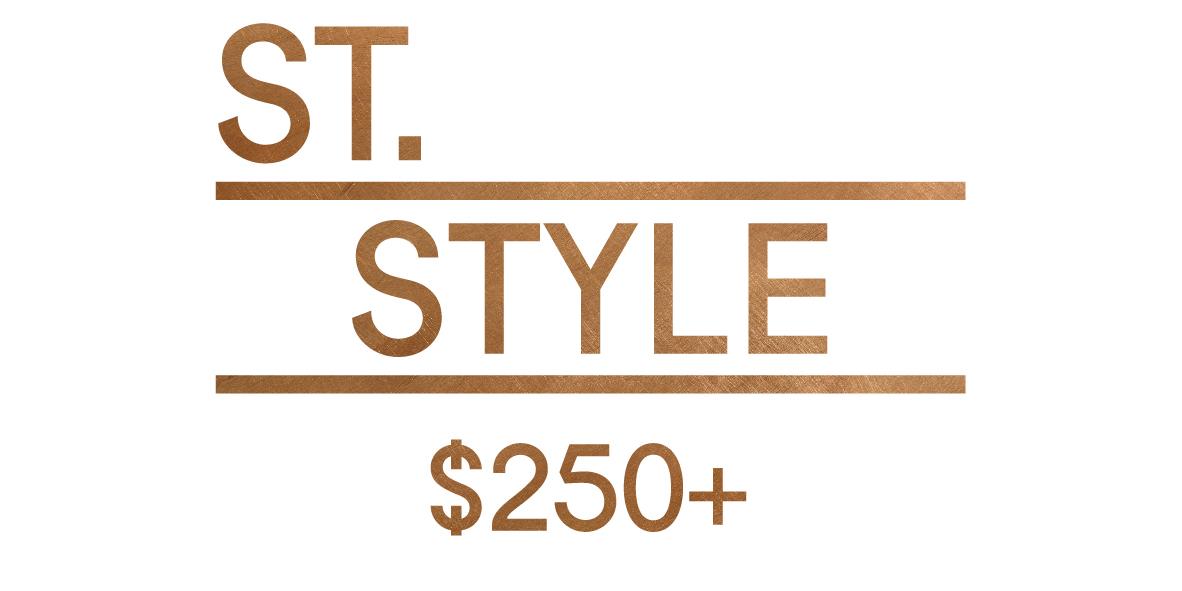 Ann Bounds, Tamara Mckee, Bren Weatherstone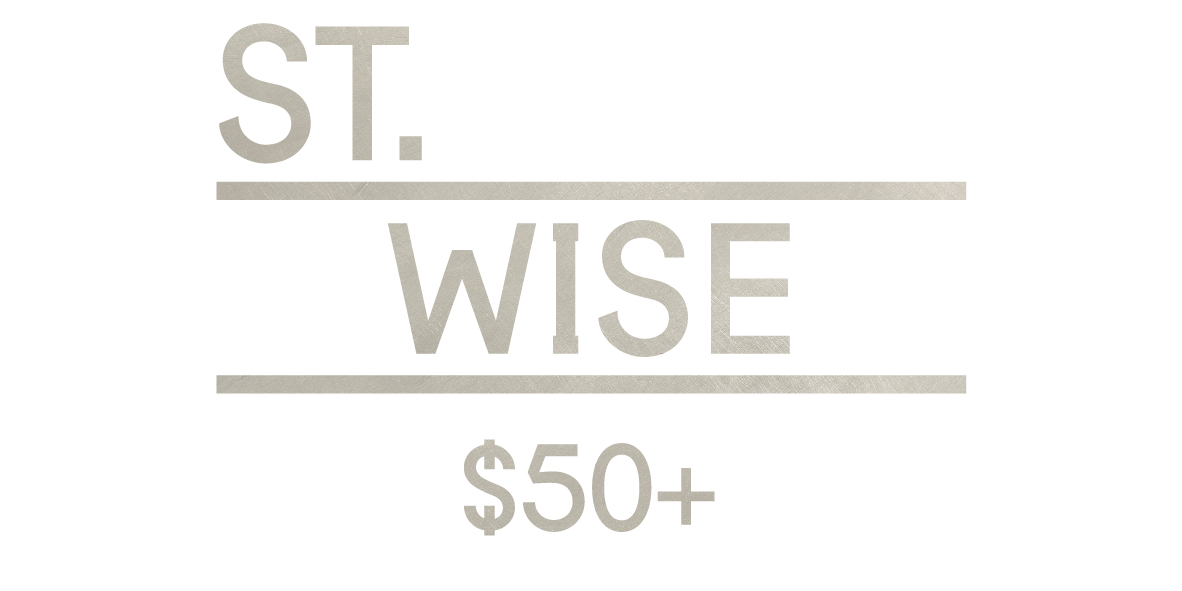 Joan Adler, Catherine Bannister, Kate Bosser, Cynthia Bryson, Andrea Close, Catherine Crowley, Margaret Daly, Erin Daly, Shirani Del Mel, Mandy Doherty, Miles Farwell, Nigel Featherstone, Kenneth Frazer, Stephen Frost, Carey Gaul, Ian Gordon, Fiona Gunn, Beverly Hart, Su Hodge, Graeme Hoy, Margaret Huddy, Eric Huttner, Subhash Jaireth, Gary James, Chris Johnstone, Mahbouhbeh Kamalpour, Carol Kee, Karen Malam, Neil McAlister, Christine Mercer, Rosamund Murn, Angalee Nagodavinthane, Glenda Naughton, Matthew Noble, Ruth Pieloor, Kristin Ritchie, Jennifer Rivers, Margaret Rivers, Fran Romano, Lis Shelly, Catherine Tait, Judy Tier, Anne Treleaven, Nicky Tyndale-Biscoe, Colleen Van Den Berg-Prescott, Femke Withag