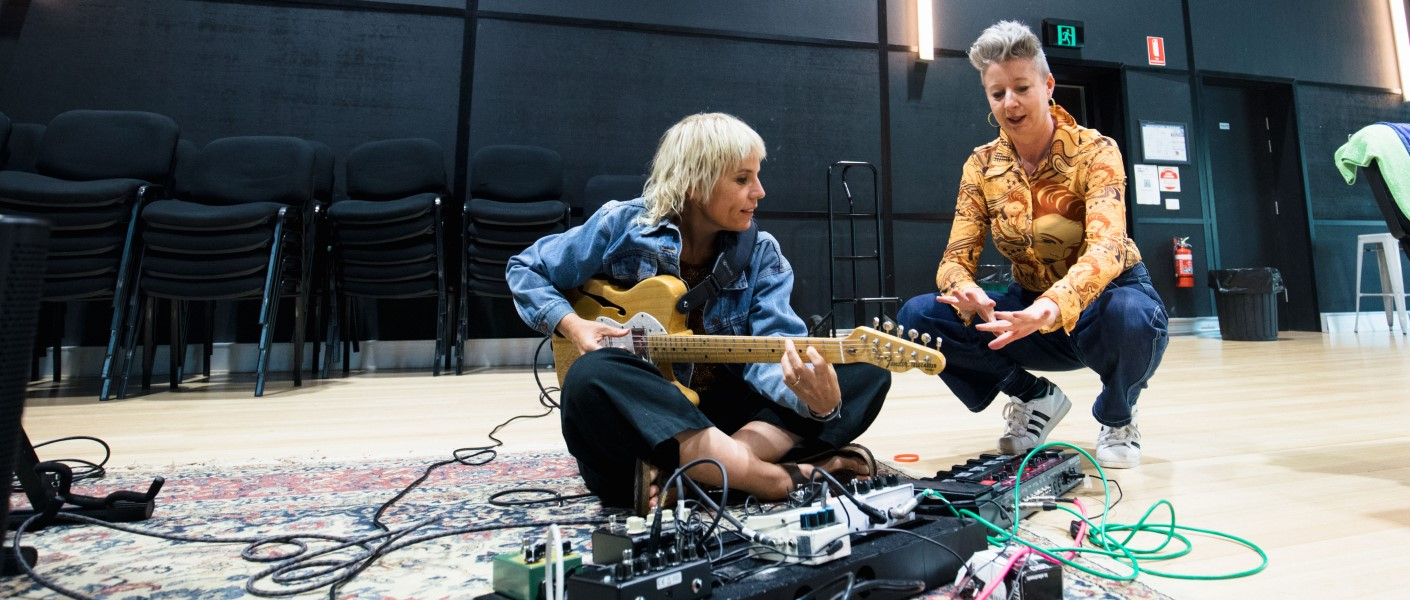 You are here
The Street Ahead
2020. Deep in the middle of the pandemic supporters responded to our call for donations to The Street Ahead for the commissioning of Australian artists and the making of new work right here in Canberra in a time of crisis for the sector.
 
Our response to the pandemic shifted the way we work with our artists, creating programs that continue to nurture amazing talents and discovering new ways to share and showcase creativity. More than ever we have needed your generosity and support to meet our ambition as Canberra's Theatre of New Work and to invest in great projects and great artists of vision, to grow us collectively into community, to lift us out of this time. Our supporters continue to help us move forward, breathing life into new commissions that talk to who we are, the world around us, and the issues of our time.  
​Inspired by patronage of bygone eras we are taking our donors on a creative journey with these artists inviting them into the creative process. Over time, they will get to know the artists and be engaged with their ideas and developments online and in person. 
The first commissioning project of The Street Ahead is The Signal Makers by composer and Australian music trailblazer Jess Green and award-winning playwright and poet Emilie Collyer. They are working together on a speculative performance work blending spoken word, electronica and pop song vibes.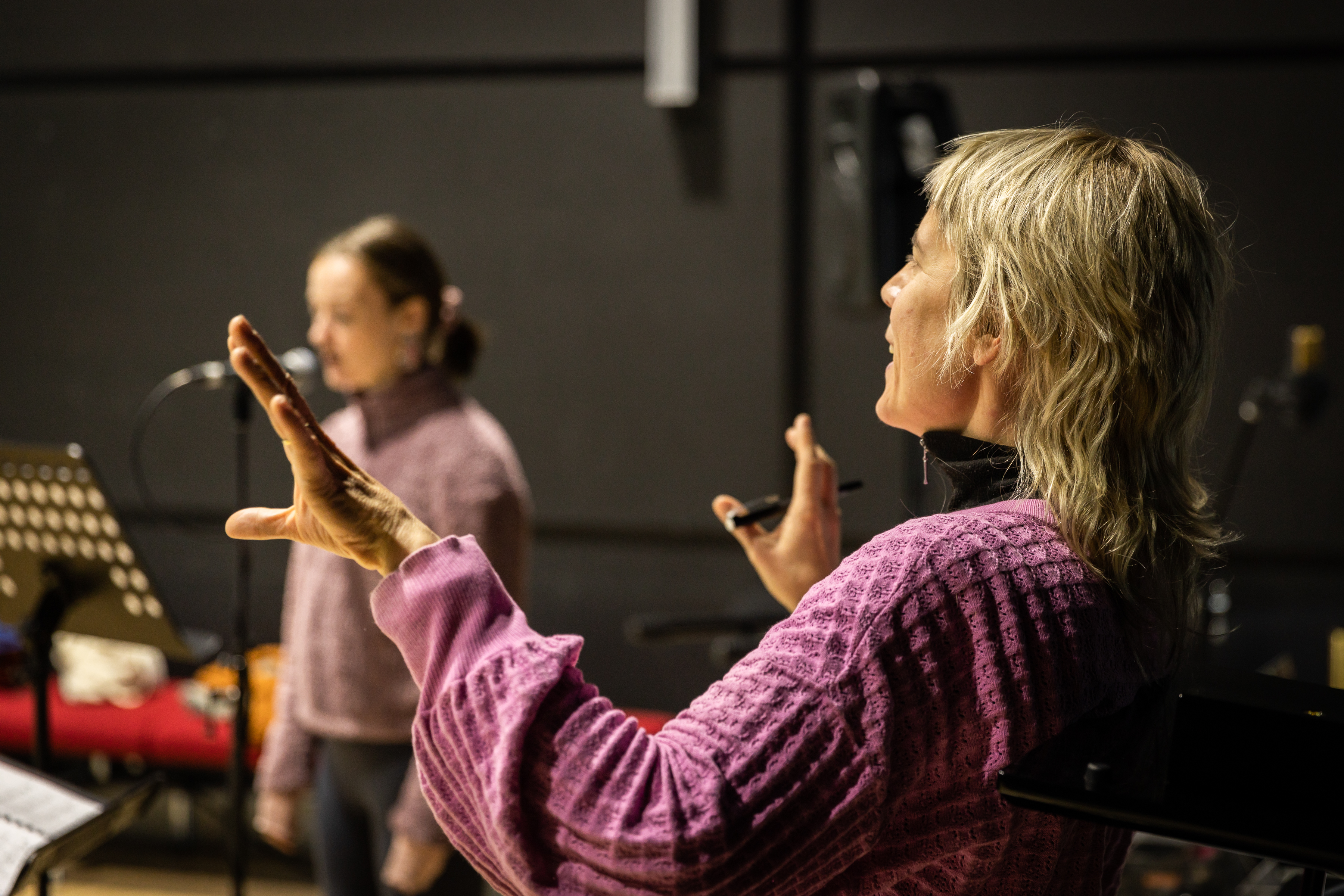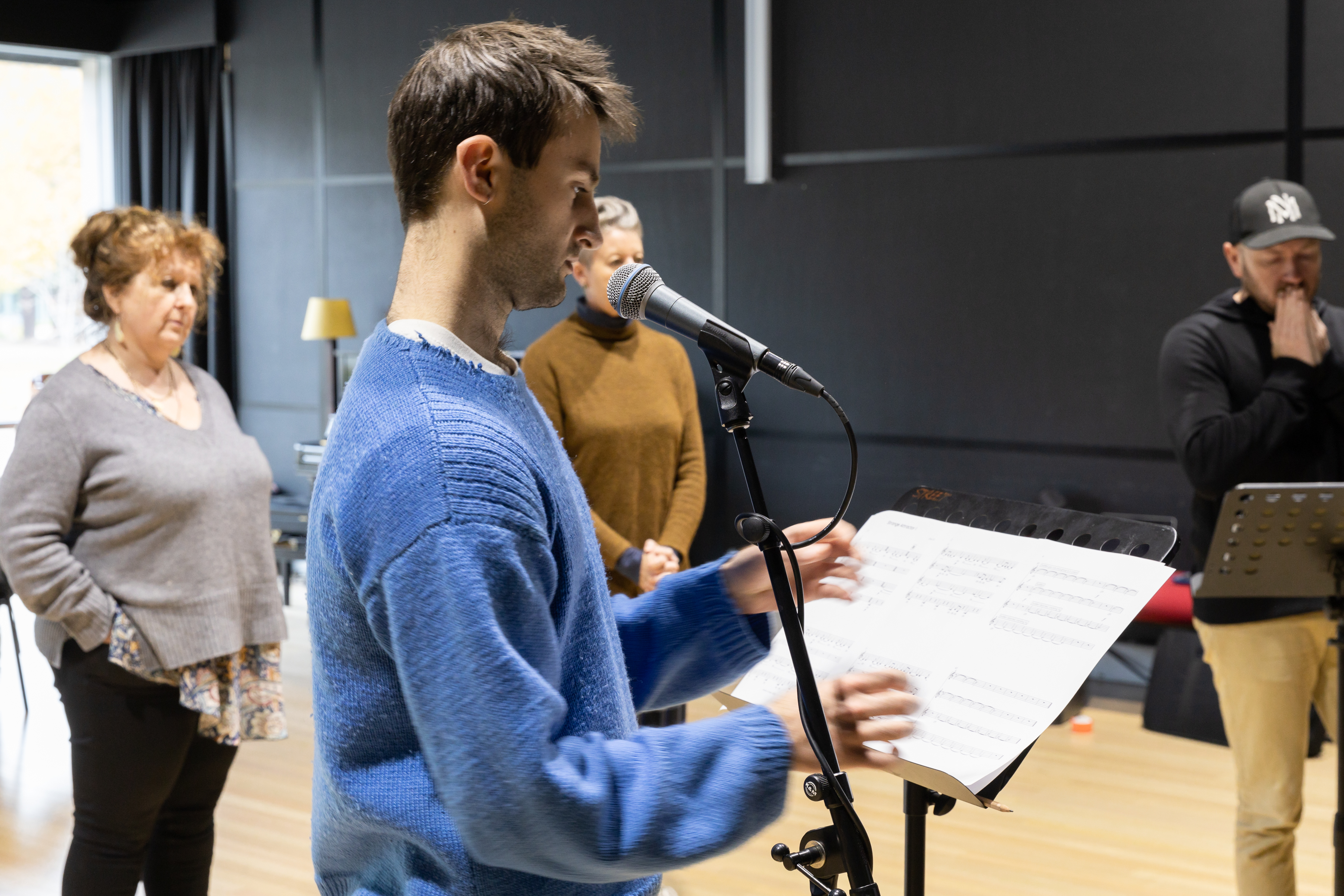 Photo Credit: Novel Photographic
Poet CJ Bowerbird's first verse play exploring anger and grief, Coward Punch was shown as a First Seen New Work in Progress in 2022 and is the second of The Street Ahead commissions.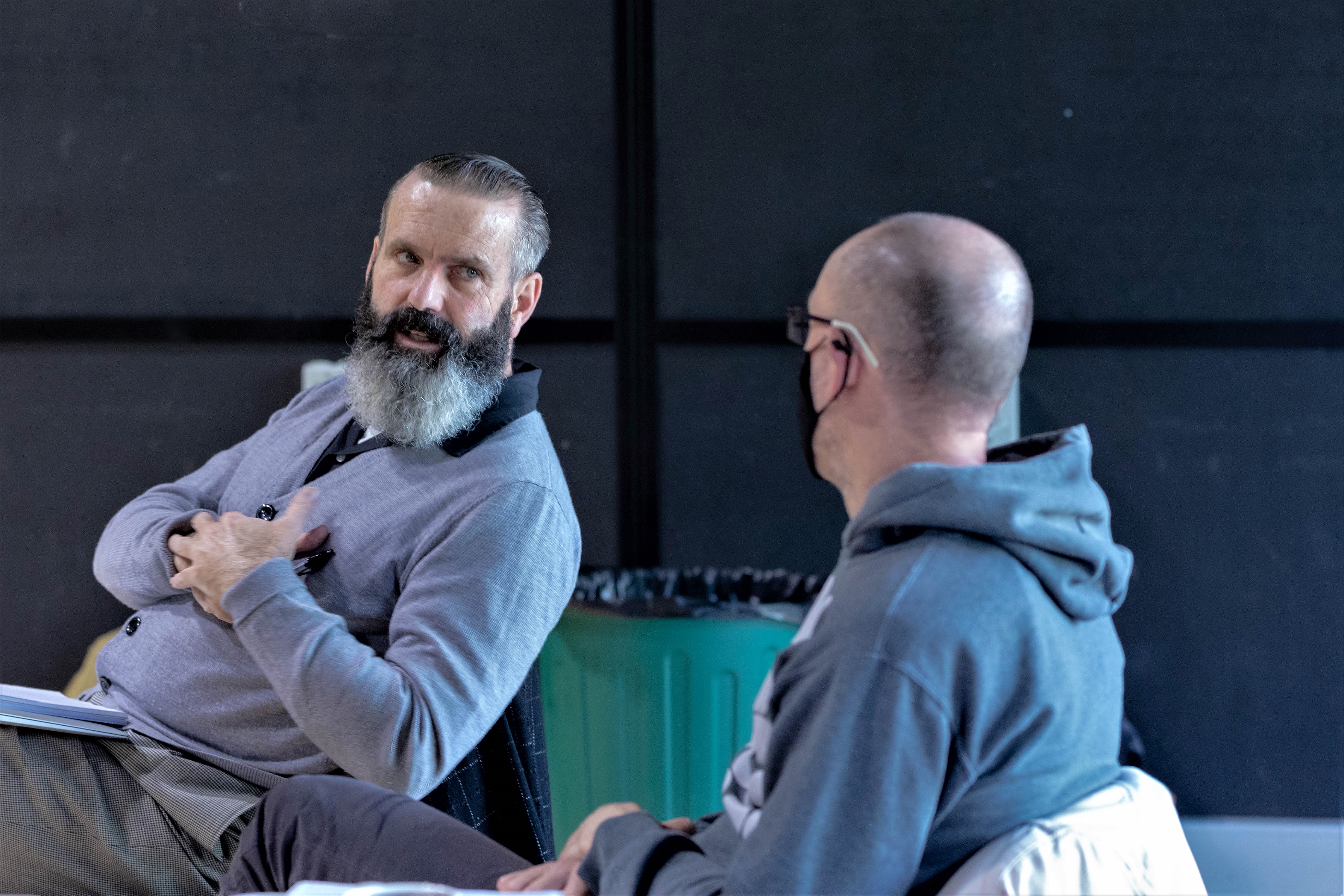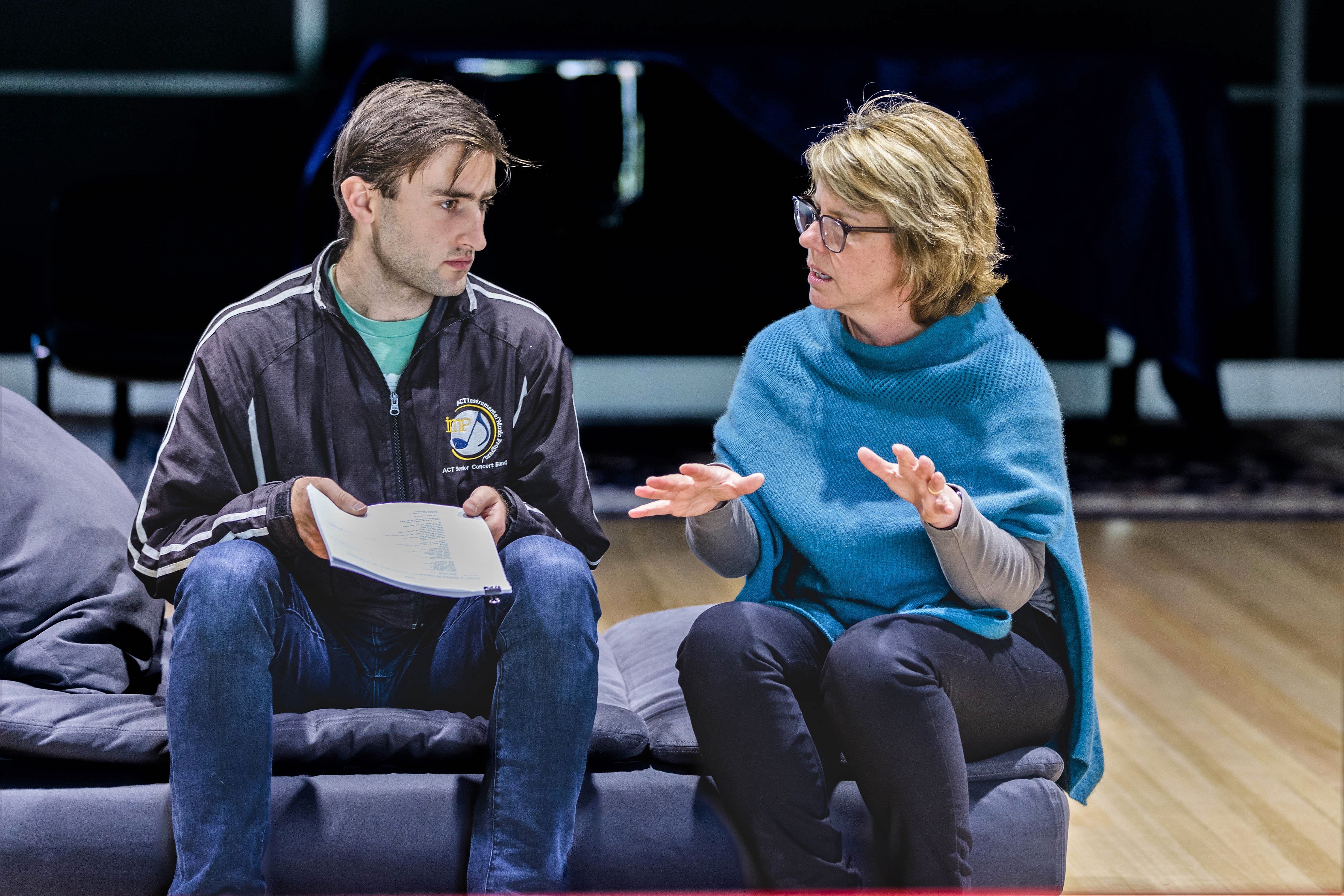 Photo Credit: Canberra Streets