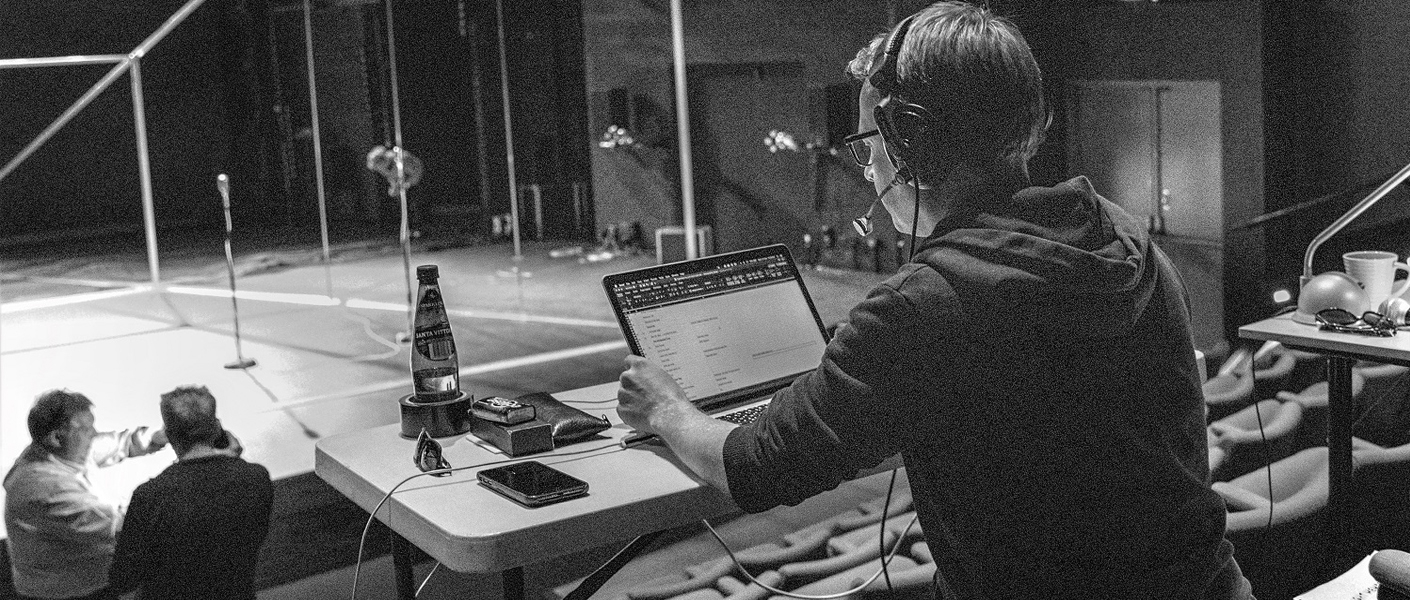 You are here
Rehearsal Observation
We offer Rehearsal Observation placements to Canberra-based emerging theatre-makers as part of our 2022 program. This is an opportunity to get an inside view of all that goes on in a rehearsal room at a professional theatre company.
The role is voluntary, and working hours are flexible, self-determined and will be negotiated on an individual basis.
These placements are strictly observational, affording artists the opportunity to closely consider the processes of a production and witness the working relationships between the Creative Team, the Director, the Cast and the Company.
A rehearsal observation placement may include attendance at
Rehearsals

Production Meetings

Bump In and Production Week

Preview performances
Send your expressions of interest to shellyh@thestreet.org.au
Include your CV with relevant experience, and an indication of which production/s you wish to observe. Currently available are:
Breaking The Castle  /  24 March – 2 April 
Twenty Minutes with the Devil  /   16 May – 18 June 
Art /   25 July – 26 August