You are here
The Epitaph Project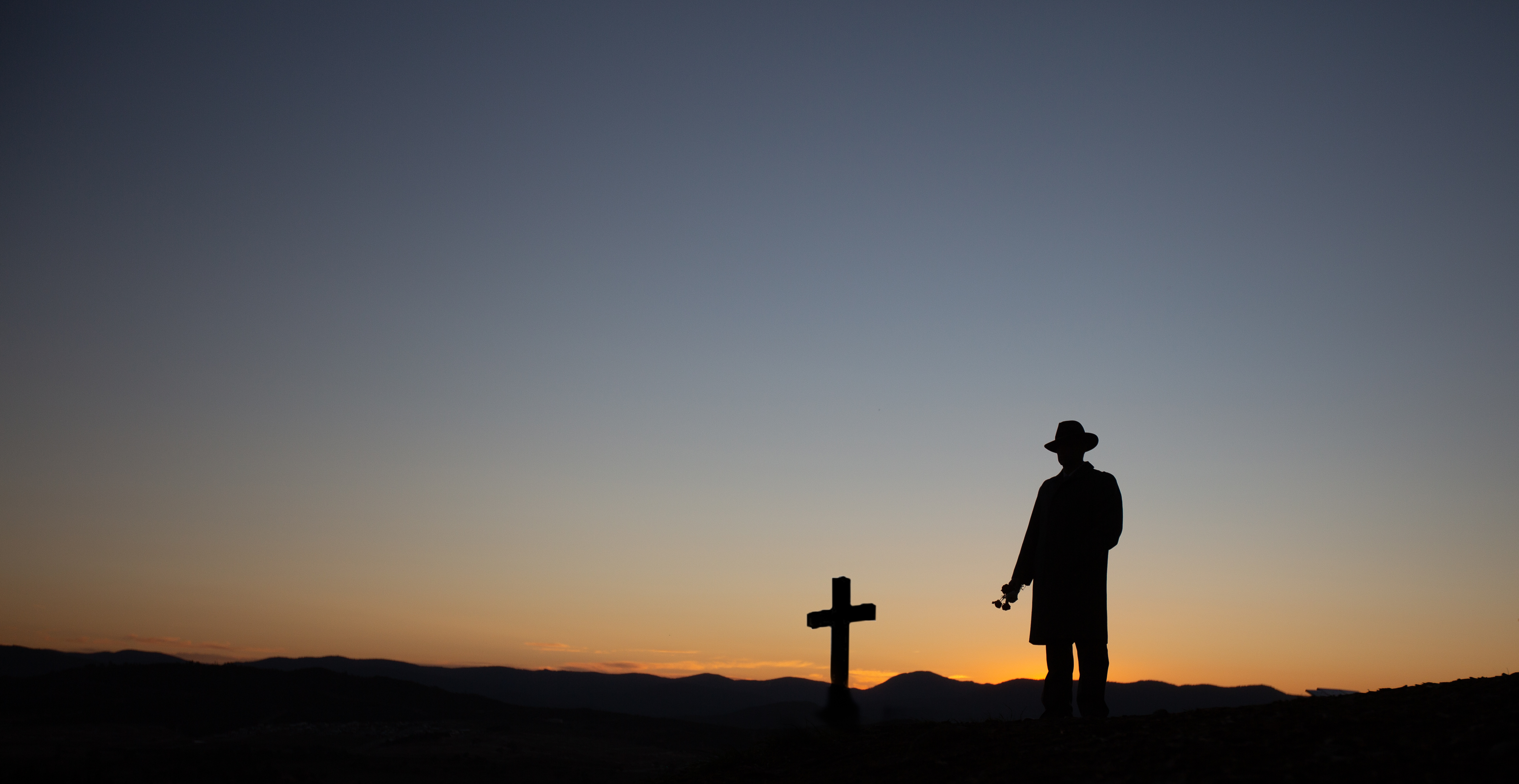 Epitaph – A New Museum Theatre Work
A partnership between the Australian War Memorial and The Street Theatre
Epitaph captures the emotional struggle for Australian families at the end of the First World War as they faced the task of writing a phrase for their loved one, buried in foreign lands - creating a connection to a place where their memory could be recalled and kept alive across time.
| | |
| --- | --- |
| | "When the guns fell silent on 11 November 1918, the First World War was finally over, but a new conflict was just beginning for the families left behind in Australia. Their grief and loss were heightened when they faced the task of writing an epitaph for their son, father, husband or daughter who would never return home. The epitaph could be no more than 66 characters and would be inscribed on headstones in foreign lands that most Australian families would never have the opportunity to visit." |
Still, still with thee, when purple morning breaketh...
The end of WWI was a crucial moment in western culture of death and mourning. Australians' expectations and experiences of death were radically disrupted.  And for Australians it meant attempting to come to terms with the absence of the bodies of their lost ones and the massive distance that separated them from the graves of those they mourned.
Over 60,000 Australians died in the Great War and of those only 38,000 have been identified. Tens of thousands of families were faced with the task of writing what the authorities called an inscription for soldiers' graves. The charge was three and half pence per letter/space.  Most families paid the charge although it was not enforced. 
Evidence of these last words inscribed reveal the immense range of emotions experienced - love, pride, patriotism, resignation, hopelessness, anger, desperate sadness and loss, religious belief, and the hope of meeting the loved one in the afterlife. Taken as a whole, the epitaphs individual and personal express a vast national outpouring of trauma.
...His life's short journey o'er, given for freedom and home, Gran's boy...
 

The Street Theatre and the Australian War Memorial have collaborated on the production and presentation of Epitaph, an idea seeded by the Memorial's Director, Dr Brendan Nelson. The work underscores the emotional experience of creating an epitaph that honours and gives meaning to family members lost at war. Epitaph will be launched at the Memorial on 11 October with the After the War exhibition as part of the Honour Their Spirit Armistice commemorative program. The work will be performed regularly in the Memorial's galleries.

"We wanted to create a work that would immerse visitors to the Memorial in the thoughts, feelings, and experience of having to find the language to match the sacrifice made," said The Street Artistic Director Caroline Stacey.
...Tread softly by, our hearts are here, with our beloved Jack.
Award-winning writer Ross Mueller was commissioned by The Street to write the play, performed by Kristian Jenkins under the direction of Shelly Higgs and with design from Tiffany Abbott.
"The stories of the First World War are part of our Australian DNA," said playwright Ross Mueller. Higgs agrees. "I think Epitaph is an important story to tell. It is easy to disconnect ourselves from the horrors of war and to not think on what it would have been like, or sometimes still is like, for families in the aftermath of a loved one's death."
A wonderful son. Our best mate. An Anzac.

Epitaph tells the story of Frank, a returned serviceman, who finds himself in a kitchen in Ballarat, helping a mother named Maggie to write an epitaph for her young son 'Bluey'. The 12-minute monologue captures the emotional and intellectual challenges for those left behind trying to capture the life of a loved in under 66 characters. Design has been developed to create a setting in the Memorial that carefully focuses on objects from the collection, along with the use of light and darkness, words and silences, and costumes from the late 1920's.

 
Visit the AWM website for details on performance dates and times.
#HonourTheirSpirit #Australianwarmemorial #Epitaphcbr #thestreetepitaph #TheStreetCbr
The Creative Team
Ross Mueller- Writer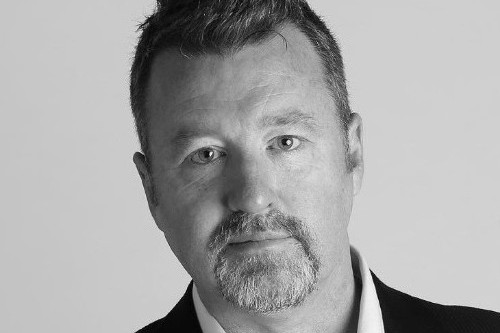 Ross Mueller is a multi-award winning playwright. His play, A Strategic Plan, premiered at Griffin Theatre Company's Stables in 2017, along with Lifetime Guarantee at Theatre Works to rave reviews. Zebra premiered at the Sydney Theatre Company's (STC) Wharf 1 starring Bryan Brown and Colin Friels. Ross won the 2008 New York Dramatists Award for his play Concussion, which then premiered at STC's Wharf 2 as a co-production with Griffin Theatre Company.
Ross' most recent plays include: I Can't Even (Dir. Matt Lutton for Malthouse Theatre);  and, A Town Named War Boy – a commission from the  Australian Theatre for Young People (ATYP) and The State Library of NSW. The Glory won the 2007 Wal Cherry Play of the Year and premiered at Hothouse Theatre Company the year after. Ross' play The Ghost Writer premiered at the Melbourne Theatre Company (MTC) in 2007 and has since been produced in Brisbane and Perth. Construction of the Human Heart was shortlisted for the New York New Dramatists Award and for the 2007 AWGIE Award for Best New Play. First produced by The Storeroom, Construction of the Human Heart was then presented at the Malthouse and toured the eastern states. In 2007 No Man's Island had its US premiere at Here in New York City. In 2002 Ross was the Australian playwright at the International Residency of the Royal Court Theatre in London.
Other works include: A Party in Fitzroy; Little Brother; Great Ocean Road; Colosseum;  Pinter's Explanation, (A pilot version of...) Something To Die For; and, Appetite. Ross is currently writing a play for MTC.
He has been the Artistic Director of Courthouse Arts, Geelong - an affiliate of the Melbourne Theatre Company, a founding member of Melbourne Dramatists and a number of his plays are published.
Kristen Jenkins- Actor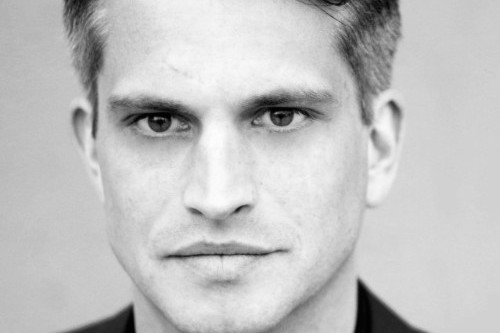 Since graduating from London's Drama Centre, which included specialist training and performance at Shakespeare's Globe Theatre in London and at the Shukina Institute of Vakhtangov Theatre in Moscow, Kristian has enjoyed a wide and varied career in film, television and theatre. Highlights include playing the title role of Macbeth with the Sherman Theatre Company in his home town Cardiff, Wales, performing with the National Theatre of Wales under renowned play write and director Peter Gill and playing Lord Gorin in An Ideal Husband in London and the role of Roland in Constellations for The Street Theatre. He also spent three years working in Los Angeles, and was seen in 2017 in ABC's flagship drama The Easybeats.
Shelly Higgs- Director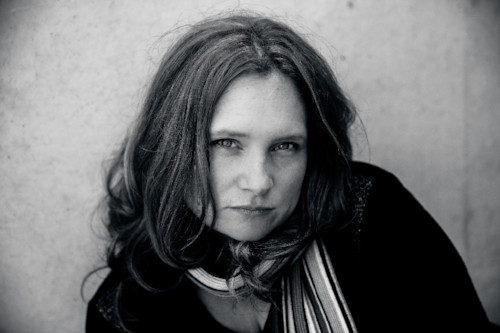 Shelly is a professional theatre director, producer, dramaturg, sometimes co-playwright, multi award-winning photographer and a mum of four spirited kids. Shelly trained as an actor (BA Acting CSU 2002), (RADA 2004) and co-founded regional theatre company Gearstick Theatre with Craig Alexander in 2002. With Gearstick, Shelly spent a decade producing dozens of shows, touring them regionally and to major metropolitan centres within Australia, playing Fringe Festival circuits and creating theatre in education performances for schools within the Riverina.
Shelly's directing has primarily focused on plays produced and toured within a regional context and productions within the Independent Theatre Sector. Credits include: Closer by Patrick Marber, Baby Talk by Doug Wright The injuriousness of Tobacco and The Bear by Anton Chekov (Jetty Theatre, NSW), Irreconcilable Differences (Shakespeare adaptation toured as TIE piece throughout NSW and VIC), Cinderella (adaptation for Jetty Theatre), Jacob Marley's Christmas Carol (The Street Theatre, Depot Theatre) and And Then There Were 3 (The Street Theatre), and 7 Great Inventions of the Modern Industrial Age (The Street Theatre).
Shelly is currently project co-ordinator for The Street's First Seen new works-in-progress season and has worked on a number of creative developments for The Street as director or dramaturg including The Refuge by Geraldine Turner, Marion and Walter by Peter Coleman, Life's a Bitch by David Cole, and Diode Yang by Graham McBean. 
Above all, Shelly is a storyteller; and in line with her work as a professional photographer, her theatre work is grounded with a strong visual aesthetic and a search for authenticity.
Tiffany Abbott- Designer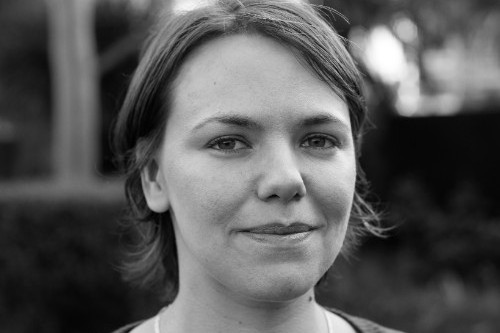 Tiffany Abbott studied at Victorian College of the Arts (VCA), receiving a Bachelor of Production specialising in set and costume design and costume construction. In 2008, she was a recipient of the Besen Family Artist Program Scholarship and worked in the wardrobe department at Malthouse Theatre.
Since graduating from the VCA in 2007 she has worked on a wide range of productions including musical theatre, dance, film, TV and drama theatre, gaining diverse experiences with countless techniques in costume construction and pattern making. While in Melbourne, she worked for the Melbourne Theatre Company, coordinating the construction of shows,  I Call My Brothers  and Birdland.  Tiffany was  Wardrobe Coordinator for Short Black Opera's production of Pecan Summer which toured to the Sydney Opera House, involving a cast of more than 50 young singers and over 100 costumes, which toured to the Sydney Opera House.
In 2018, she was the production designer for The Street Theatre's literary classics Out Loud, War of the Worlds and Tourmaline.