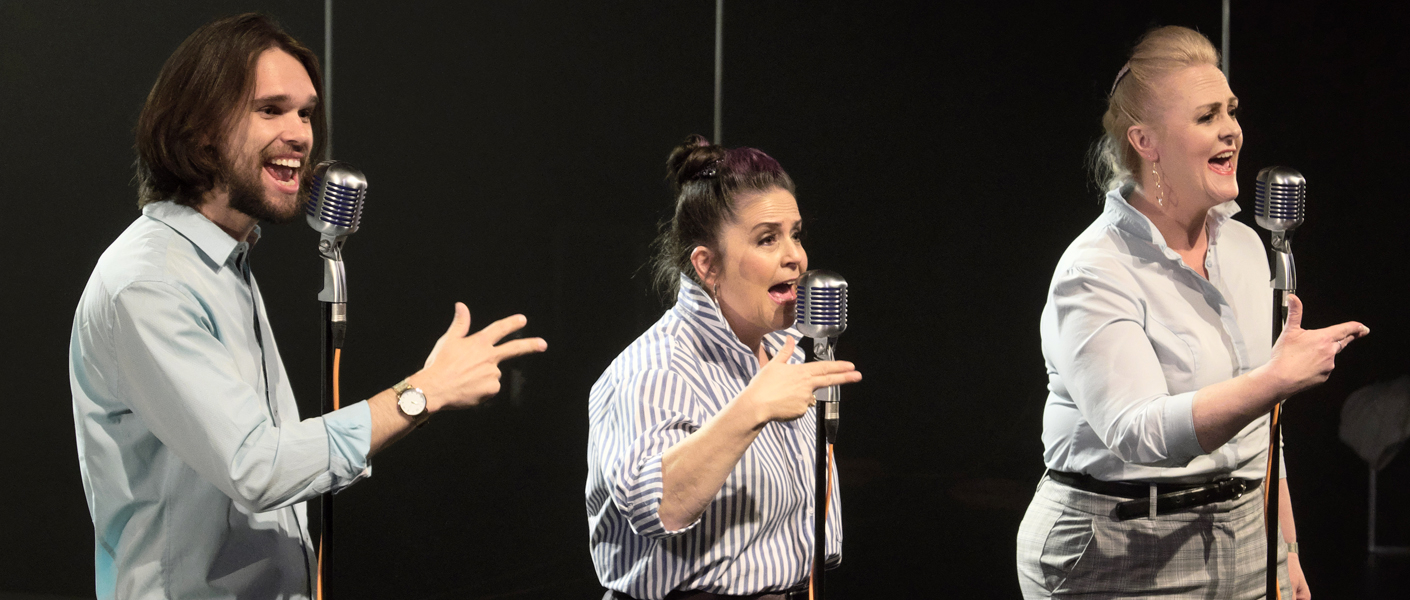 You are here
Giving to The Street
2021 Supporters Appeal
It's great to be back and sharing live performances with you. The need to recover from 2020 remains and your support is vital. We continue our work championing artists and fuelling creative projects during the good and the bad times. In 2021, we are asking you to help us innovate and ensure greater job security for our artists in the ACT and make sure that Early Phase, a program introduced in 2020, where artists develop ideas into concept treatments, remains.
Every individual and corporate gift makes a difference. Your donation supports a sustainable future for The Street, enabling us to lead and invest in a vibrant performance community and create powerful works of vision, ambition and courage that talk to diverse audiences in Canberra and across Australia. As a not-for-profit organisation, a gift of any amount is highly valued.
The Street were truly uplifted to be the recipient of a 2020 Sidney Myer Performing Arts Award for outstanding achievement in recognition of our work across a devastating time to our sector. We share this acknowledgement with our artists who were critical in how we met and made it through 2020.
During these unpredictable times in our lives, we thank you for supporting The Street and our artists to imagine and make great theatre here in Canberra, telling stories that reflect humanity, provoke and invigorate, delight and amuse with a uniquely Canberra sensibility.  All donations above $2 are tax deductible and make a big difference to what we can do and to the artists bringing new ideas that reflect the world we are in now.  
And if you would like to support The Street in an ongoing way financially we would love to hear from you – contact our team at give@thestreet.org.au
Make a Donation Now:
To donate by post or email please download and complete the donation form: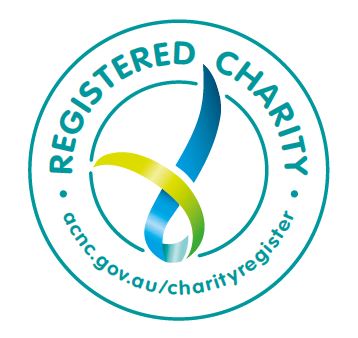 The Street Theatre is a registered charity with the Australian Charities and Not-for-profits Commission.