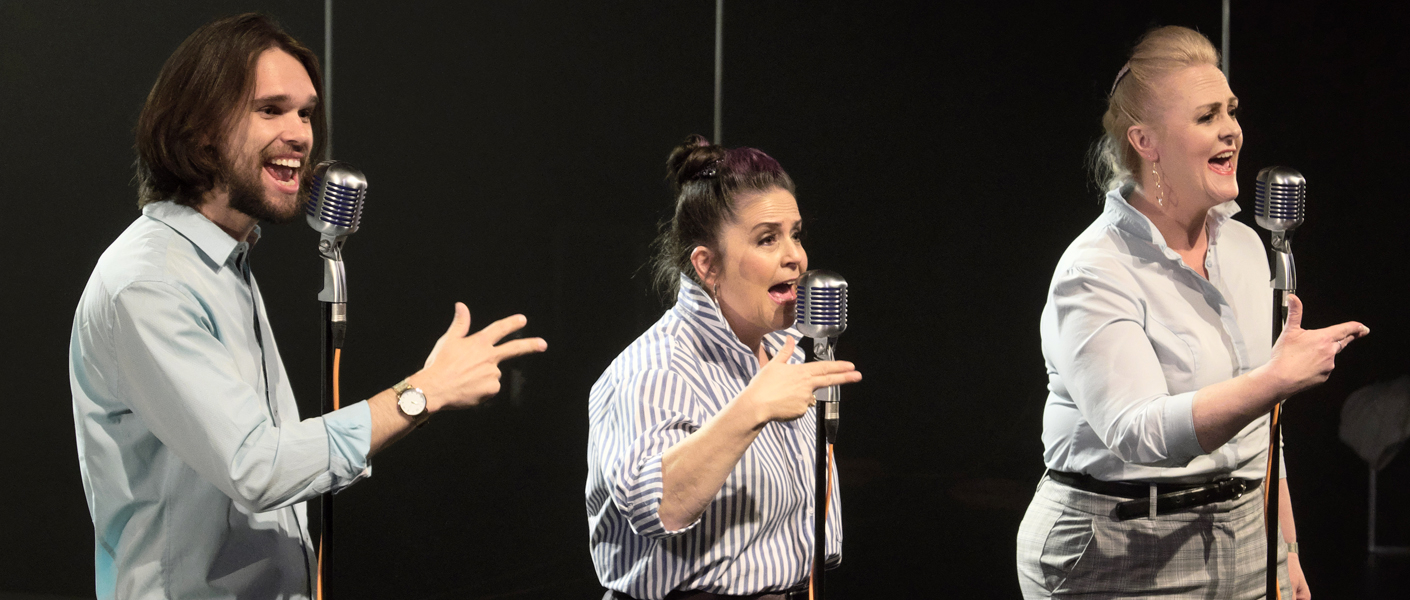 You are here
Giving to The Street
Let's create an Artistic Powerhouse of Inquiry and Imagination. 
We invite you to add creative fuel to power The Street in 2023 and help us back the work of ACT-based writers, composers, musicians, and theatre-makers. Your donation makes it possible for us to continue to bring new work on our stage and make theatre that help us talk to who we are and the world around us. Theatre that determines Canberra. 
Your support contributes to enriching the lives of our audiences with new work that creatively reflect on important issues of our time. With a long history of making theatre here in Canberra and telling stories from this place, we can move forward in making relevant and remarkable new theatre and live performance that strengthens Canberra's identity in our city and globally. 
As both Arts Centre creative hub and Canberra's award-winning professional theatre of new work and old work made in new ways, we are inspired by our imagined city and possibilities for the next decade.  To uplift our performing arts sector. To deepen connection with our communities and audiences through our cultural meeting place and stages. To express Canberra's unique identity. 
As a not-for-profit organisation, your support contributes to our investment in employment of our artists and development programs for new ideas and new works for the stage. Every donation makes a difference to what we can do together.
All donations above $2 are tax deductible and make a big difference to what we can do and to the artists bringing new ideas for contemporary performance.
And if you would like to support The Street in an ongoing way financially we would love to hear from you – contact our team at give@thestreet.org.au
Make a Donation Now:
To donate by post or email please download and complete the donation form: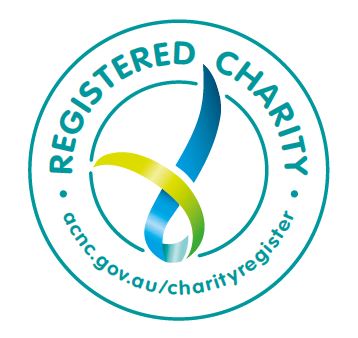 The Street Theatre is a registered charity with the Australian Charities and Not-for-profits Commission.