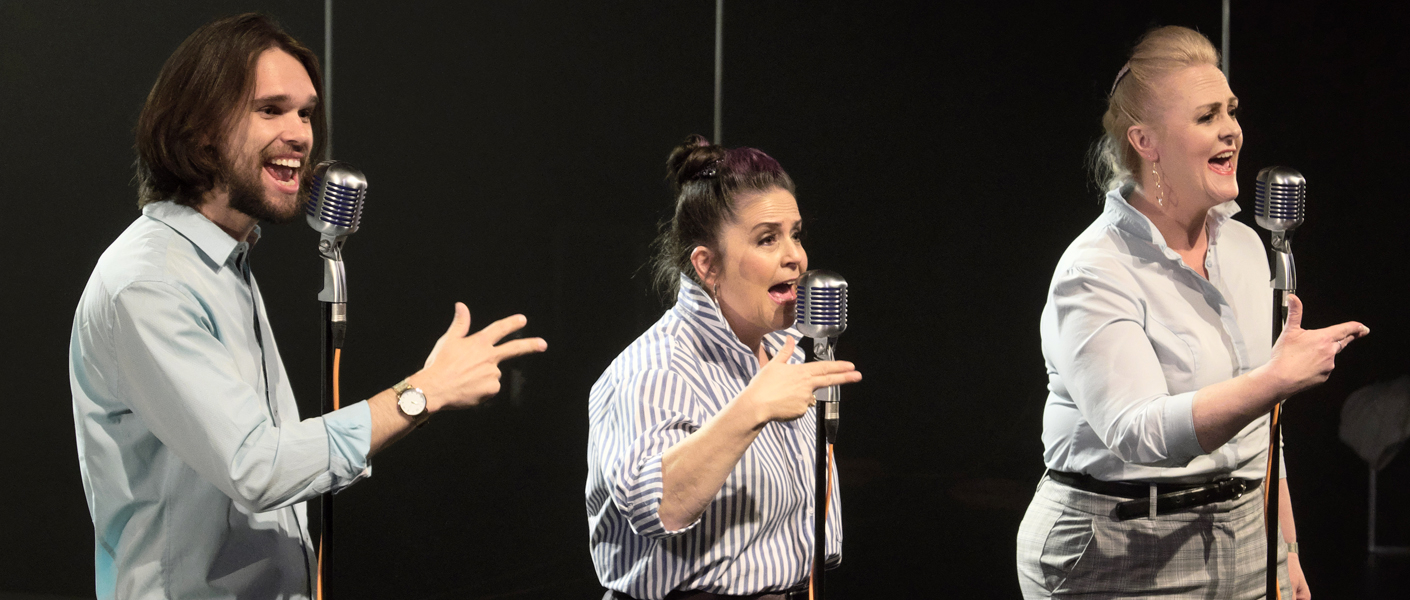 You are here
Giving to The Street
2022 Supporters Appeal
Let's shape Canberra's performing arts sector together
We are proud to be the award-winning home of live storytelling and performance in the ACT and to share our journey and experiences with you. For over two decades, we have been working with the performing arts sector to build and sustain the careers of artists and artsworkers and maintain vibrant stages for live performances and great theatre made here in Canberra. As a not-for-profit organisation, your generosity helps us to breathe life into new Australian stories and adaptations of Australian classics that connect and inspire our community.   
  
Throughout the pandemic, we continued to work with artists to develop new works. Our programs from Associate Artists to Early Phase to First Seen invest in the development of new ideas, concept developments and scripts. Sound Encounters, our new program of diverse aural experiences, pushed the boundaries of live music on our stages. We have adapted and continue to invest in the digital theatre space in all we do as we look to extend Canberra's artistic reach. As audiences enthusiastically while also cautiously return to the theatre, we are excited about the new works being developed and produced for the stage as we continue to invest in creative process alongside finished work. 
We invite you to add creative fuel to power The Street and help us back the work of ACT-based writers, composers, musicians, and theatre-makers and get more new work onto our stage in 2023.
All donations above $2 are tax deductible and make a big difference to what we can do and to the artists bringing new ideas for contemporary performance.
And if you would like to support The Street in an ongoing way financially we would love to hear from you – contact our team at give@thestreet.org.au
Make a Donation Now:
To donate by post or email please download and complete the donation form: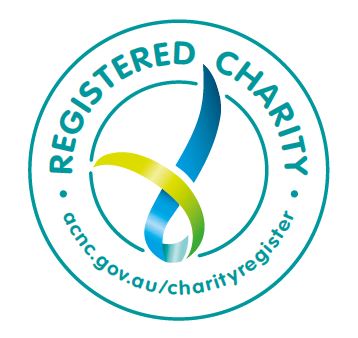 The Street Theatre is a registered charity with the Australian Charities and Not-for-profits Commission.