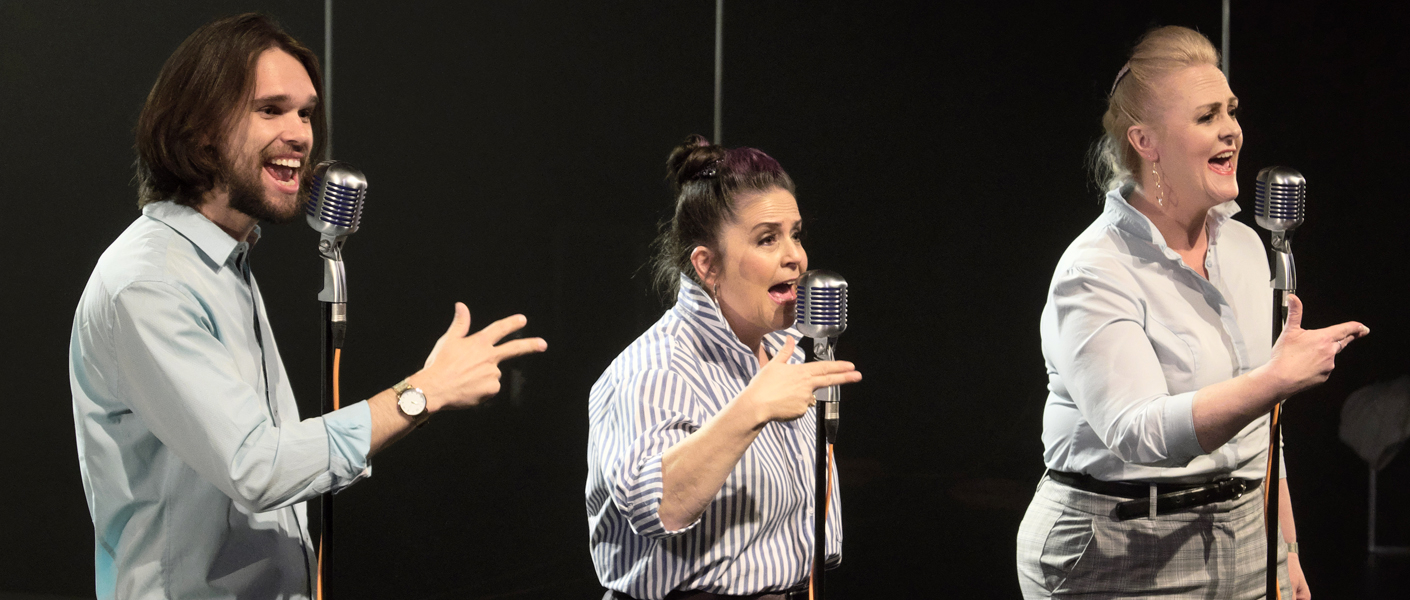 You are here
Giving to The Street
Every individual and corporate gift makes a difference. Your donation goes towards a sustainable future for The Street, proving vital support for us to lead and invest in a vibrant performance community and create powerful theatre works of vision, ambition and courage that talk to diverse audiences in Canberra and across Australia. As a not-for-profit organisation, a gift of any amount is highly valued. 
Your gift makes sure that we can continue to employ and support the immense talents of actors, designers, directors, writers, musicians, technicians, stage managers in theatre-making, creating and telling stories that reflect humanity, provoke and invigorate, delight and amuse with a uniquely Canberra sensibility. As we move through these times, our artists are bringing new ideas that reflect the world we are in now. 
During these changing times in our lives, we thank you for supporting The Street and our artists to imagine and make great theatre here in Canberra. All donations above $2 are tax deductible and make a big difference to what we can do as we move through challenging times.  
If you would like to support The Street in an ongoing way financially we would love to hear from you – contact our team at give@thestreet.org.au
 
Make a Donation Now:
To donate by post or email please download and complete the donation form: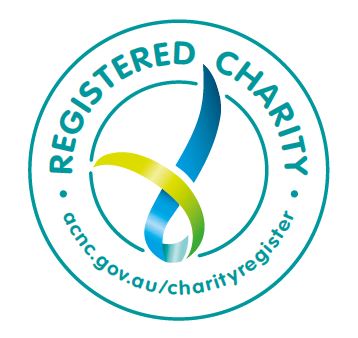 The Street Theatre is a registered charity with the Australian Charities and Not-for-profits Commission.