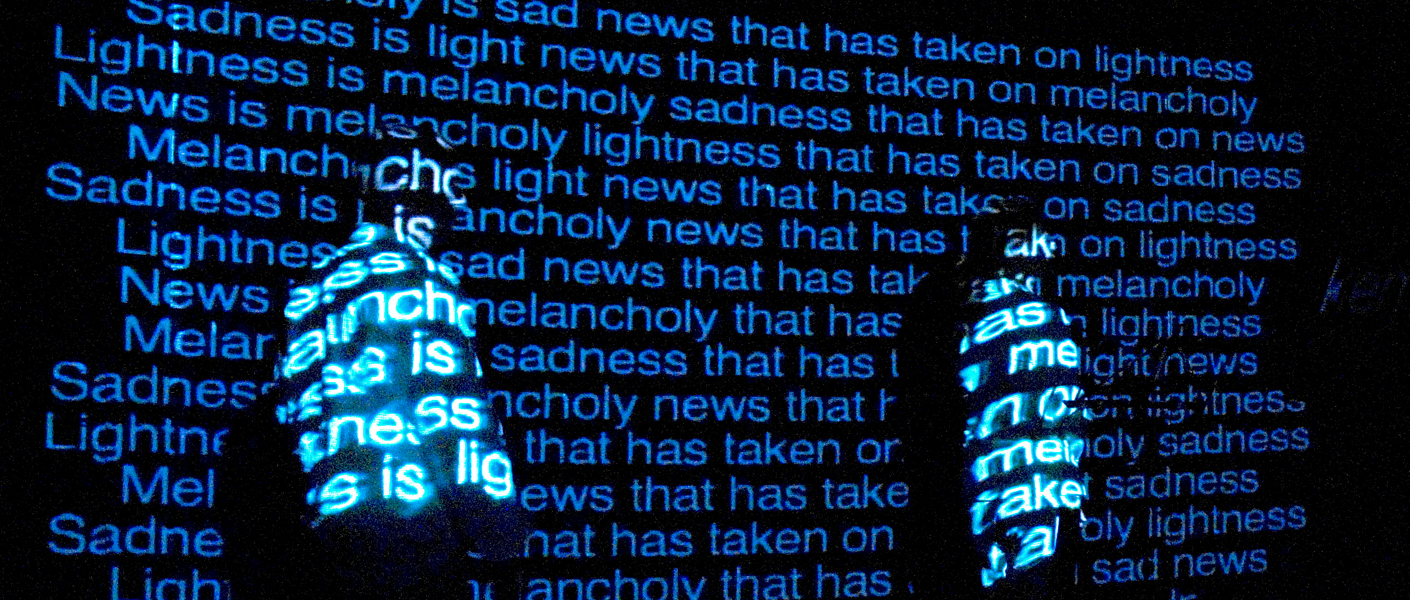 You are here
Board Members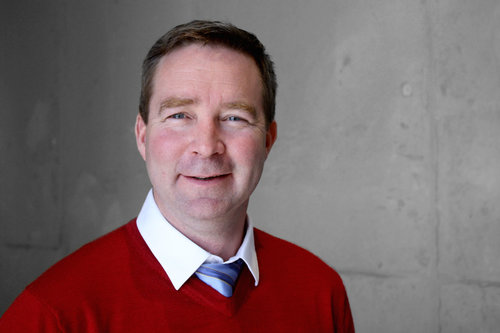 Mark Craswell
Mark Craswell is a director of Stewart Architecture, one of Canberra's leading architectural firms dedicated to exceptional design and outstanding urban, social, cultural and environmental outcomes. Mark has extensive experience in the architectural profession and is an accomplished Architect delivering design from initial concept through to built product whilst maintaining the integrity of the original design idea. Mark has had a long association with The Street through his work leading the design and build of The Street Theatre extension through 2012-2014. He brings business acumen combined with design and urban strategy knowledge to the Board.

Susan Blain
Susan Blain is a Business Development Manager with 30-years experience in Professional Services and the Not-for-Profit sector and currently  Head of Engagement and Marketing for ANU Enterprise. During her 30-year career in Professional Services and the Not-for-Profit sector, she is best known for her expertise in marketing, content strategy and corporate communications. Susan and her family have a strong connection to Canberra and the Defence community. The Blain family have lived across Australia and overseas on military exchange, and like many other Defence families, they call Canberra home. Susan's passion for drama and theatre began during high school where she was one of the early graduates in rural Queensland with a major in Drama.  She continued her pursuit of musical theatre and production in her Arts degree, studying drama, theatre production and theatrical history.  She later completed post graduate studies in Communication Practices with a specialty in Fundraising. Susan is the inaugural Student Editor of Idiom 23, a literary magazine from Central Queensland, and she counts her involvement, during university, in a regional musical theatre production of Godspell, as formative.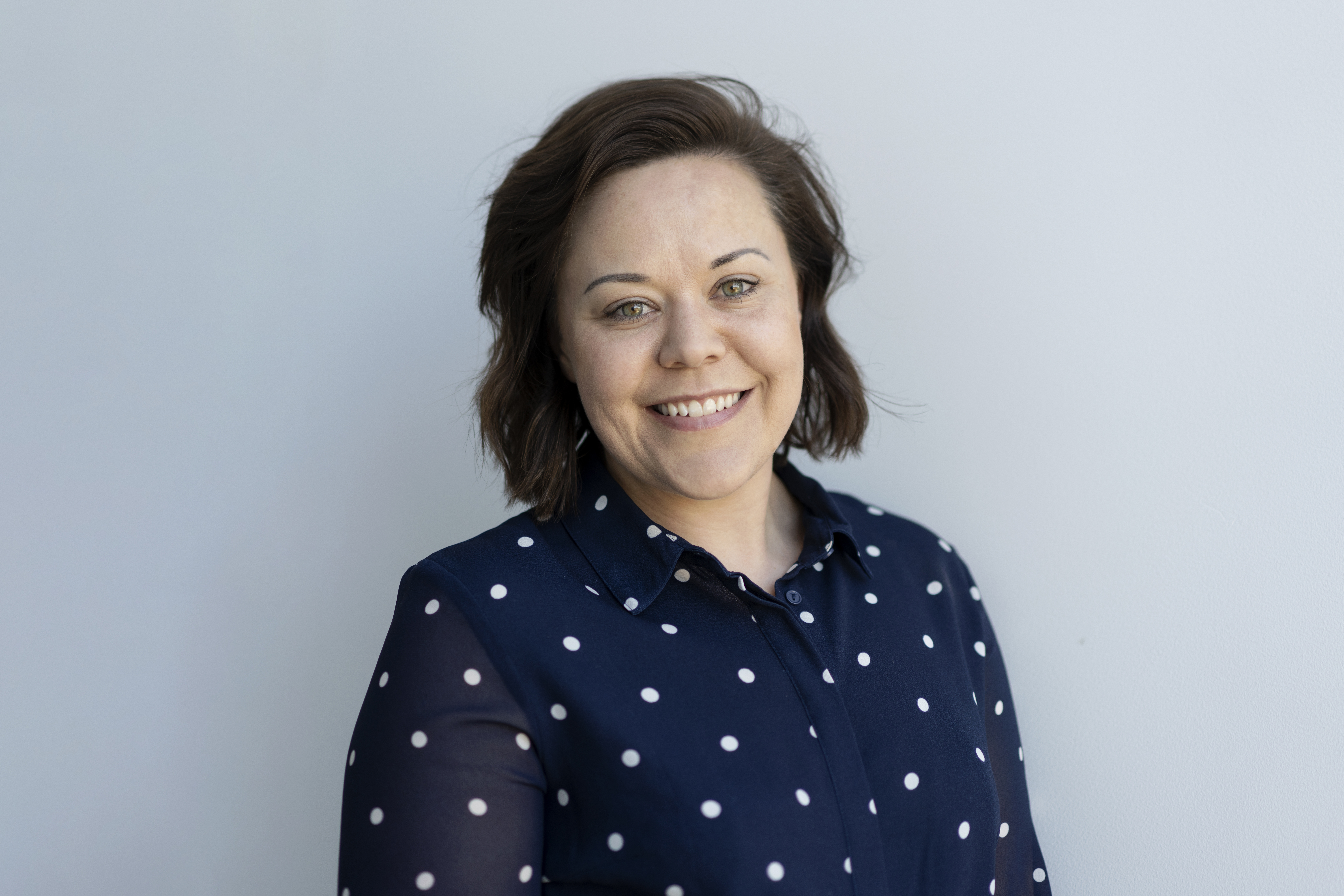 Penny Calvert
Penny Calvert is a marketing professional with over nine years experience in the Higher Education sector. Penny is currently Manager, Insights and Performance Improvement for The Australian National University, developing customer-focused approaches to brand management. During her career Penny has developed extensive experience in marketing for future domestic and international students, brand development and management and corporate events management. Penny has always had a strong interest in theatre and the arts and began her professional career as Marketing Assistant at The Canberra Theatre Centre. Penny completed her Masters of Marketing with Griffith University in 2019 and is eager to use her newfound spare time being involved with The Street Theatre.