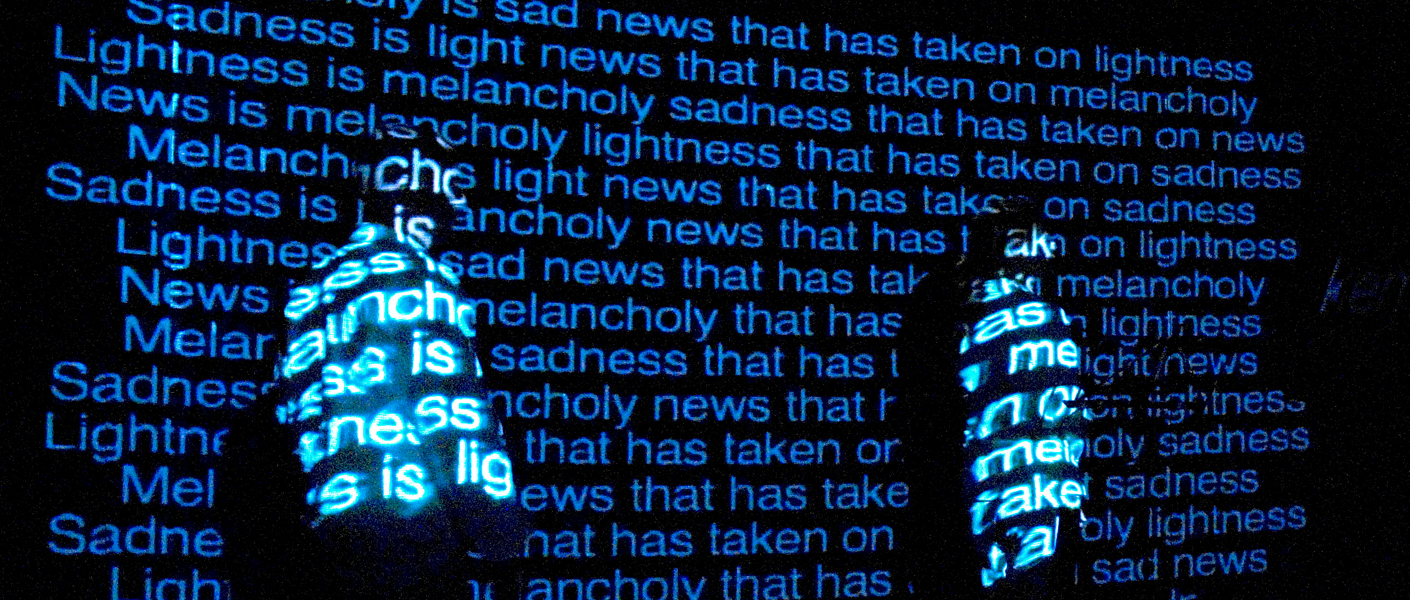 You are here
Board Members
Penny Calvert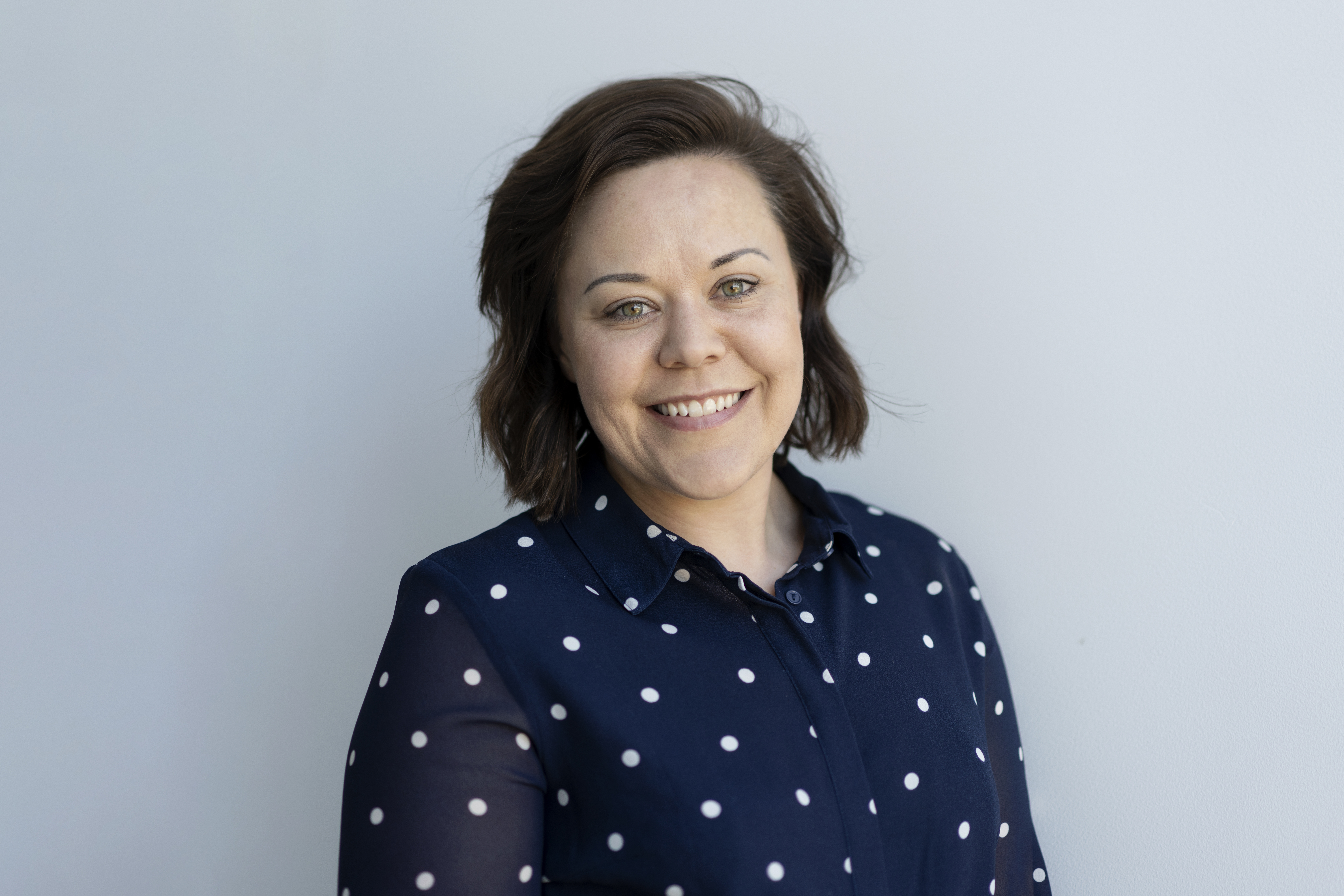 Penny Calvert is a marketing professional with over 15 years' experience working in brand and recruitment. Penny is currently Senior Portfolio Marketing Manager for Defence Force Recruiting and is responsible for managing national education and diversity brands for the Australian Defence Force. During her career Penny has worked across higher education, corporate events for multi-national organisations and the arts. In 2019 Penny completed her Masters of Marketing with Griffith University. Penny has always had a strong interest in theatre and the arts and began her professional career as Marketing Assistant at The Canberra Theatre Centre.
Christina Graves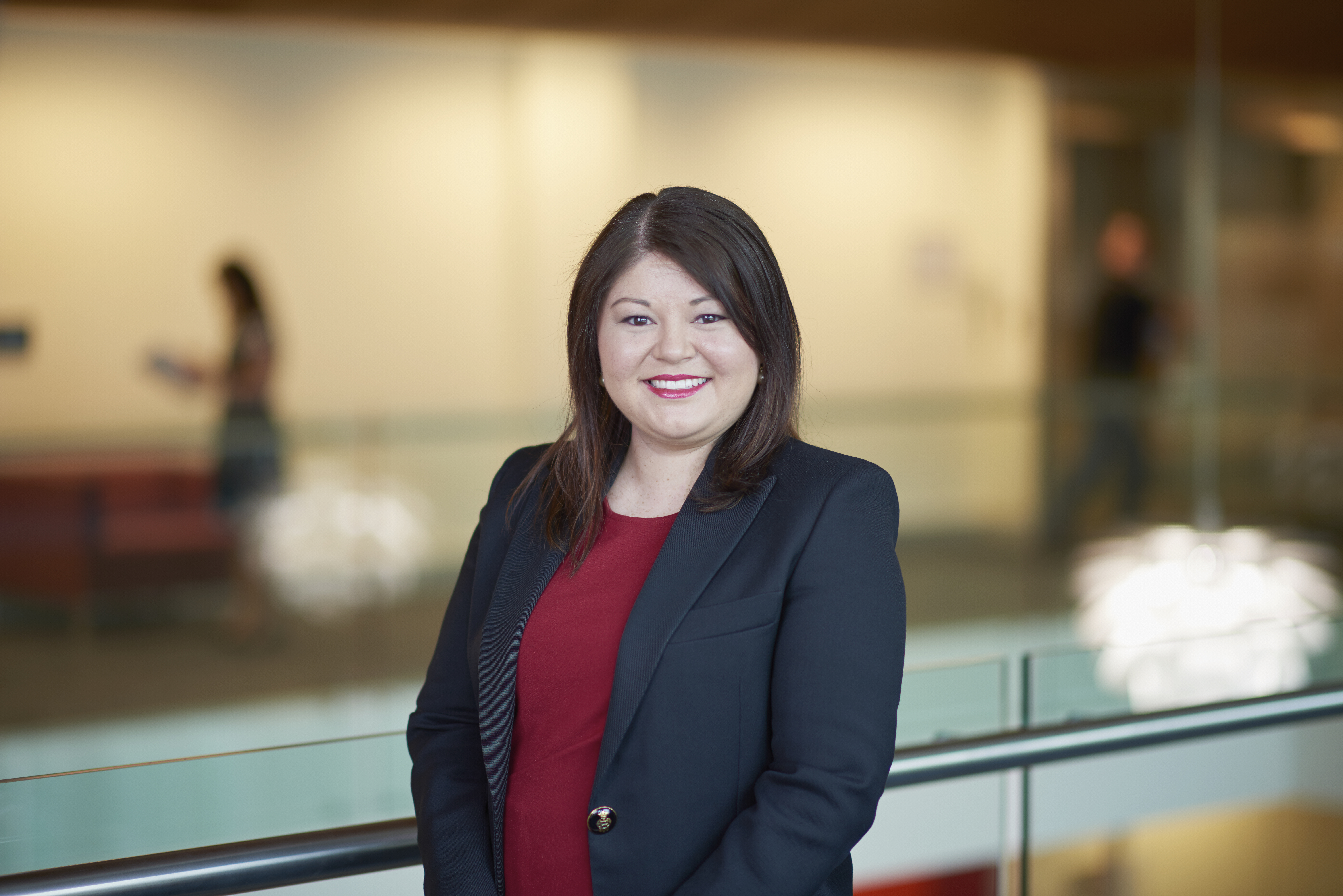 Christina Graves is a Special Counsel at MinterEllison in Canberra, specialising in privacy and data security, information law and public law.  During her career, she has worked with government, private and not-for-profit organisations from across a broad range of industry sectors to achieve their goals and deal with challenges in a practical and strategic way. Originally from Adelaide, Christina has called Canberra home for over 18 years.  She has a strong interest in the performing arts, starting from a young age when she spent a number of years studying music and dance.  Christina is excited about combining her personal passion and professional experience to support The Street Theatre in its contribution to the Canberra community.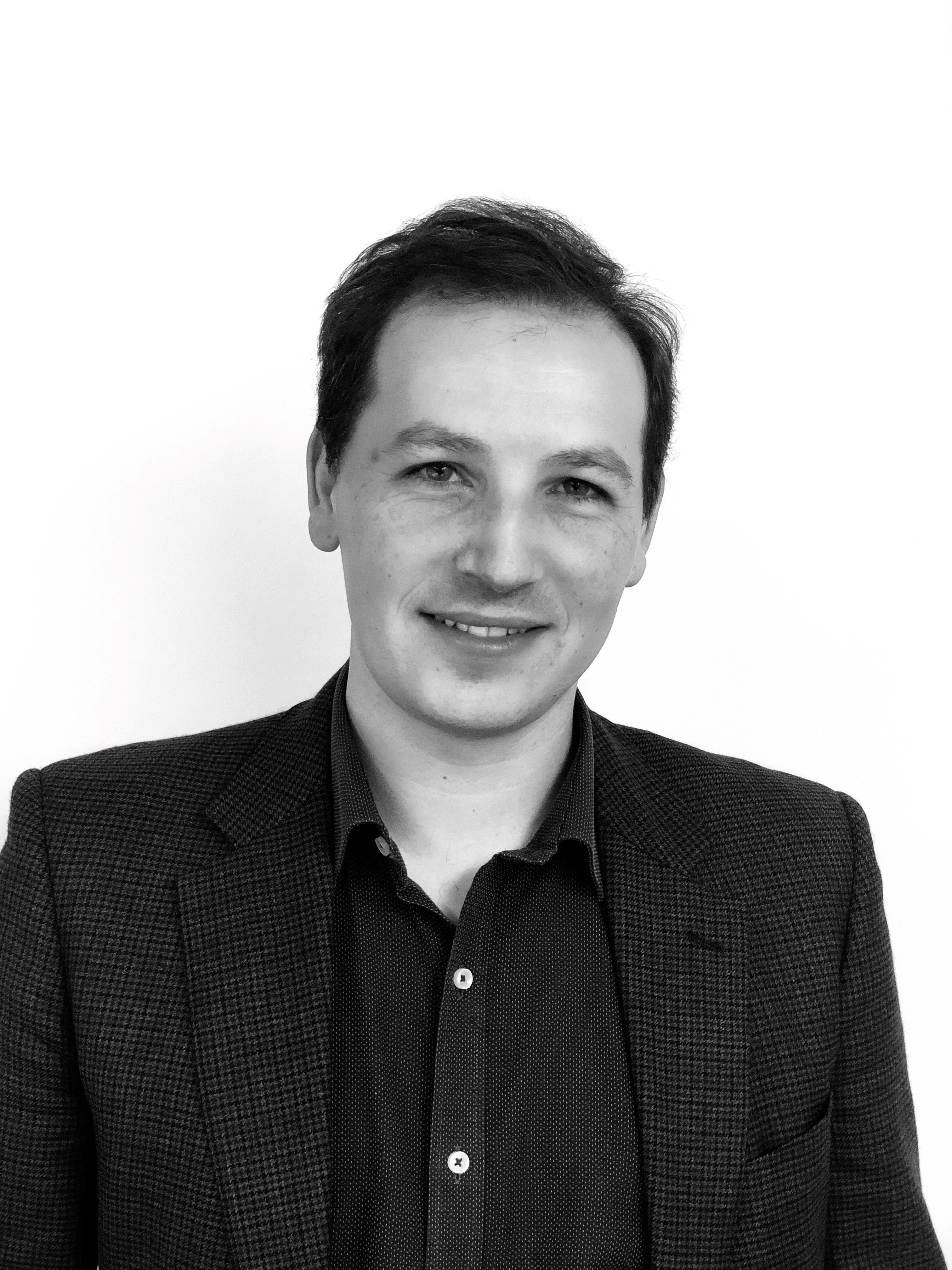 Igor is an Associate Architect at Stewart Architecture with a professional experience spanning over 22 years and covering diverse range of commercial, residential and infrastructure projects. He has managed teams of different sizes at some of the largest architectural practices in Sydney and brings a holistic approach to architecture with a strong emphasis on collaborative teamwork. 
Outside of his professional work in architecture, Igor dedicates his time to creating digital artworks, traditional drawing and painting. The dialogue between tradition and innovation are his endless fascination, where light, colour and geometric patterns are used to create images that move from the abstract to the figurative. His architectural animations have been presented at an International festival for architecture and video.
Igor's love for the theatre may be traced back to the early days of the Ohrid Summer Festival, the major cultural event in the city he grew up in. Those early memories of seeing live theatre have spurred on, many years later the interest in experimental cinema and art which became constant sources of inspiration for many design projects. Drawing, scenography, time, and movement have been integral parts to Igor's thinking about architecture and space. 
Igor moved to Canberra in 2020 and is currently involved in several building projects that are aimed at supporting the sustainable growth of Canberra and its population.