Your Visit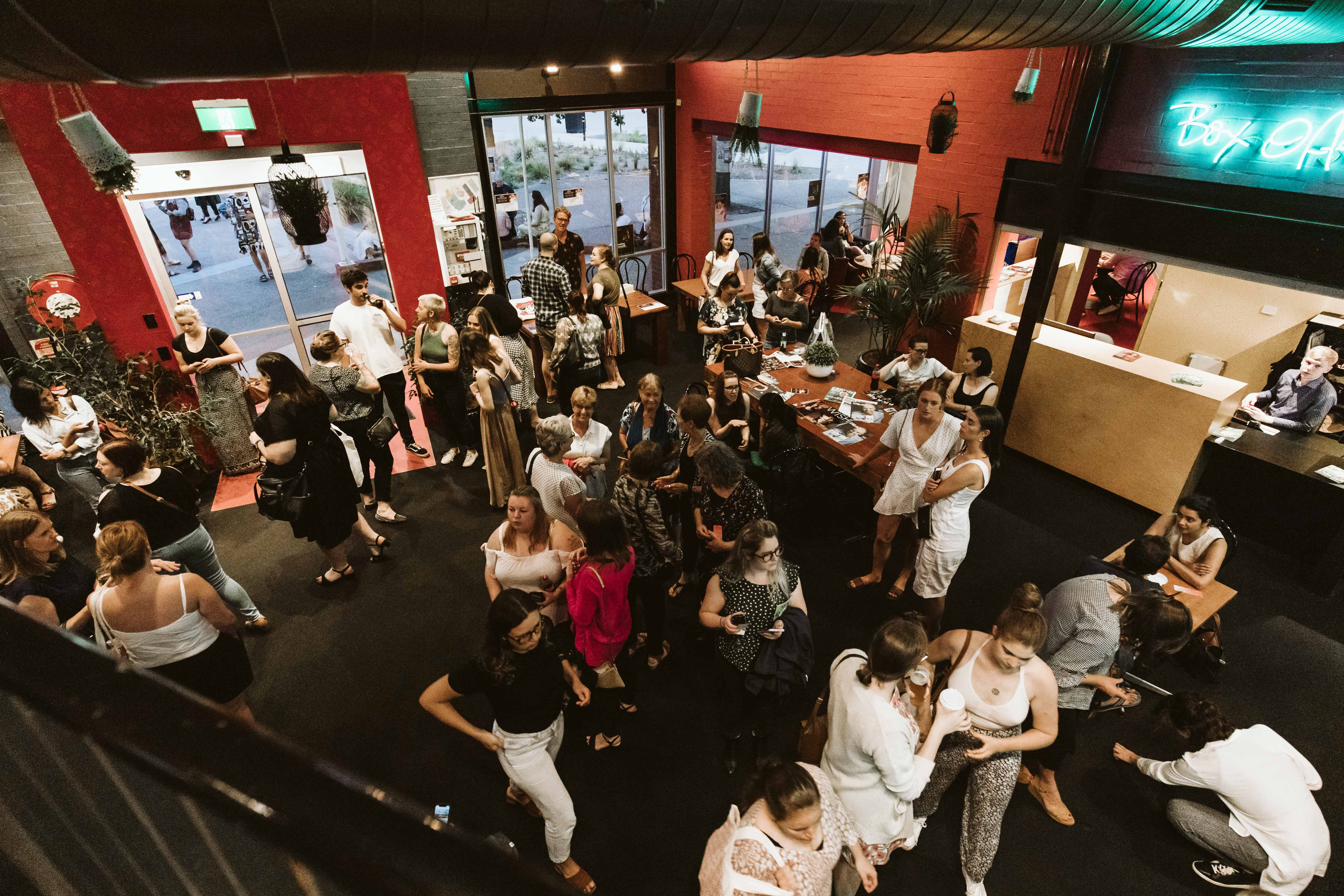 HOLIDAY SEASON
The Street is closed for our extended break from 5pm 22nd of December 2020 through to 5pm 27th January 2021 getting much needed rest and relax.
During this time BOX OFFICE WILL BE OPEN FROM 12-4pm
Thurs 7th January
Mon 11th January
Thurs 14th January
Monday 18th January
Monday 25th January
Bookings can still be made online on our website.
Welcome to The Street Theatre. We are committed to ensuring that everyone has a great experience when they visit our creative space. Follow these links to get the information you need.