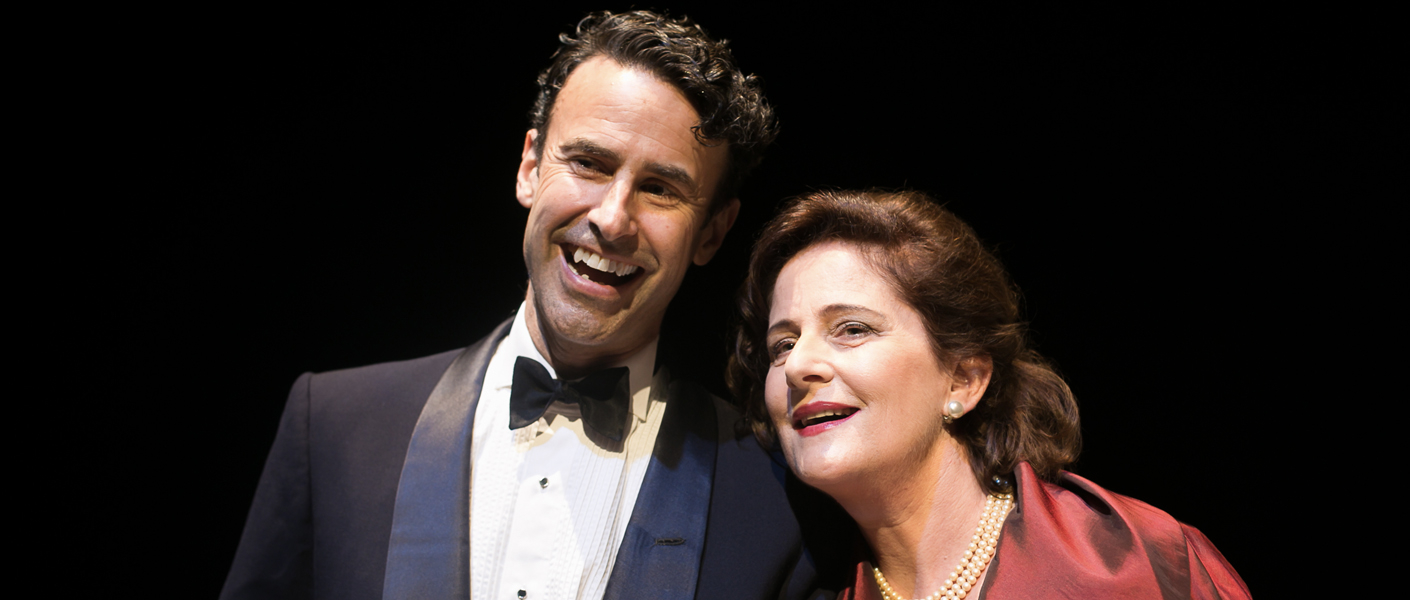 You are here
Our Commissions
Investing in the artistic vitality of Canberra and theatre-making that expresses its distinct identity, The Street develops and commissions many of the productions seen on our stage. Encouraging and supporting artists to make ambitious new works, we provide frameworks that take an idea to the stage. Our Street supporters are helping us to invest the time and resources needed to breathe life into new stories.
Championing new voices and works, we're excited to share these past and upcoming Street original productions.
COMMISSIONS CURRENTLY IN DEVELOPMENT FOR THE STAGE
THE SIGNAL MAKERS (The Street Ahead)
By Emilie Collyer and Jess Green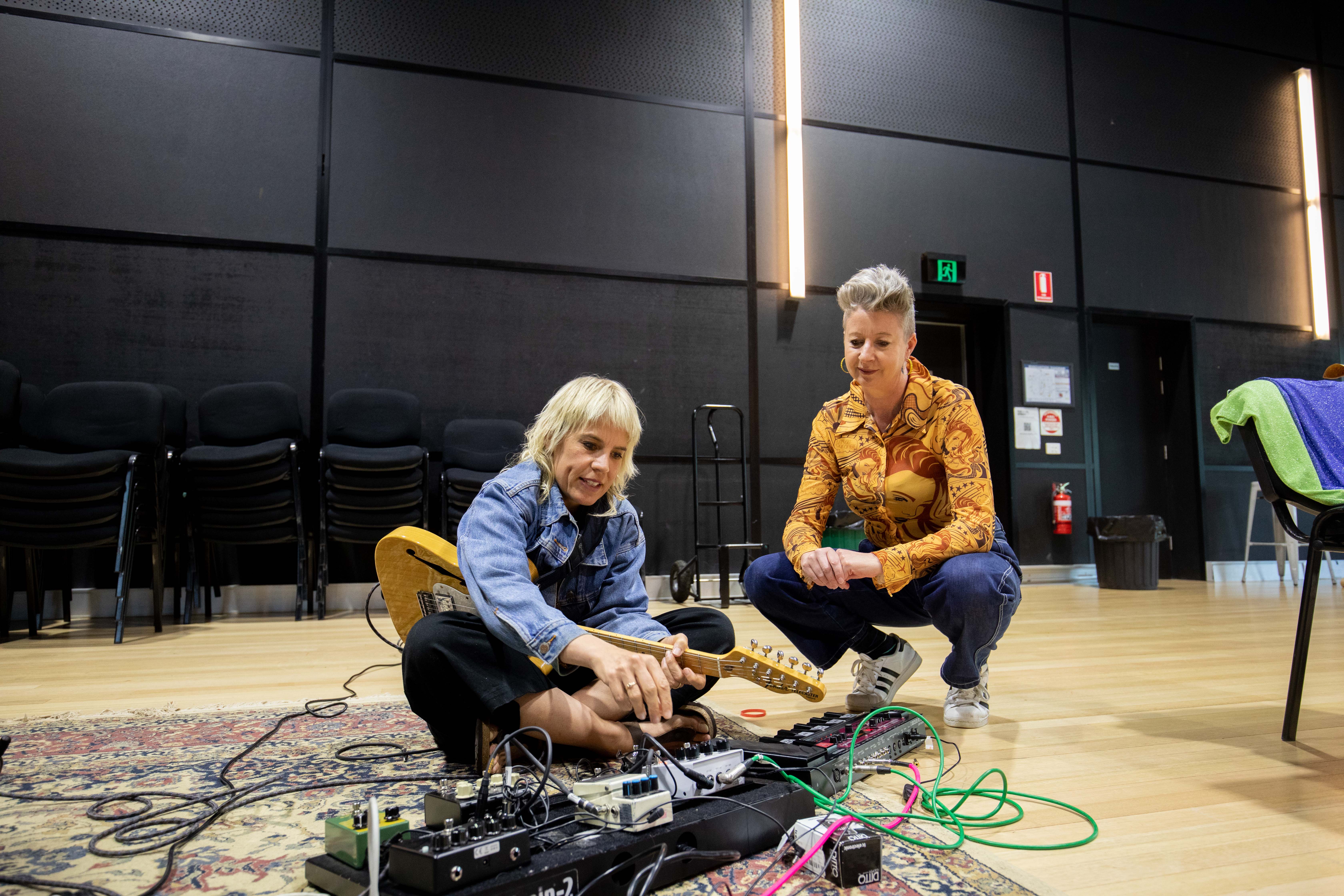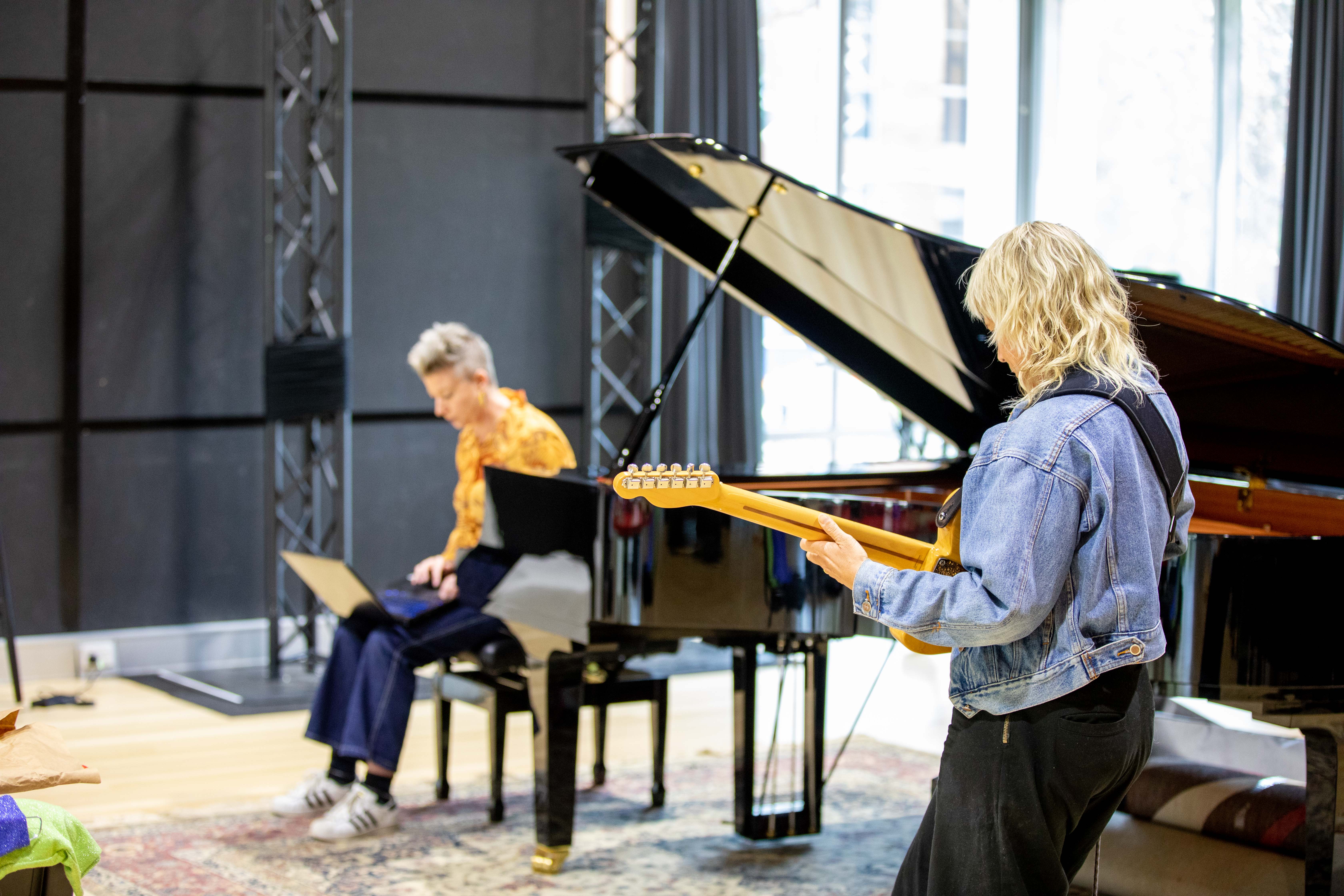 Photo Credit: Creswick Collective 
"The crisis seems unutterable. How can we speak it? What if we could hear in ways we don't normally hear?"
A speculative performance work blending spoken word, electronica and pop song vibes, playing with how we try to communicate, what can be said, and what – perhaps – can only be felt and uttered beyond language.
COWARD PUNCH (The Street Ahead)
By CJ Bowerbird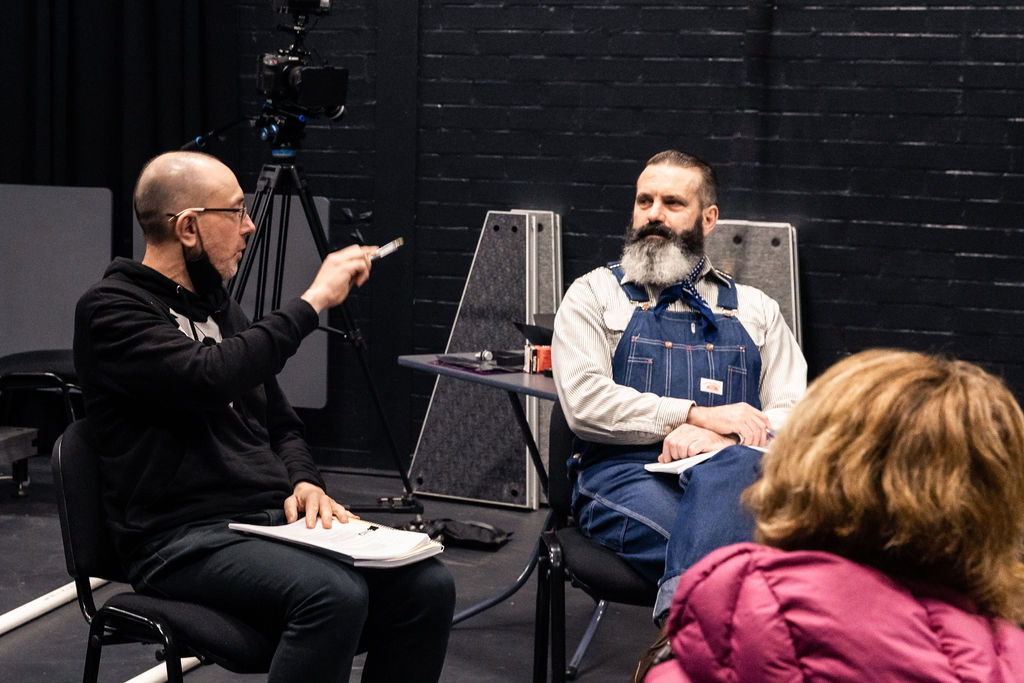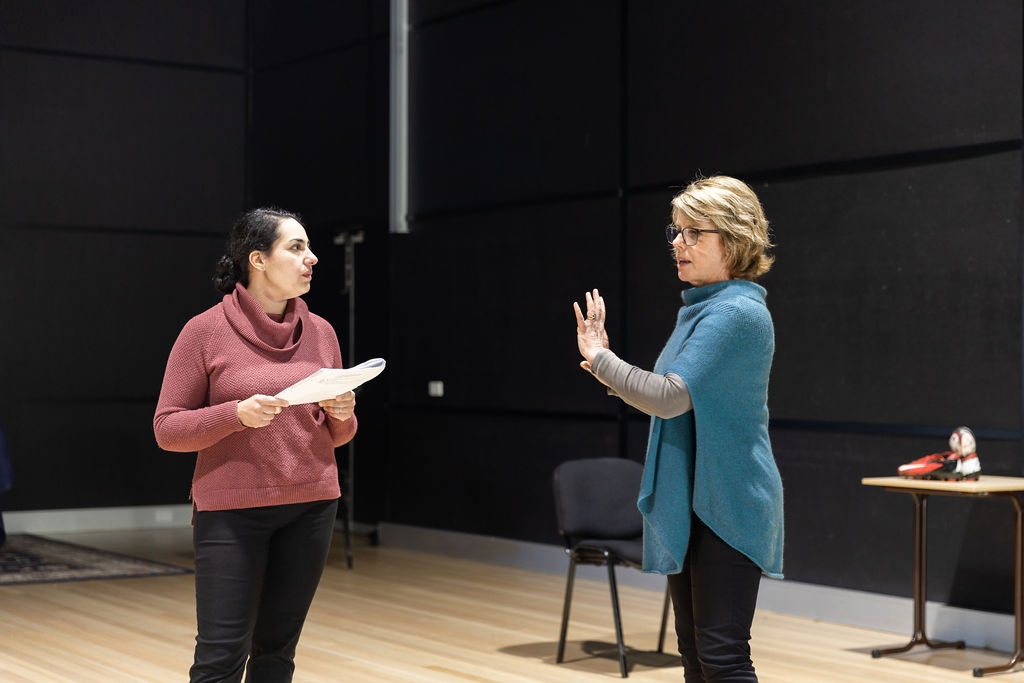 Photo Credit: Novel Photographic
When an eldest son is killed in a sudden act of senseless violence, a family struggles to stay together in this verse play exploring anger and grief. As the loss becomes heavier, one of them is compelled to act suddenly and without thought, threatening the very fabric of the family.
By David Atfield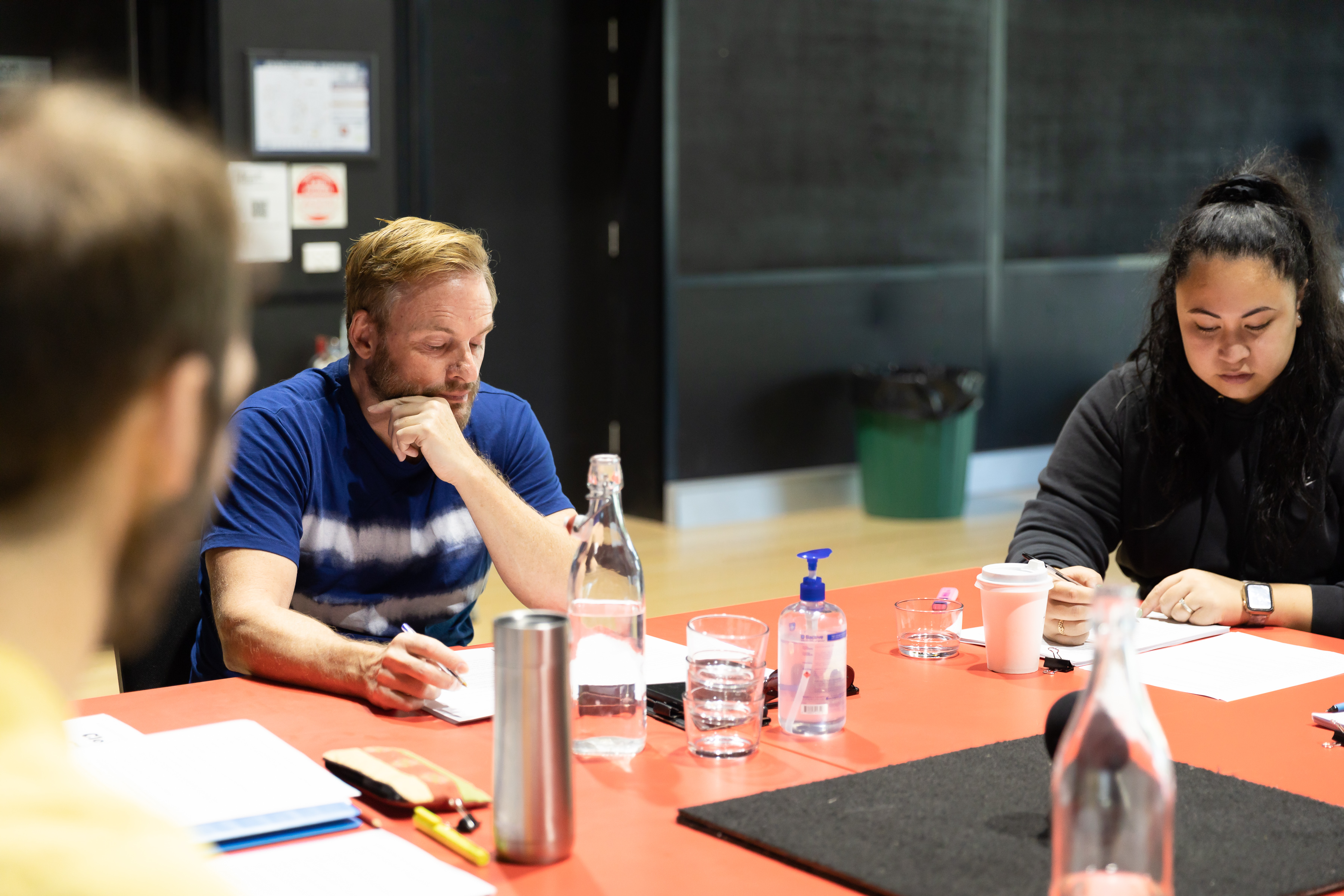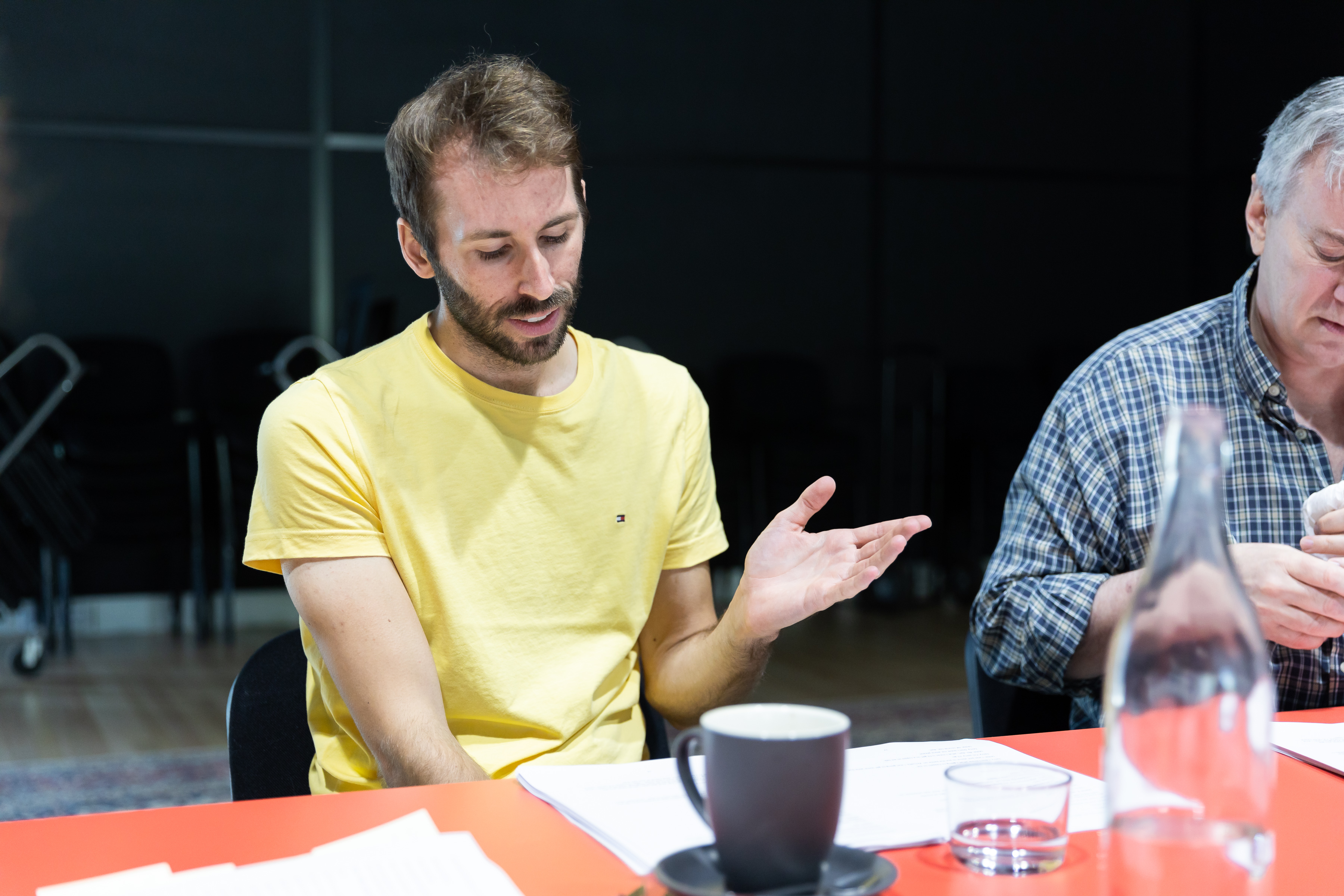 Photo Credit: Novel Photographic
Clean follows two long-term Canberra HIV survivors from 1985 to 2019. Terry is just 16 when he meets Leslie, a 40-year-old professional drag queen. Their HIV diagnoses take them on a journey of self-exploration and discovery as they encounter a diverse group of fellow travellers and experience love, death and the true meaning of family.
Collaboration began in 2019 on The Clean project with Meridian (formerly the AIDS Action Council). Based on interviews with LGBTIQ+ Canberrans.
THE CHOSEN VESSEL
By Dylan Van Den Berg after Barbara Baynton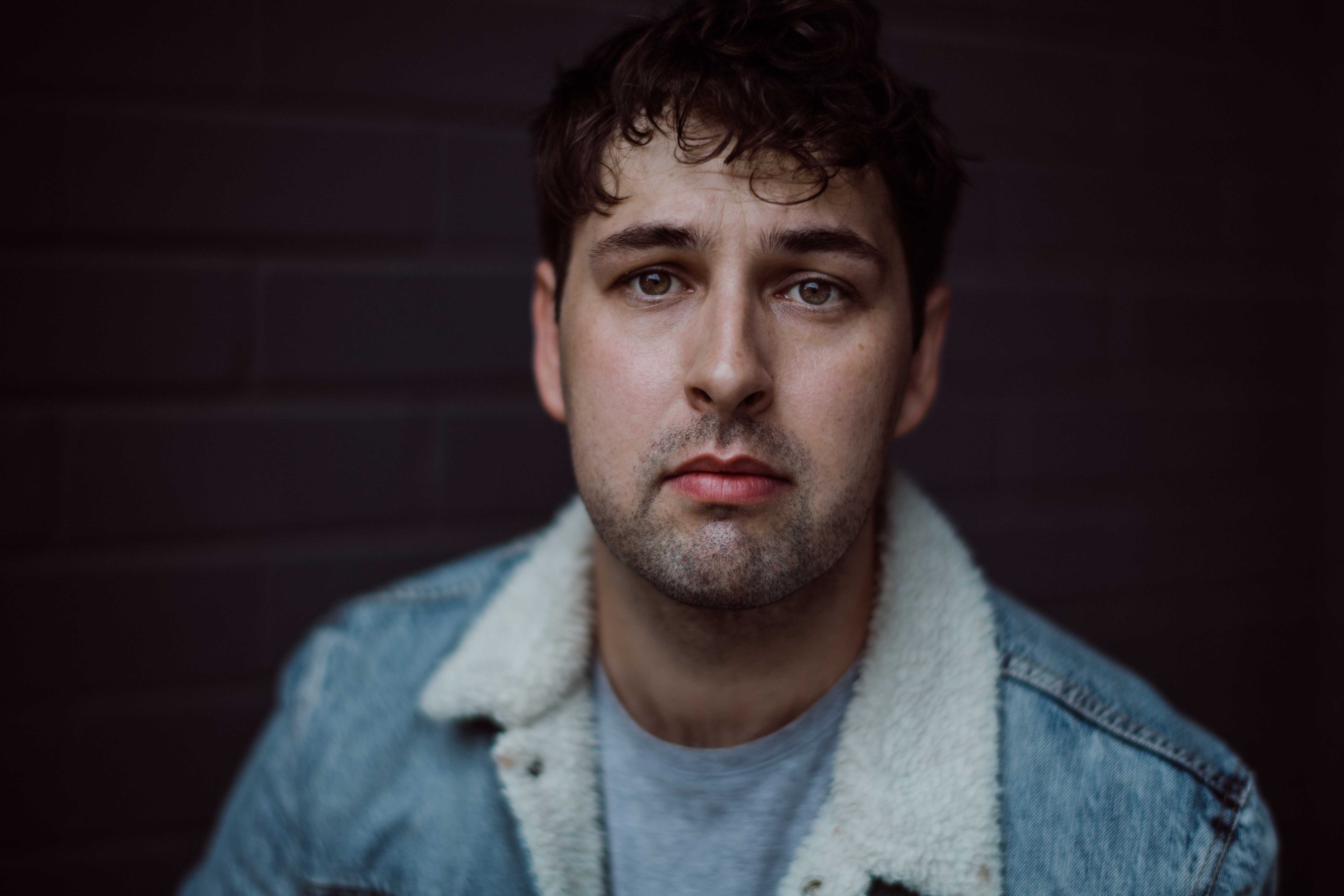 Photo Credit: Alex Vaughan
A Gothic thriller about a young Aboriginal woman living with her child in relative seclusion in the bush. She's independent, intelligent and wary, caring for a child borne of a violent relationship with a white man.
Recipient of the 2022 Rodney Seaborn Playwrights Award, Dylan Van Den Berg's The Chosen Vessel has come out of The Street's Early Phase program.
COMMISSIONS BROUGHT TO THE STAGE INCLUDE
By Luis Gómez Romero and Desmond Manderson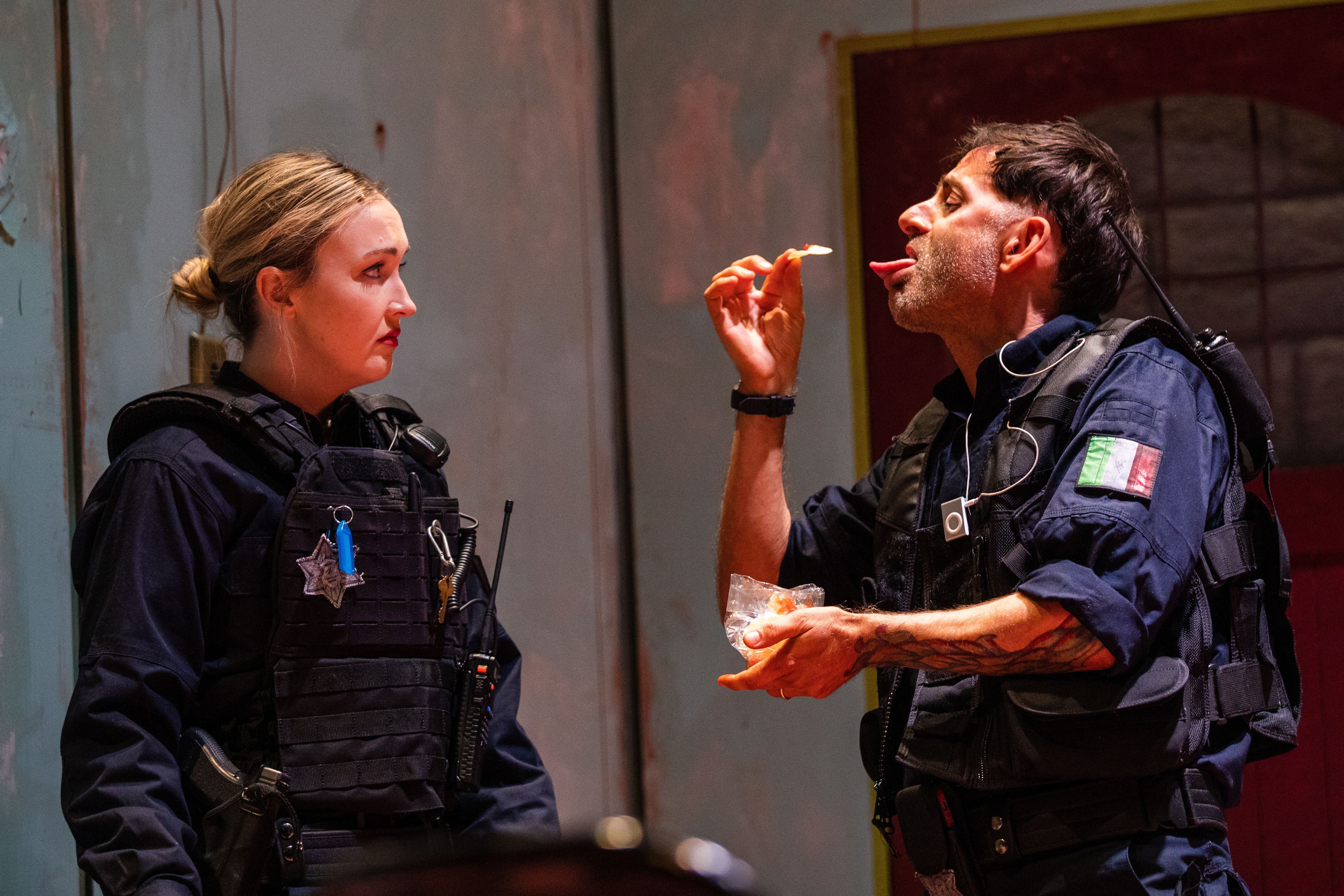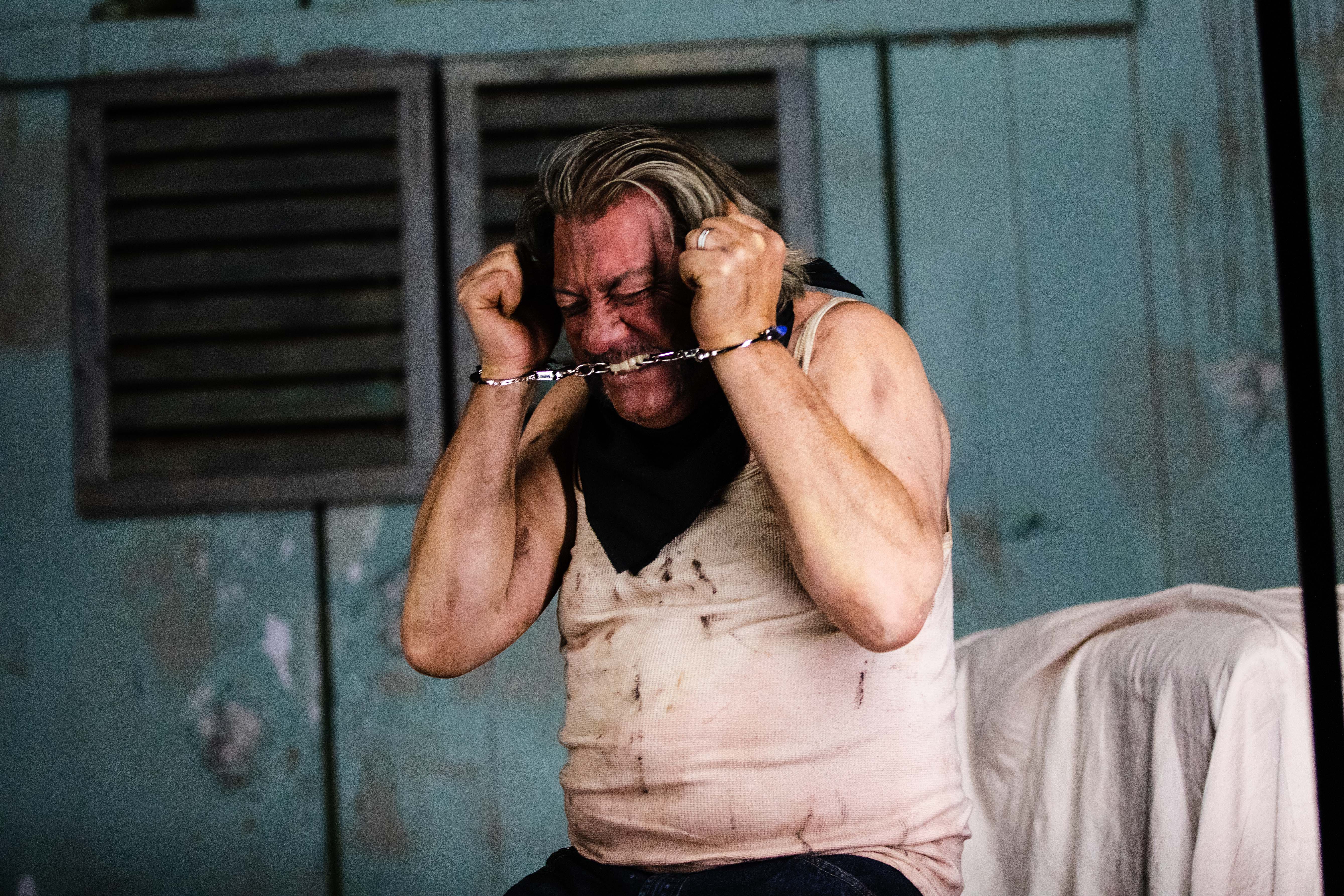 Photo Credit: Creswick Collective 
 On a lonely desert road in the dead of night, highway police Angela and Romulo are a team - sort of. Romulo is a shambles. Angela's all business. But then they stop a speeding car and discover a man stripped to his undershirt and covered in filth. 
Part thriller, part black comedy, part magic realism, Twenty Minutes With The Devil was inspired by events leading to the capture of Mexico's most notorious drug lord in 2016. Told as a fable for the world we live in and the crisis of law, politics, and justice in the modern world.
 "Writers Luis Gómez Romero and Desmond Manderson have crafted a story full of depth and symbolism, sketching out an ethical landscape which becomes increasingly murky." Stage Whispers
by Ross Mueller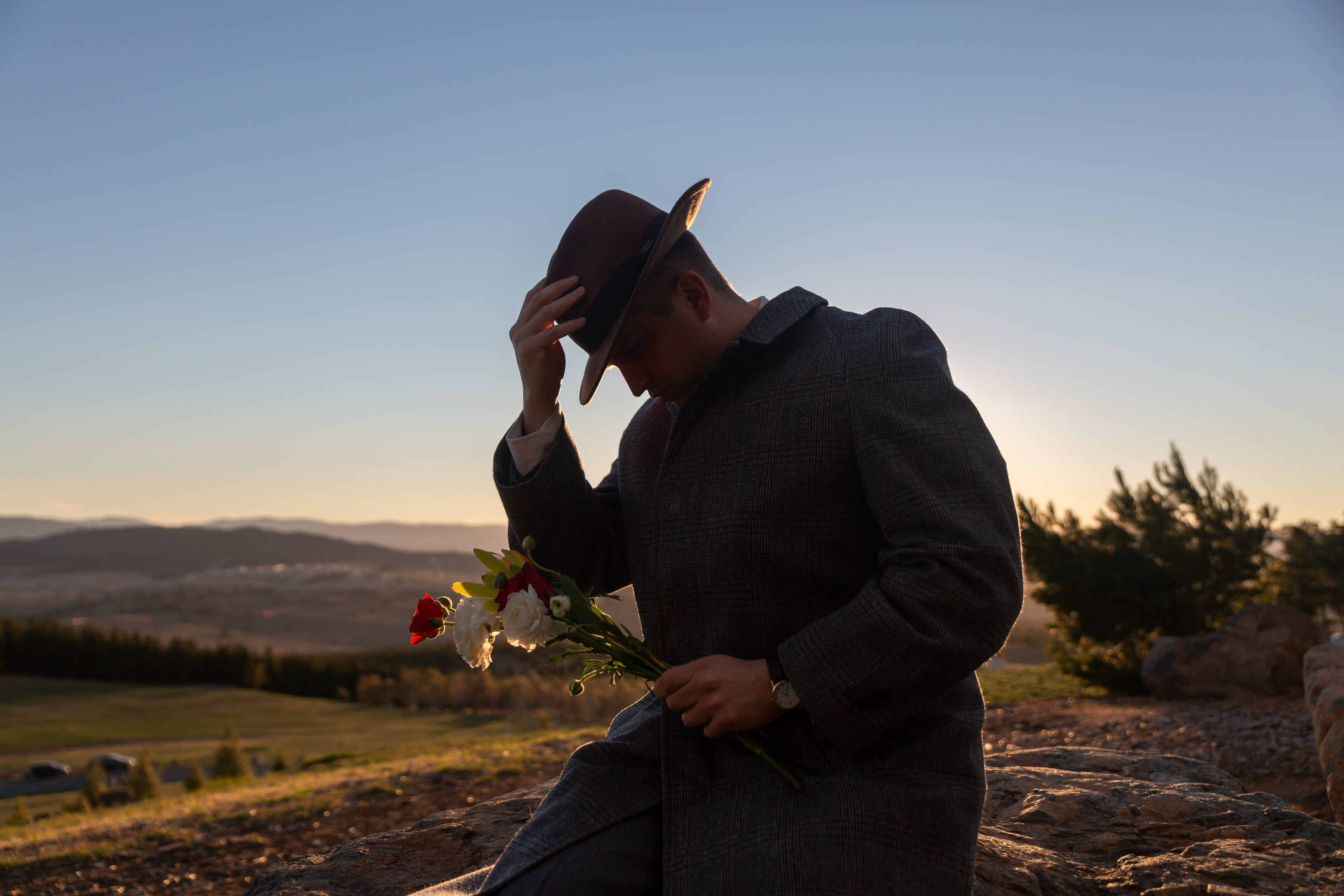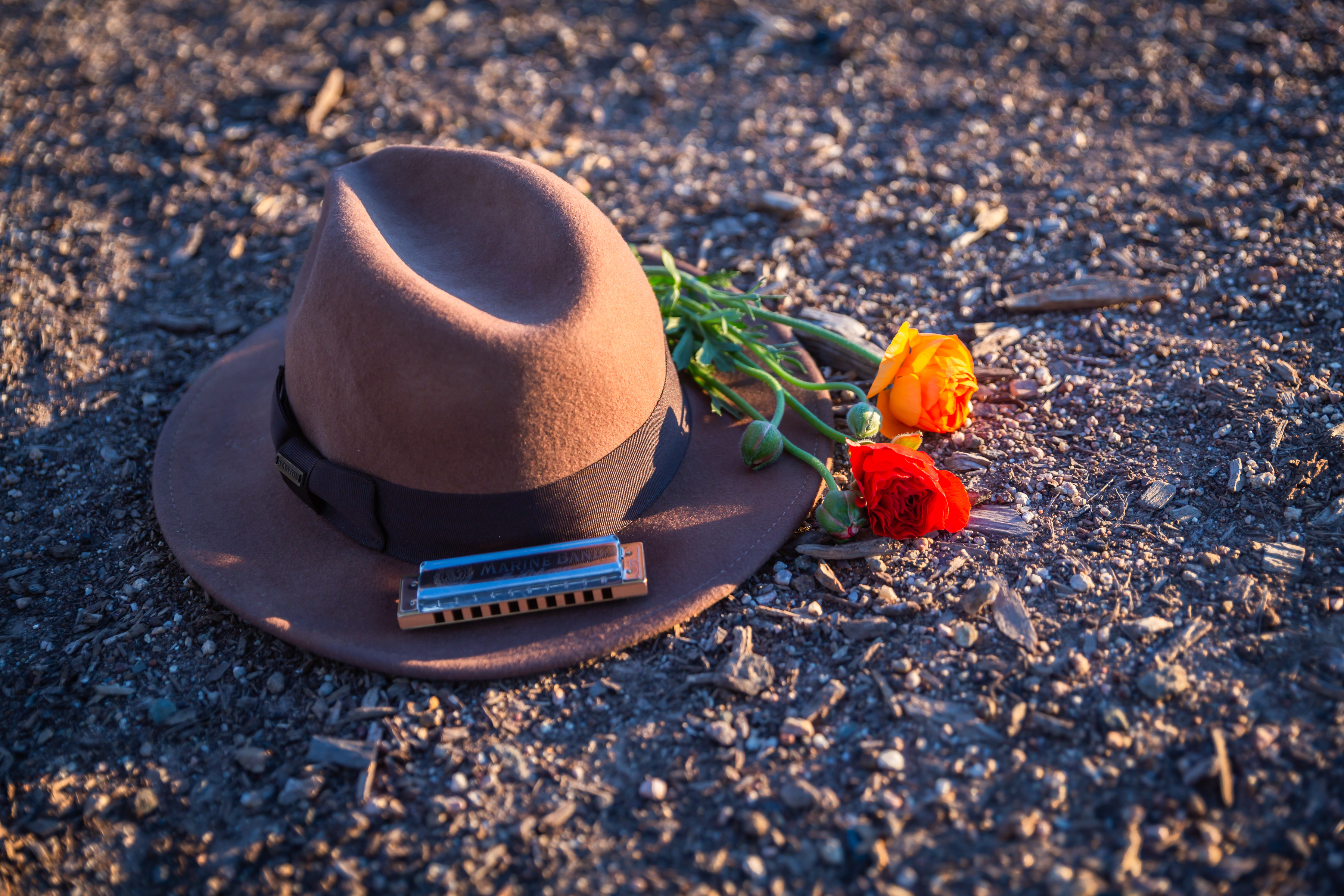 Photo Credit: Novel Photographic
Epitaph tells the story of Frank, a returned serviceman, who finds himself in a kitchen in Ballarat, helping a mother named Maggie write an epitaph for her young son Bluey. Traversing the emotional and intellectual challenges for those left behind trying to capture the life of a loved one in under 66 characters in an epitaph that honours and gives meaning to family members lost at war.
A partnership with the Australian War Memorial, Epitaph was launched in 2018 and continued to be performed regularly in the Memorial galleries.
"In my view Epitaph is very nearly perfect – a little gem. It was delicately handled and avoided swashbuckling jingoism, a simple and refined piece of writing and performance." Canberra City News
by Sandra France and Alana Valentine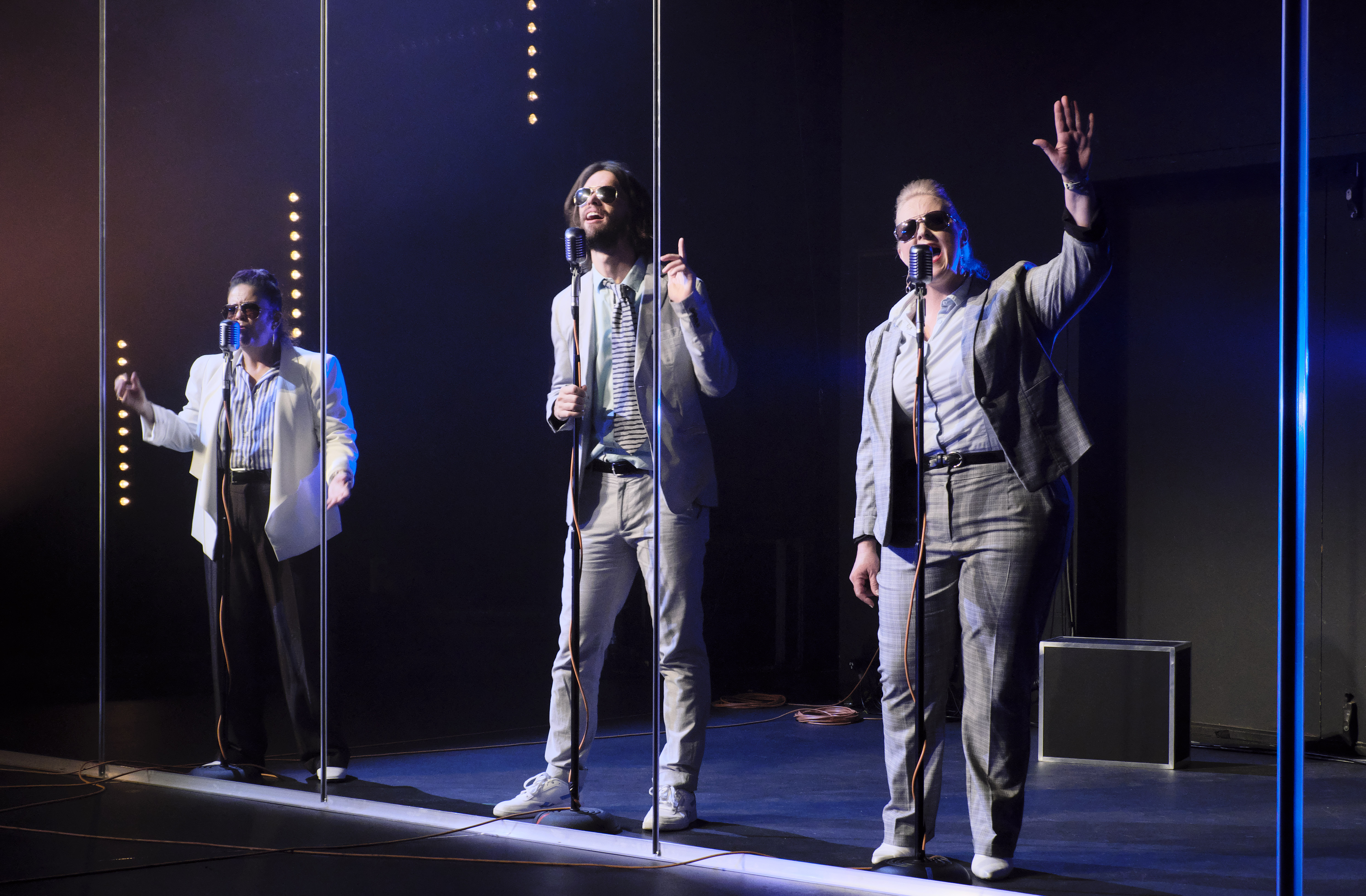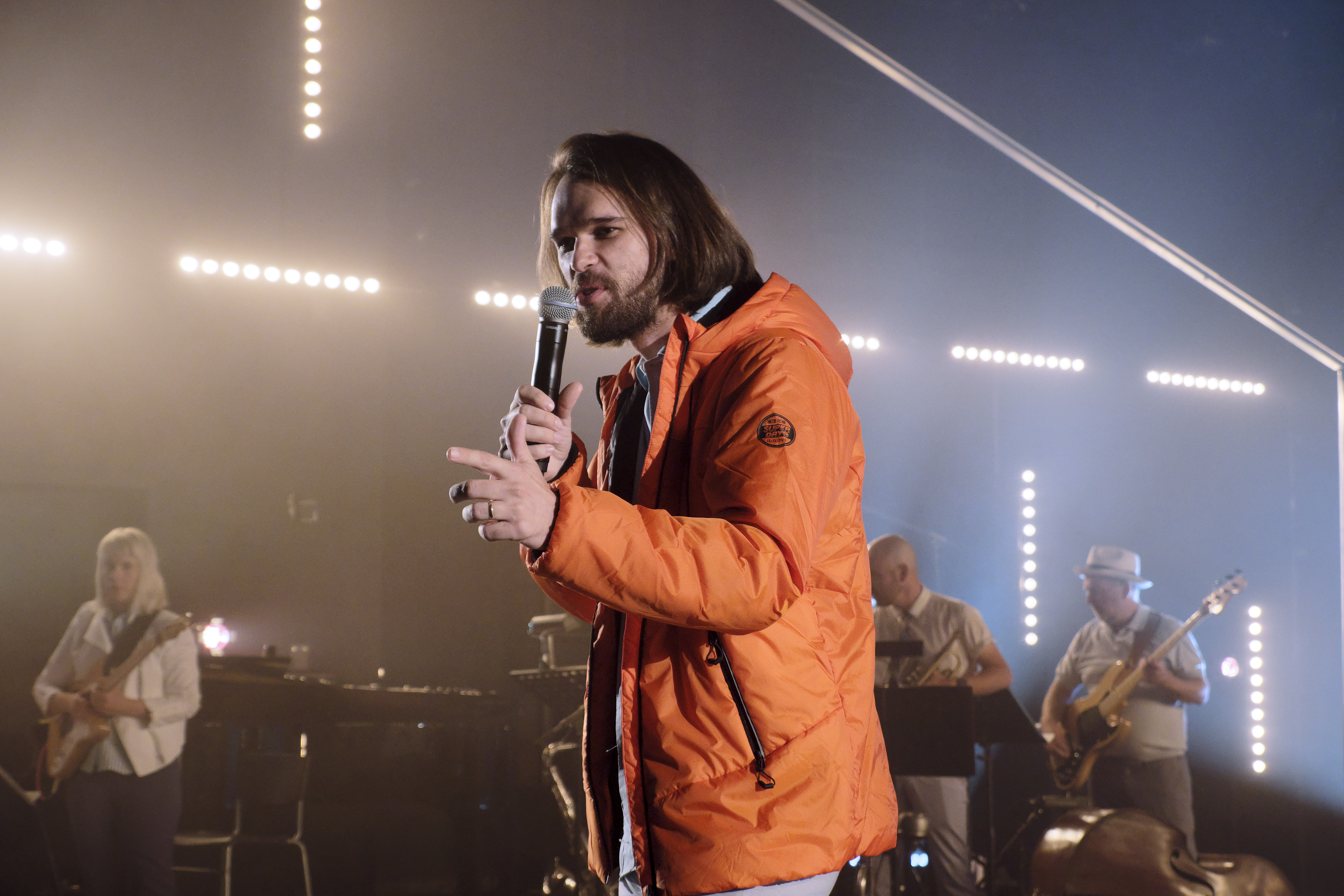 Photo Credit: Peter Hislop
A narrative song cycle about Australian genius. This compelling story of visionary Australian scientist David Warren and the invention that transformed technological and aeronautical history explores the core human emotions behind the world-changing Black Box Flight Recorder.
In a collaboration with Defence Science Technology to create a story of scientific endeavour, The Street commissioned ARIA-nominated composer Sandra France and Helpmann award-winning librettist Alana Valentine.
"Flight Memory is a truly brilliant work, which offers outstanding innovation.  It is highly intellectual and thoroughly captivating". Limelight Magazine
Adapted by Alana Valentine
Based on the Novel Cold Light By Frank Moorhouse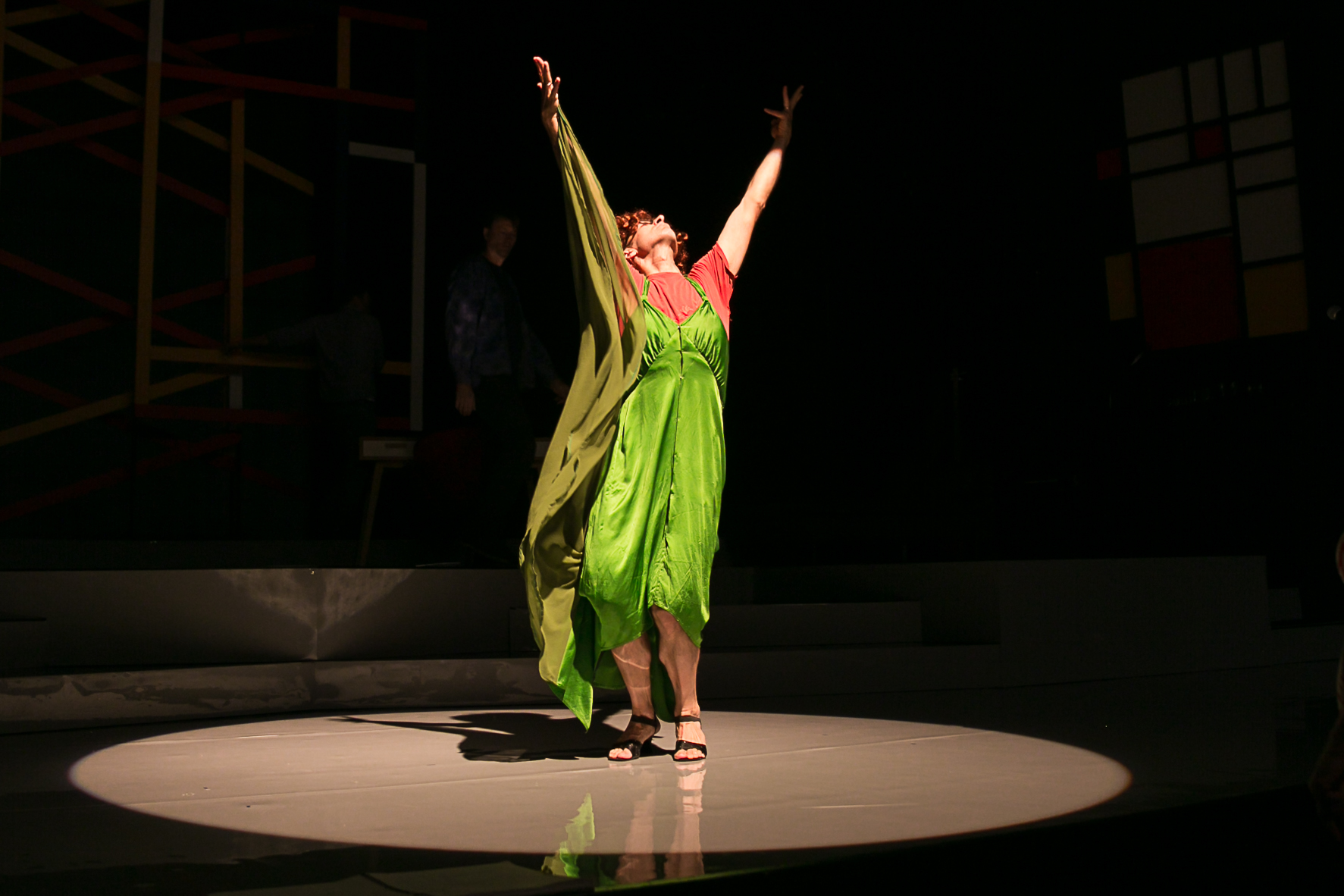 Photo Credit: Novel Photographic
An epic tale across many years and moods set in Australia's new capital in the 1950s, Edith Campbell Berry, the astonishing creation of one of Australia's greatest novelists, is brought to life in this delicious drama, involving life choices, and a celebration of the beauty of a life lived with passion and determination.
"Cold Light is a monumental work on a grand scale. Its carefully directed shaping and sculpting of bodies with space in a literally multi-layered spectrum gives value to culture and cultural expression that affirms the place of the theatre in our society." Canberra City News
UNDERAGE HOUSE PARTY PLAY
by David Finnigan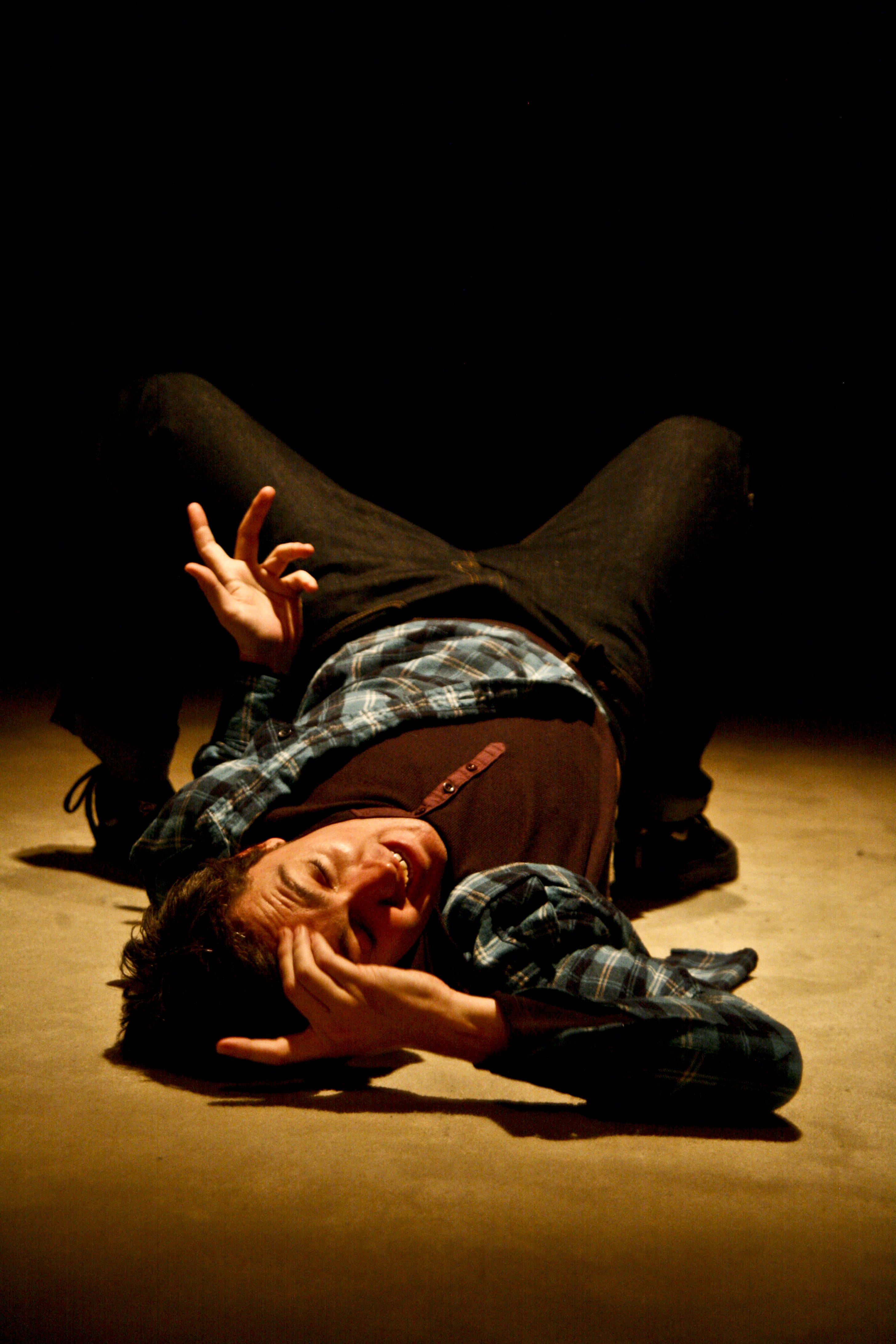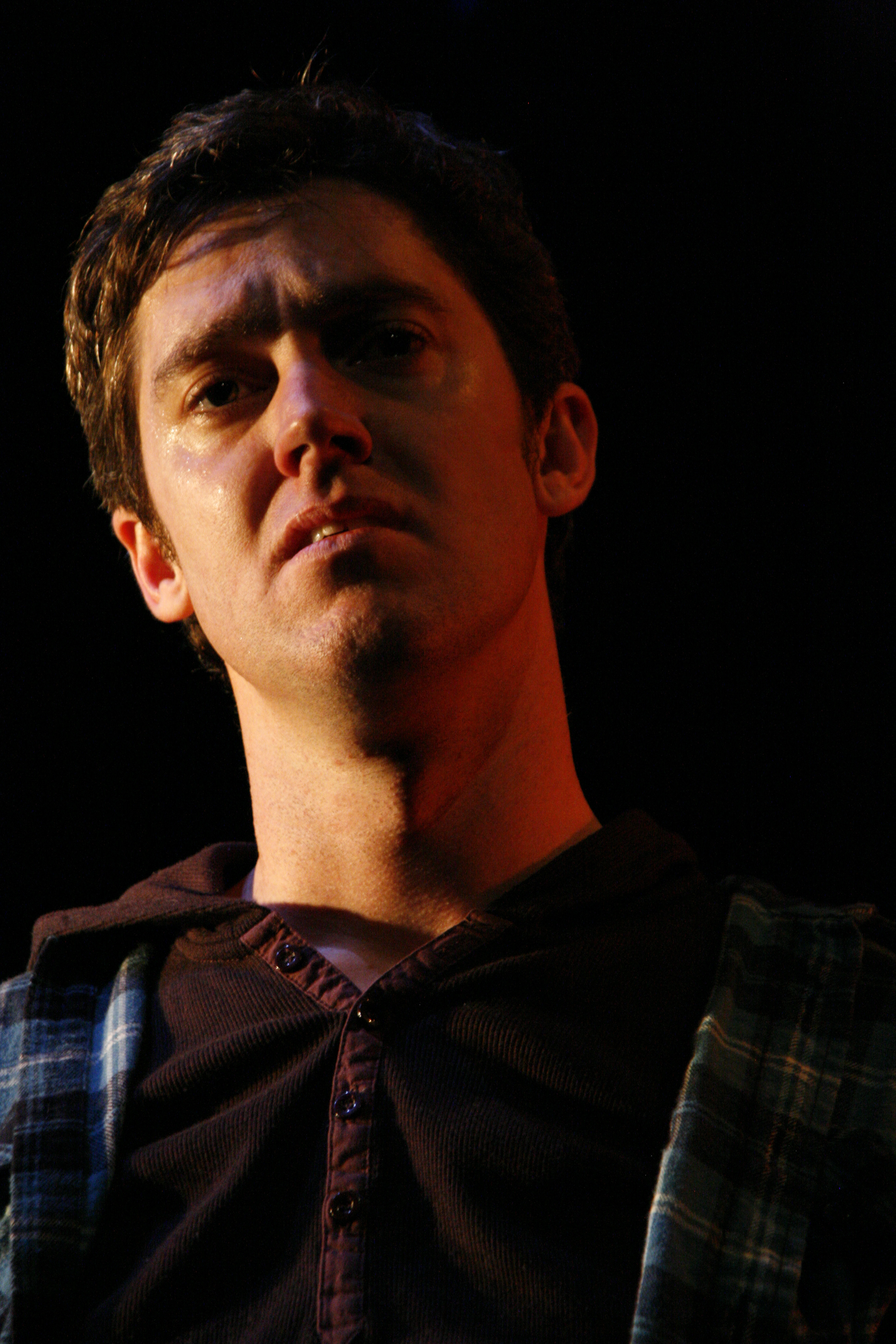 A good party doesn't just wreck property, it wrecks lives. A hormone-ridden scramble through the thorny maze of teenage party politics in search of the glamorous side of being young and messed up diving into the seamy last days of youth: sex, drugs, and fights, new loves and lost opportunities.
"Underage House Party is 45 minutes of David Finnigan's observational genius channeled through actor Matt Kelly's ability to switch through a range of characters and narration. "The fun of the production is recognising our own regrettable (and yet unforgettable) pasts in the characters." Riotact