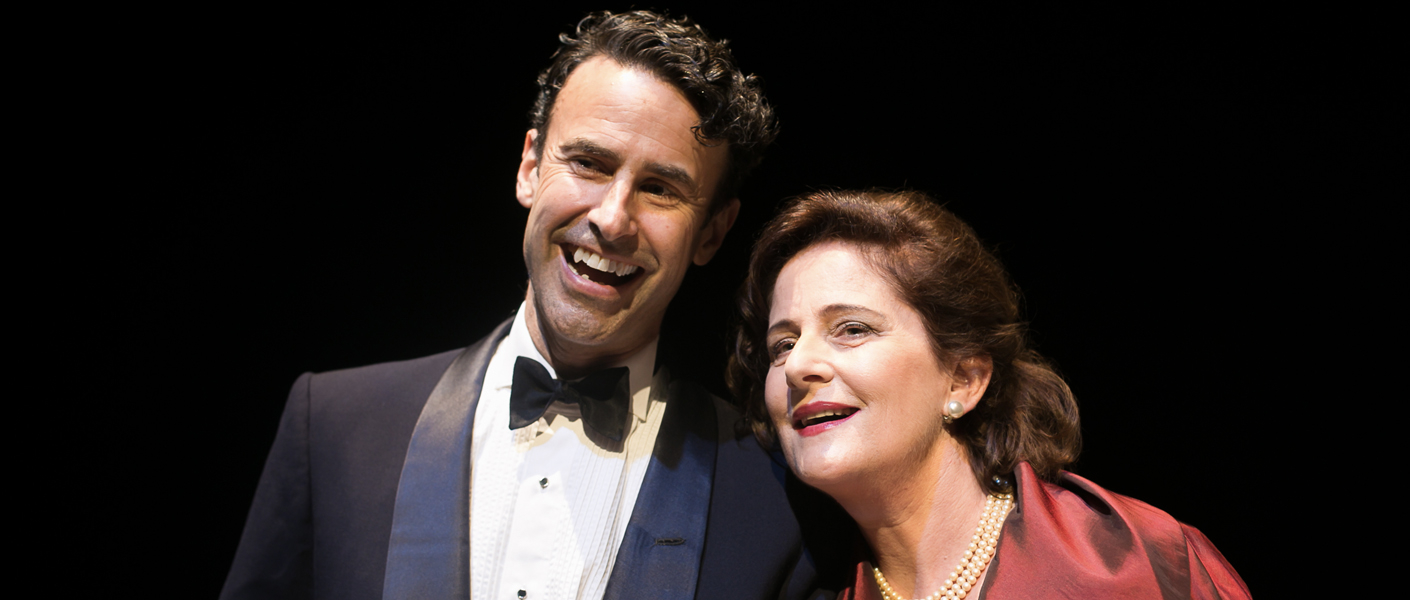 You are here
Our Commissions
From idea to creative development to the stage, the creative process is one of collaboration. The Street provides frameworks to reflect needs of development and artists with practical investigation, reflection, conversation and collective sharing. The commissioning process can take up to three years in development with supporters and partners giving valuable support for us to bring new works to the stage.
In 2019, we began a collaboration on The Clean project with Meridian (formerly the AIDS Action Council) supported by funding from the ACT Government's Capital of Equality Grants program to commission award-winning ACT playwright David Atfield to write and develop a new theatre work drawing on the the lived experience of Canberrans to explore changing attitudes to HIV, stigma and sexual/psychosocial behaviour over the last forty years.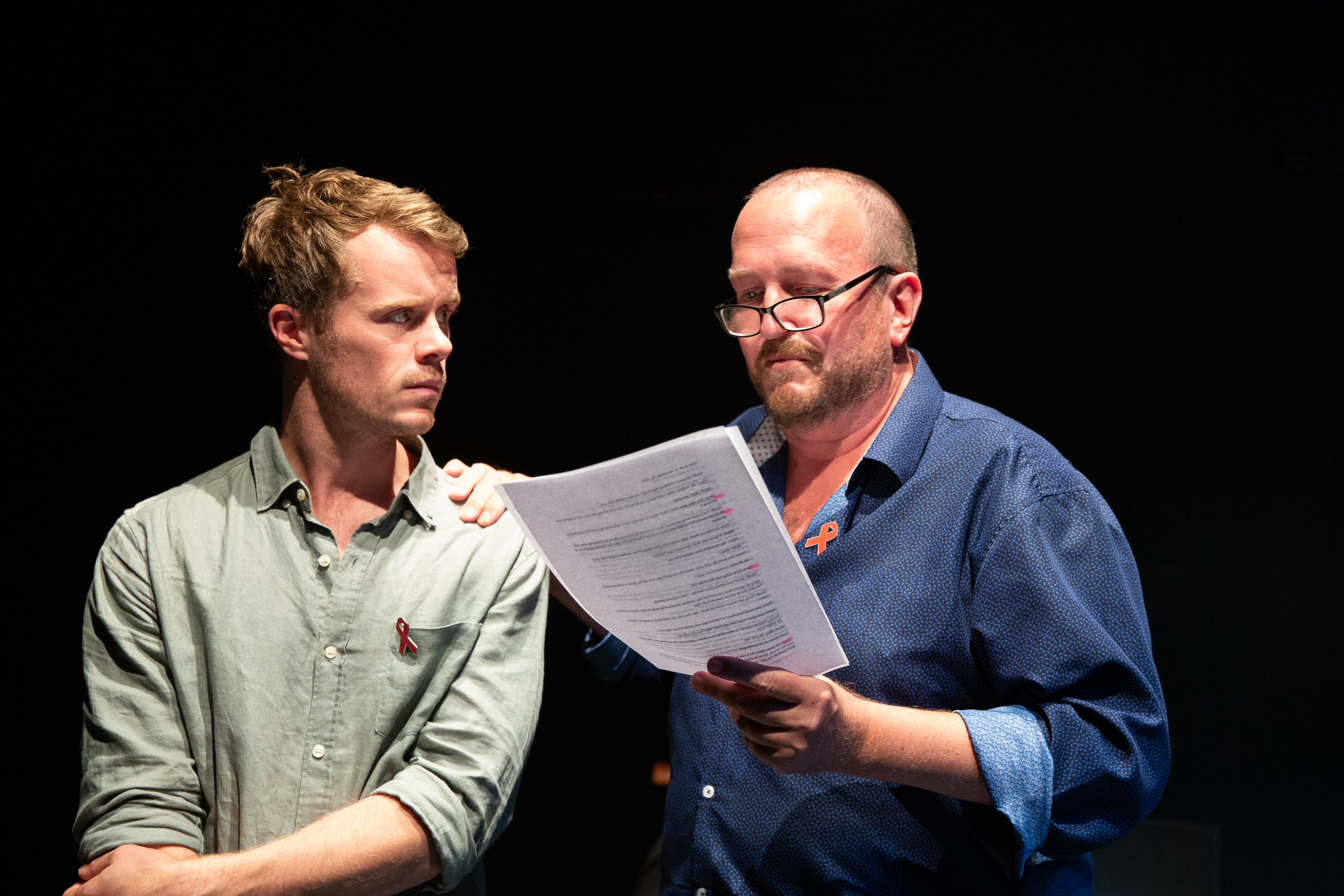 Our collaboration with Defence Science Technology supported the commissioning of a jazz-infused narrative song cycle of scientific endeavour at the end of 2016. ARIA-nominated composer Sandra France and Helpmann award-winning librettist Alana Valentine, nominated for an AWGIE award in 2020, were commissioned to tell the sometimes frustrating, sometimes elating, ultimately triumphant story of David Warren and the Black Box. In 2019 Flight Memory directed by Caroline Stacey had its world premiere on our stage, receiving an extraordinary response both from its scientific and artistic communities as well as critics and audiences.
At the end of the 2020 financial year, we put a call out for donations to support The Street Ahead to create two new theatre works from extraordinary times in a world changed by COVID-19. These commissioned works will give voice to who we are and inform ways of living together through the performing arts as we recover and rebuild our society.