You are here
Auditions
We have a range of opportunities for artists to create, work, partner, learn and share with The Street Theatre. Keep a regular eye on this space.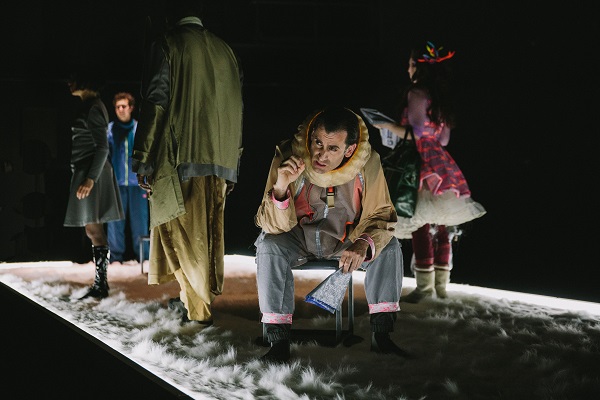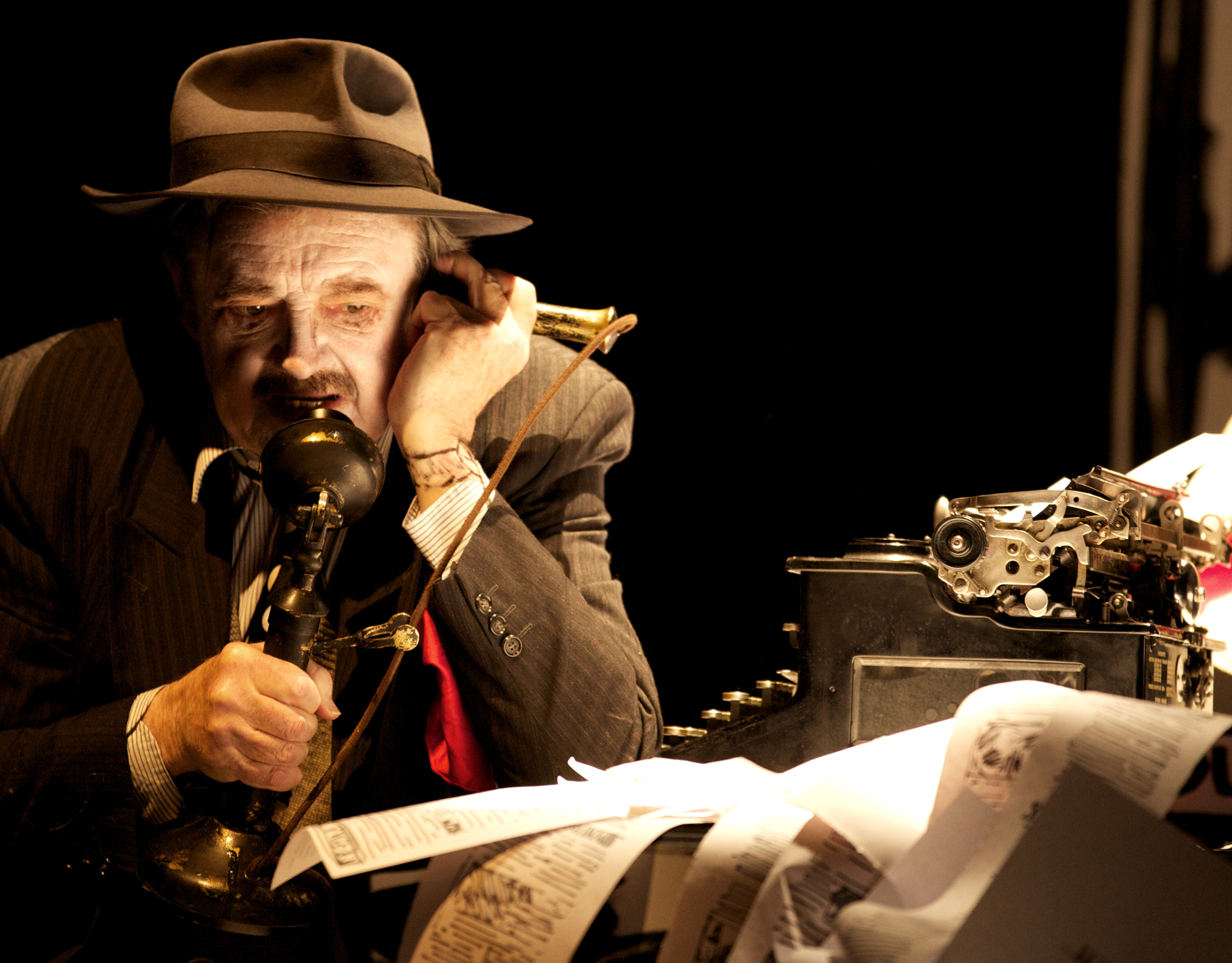 General Auditions
Thank you so much for those of you who took the time to attend our General Auditions earlier in March, or email us you interest.  It was lovely to see you all and to get a sense of where each of you are at, what you're currently up to, and your career aspirations.
With the evolving health restrictions being imposed, The Street will be holding off on any further auditions or call backs in the immediate future.  Thank you so much for your time and energy and please know we will be in touch a bit further down the track.
Artists and artsworkers are the lifeblood of our organisation and we are working to find ways to engage and support the sector here in the ACT. We are aware these are challenging times and are working hard to support each other and keep our community safe.
 
As part of a whole of Government response to the impact of Covid-19, the ACT Government has just released Homefront Grants of up to $10,000 per artist for Canberra artists to support arts development and the sustainability of their arts practices over the next 6-9 months. This is across all artforms. We urge you to utsilise this opportunity.  If you would like to discuss your application or how The Street might help, please email shellyh@thestreet.org.au.   More information on the Homefront grants here: https://www.arts.act.gov.au/funding/homefront.