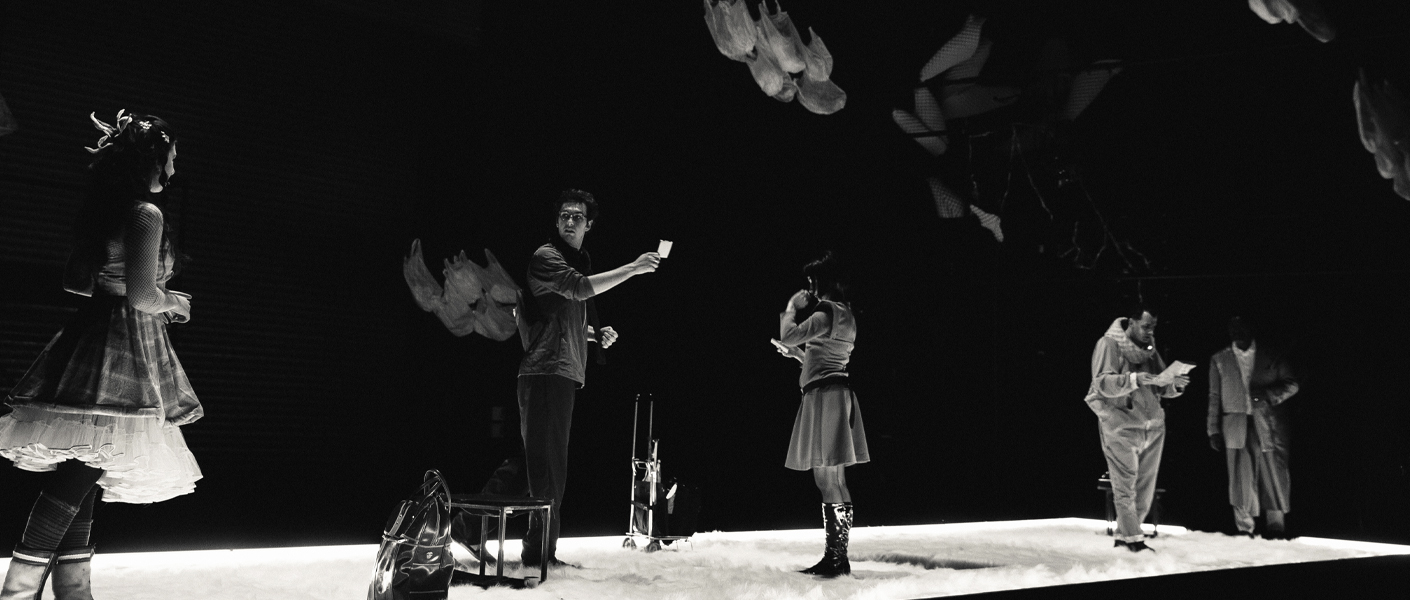 You are here
Auditions
We have a range of opportunities for artists to create, work, partner, learn and share with The Street Theatre. Keep a regular eye on this space.
General Auditions
The Street holds General Auditions annually. These auditions are a chance a chance for us to meet adult actors based in Canberra and the surrounding regions who are passionate about new work and old work made in new ways.
General auditions will be held in November 2022. Watch this space.
CV Call Out
We are currently refreshing our creative database and need updated headshots and CV's.  Please send us a recent headshot (within the last 18 months would be ideal) and current CV.  
Please email your CV and Headshot to: creative@thestreet.org.au
Put CV&Headshot 2022 in the subject line
File format:
Please provide your headshot as a .jpg file (up to 4MB) with the following details in the filename:
Lastname_Firstname_HS2022
Please provide your CV as a .pdf file with the following details in the filename:
Lastname_Firstname_CV2022
We will call on people to audition as opportunities arise.