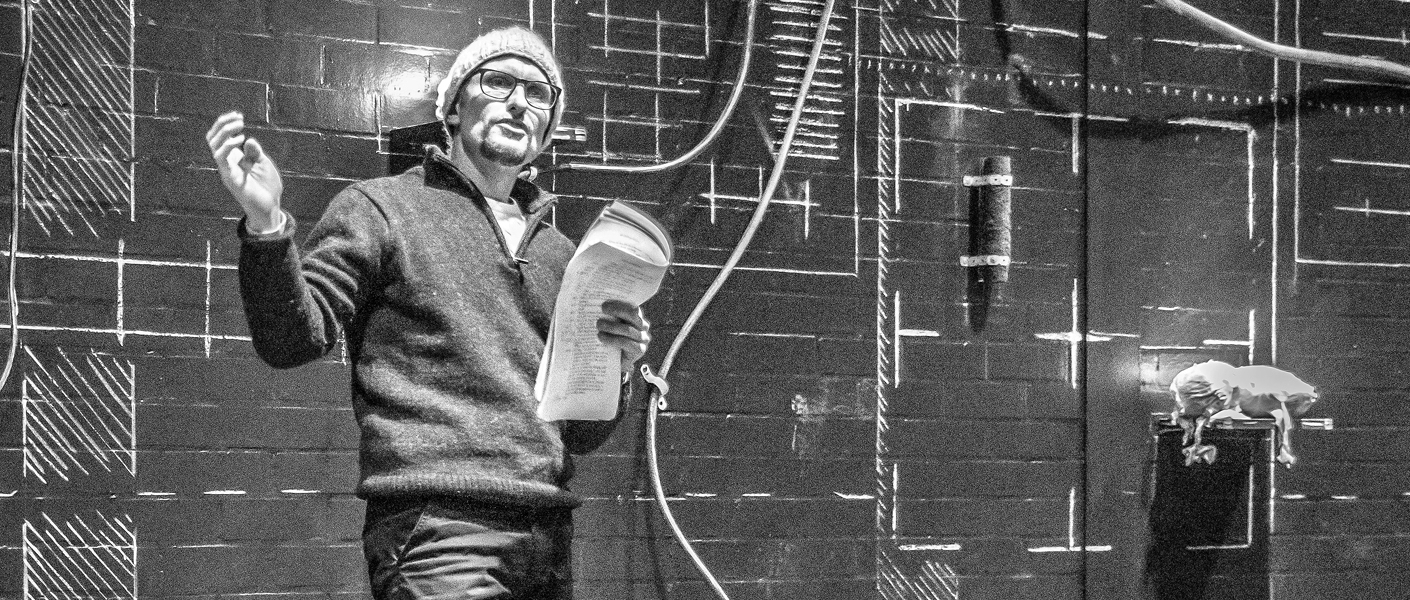 You are here
Early Phase
Early Phase - Live Performance Concept Treatment Program
The Street believes in the remarkable capacity of Canberra artists, and the need for them to be given creative space to make work of vision, ambition, and courage that talks to diverse audiences in Canberra and across Australia.
Early Phase invites artists in the ACT and surrounding areas to partner and collaborate with The Street to develop concept treatments for work to be produced by The Street in any of our spaces.
"This is a great opportunity for artists to partner with a professional theatre company at the very beginning of the creative process. To connect with the sector in a deeper way, engage with the purpose and goals of The Street, and emerge with a concept treatment to pitch at the end of it."
Caroline Stacey, Artistic Director/CEO
Early Phase at The Street offers two artists a supported collaborative concept development process to take the glimmer of an idea, a feeling, or impulse through to concept treatment (or first draft)! Essentially step one of the commissioning process.
This early phase is supported through bespoke development frameworks that reflect the needs of the development and artist/s with practical investigations, reflection, conversation and collective sharing.
We seek live performance work that talks to who we are and the world around us. We encourage work where liveness is embedded into the audience experience as we explore the possibilities for sharing work in real-live and live-digital settings. We seek inquisitive artists interested in drawing upon inquiry-based research.
Who can apply?
ACT and regional NSW-based* individuals or collaborators can apply.
*within 100 kms of Canberra
We welcome ideas in the live, digital, and multidisciplinary space from theatre-makers, writers, composers, directors, actors, musicians, designers, and video artists.
We welcome early career through to senior artists.
We particularly encourage submissions from voices which are under-represented in theatre — both onstage and off.
---