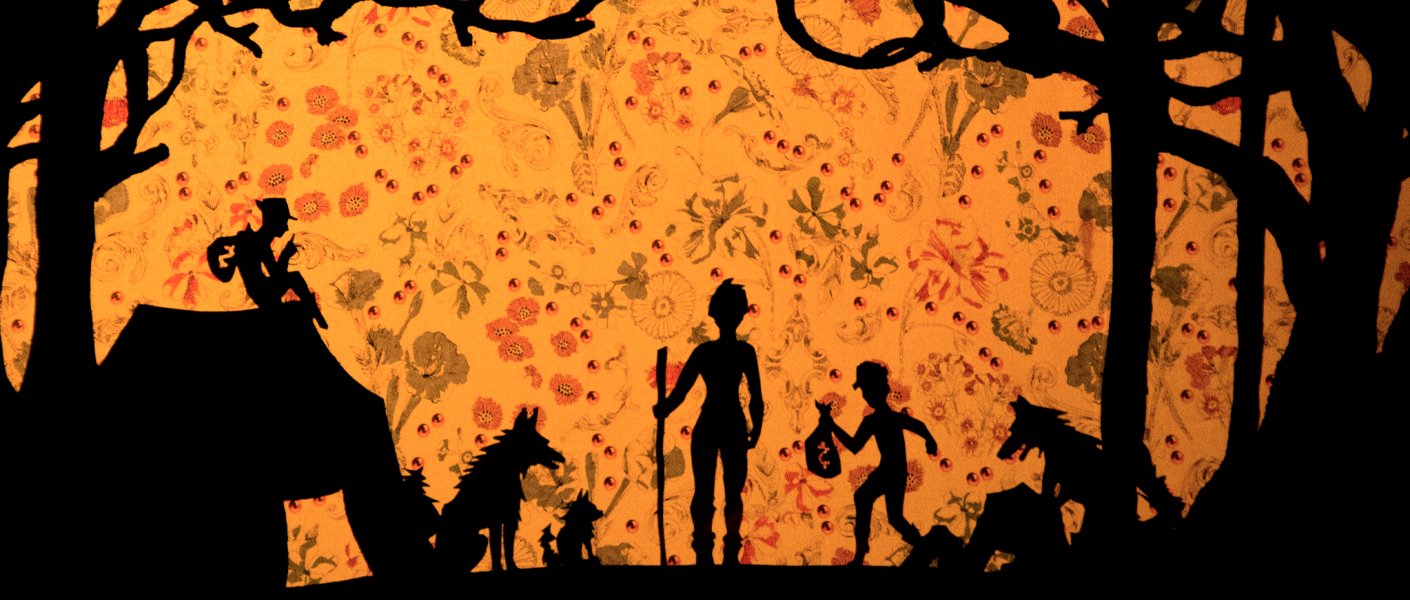 You are here
Our Story
Established in 1993, The Street is operated by The Stagemaster Inc. (trading as The Street), a not-for-profit arts organisation under an Occupancy Agreement with the ACT Government.  
Following the destruction by fire of two adapted theatre venues, The Street Theatre was established in 1994 by the ACT Government and so The Street began its life as a community theatre facility for Canberra's community from students to independent and professional groups.
The Season Inc. ['The Season'] was formed in 1996 to coordinate the marketing and administration of independently funded theatre companies presenting work at The Street Theatre.  This grew into a themed season within a curated program featuring independent producers and their work.  In 2002 The Season Inc. was merged with The Street (The Stagemaster Inc.) establishing a single board of management to oversee the theatre building and its programming.  The Street transitioned through the merger with a venue-for-hire model fostering both community participation, the professional development of performance-makers, as well as commercial presenters. 
2007 brought leadership change and a significant shift in vision for The Street heralding the transition over a five year period from community venue-for-hire to curated multi-arts space.  With a focus on professional and independent contemporary live performance the next step was to take a fuller role as creative producers of processes and programs connecting conceptual development to creative development to rehearsal to production and touring.
Currently led by acclaimed stage director Caroline Stacey, the Company employs some of the finest and much loved creative talent in the region as well as Canberra's creative diaspora and beyond.  The Street is one artsACT's key arts organisations and considered an essential contributor to the well-being of residents in the ACT and artistic vibrancy in the region. 
We acknowledge the Ngunnawal people as the Traditional Owners of the lands on which The Street stands and where we live and create. 
We recognise their continuing connection to land, waters, and culture, and pay our respects to their Elders past, present and future.