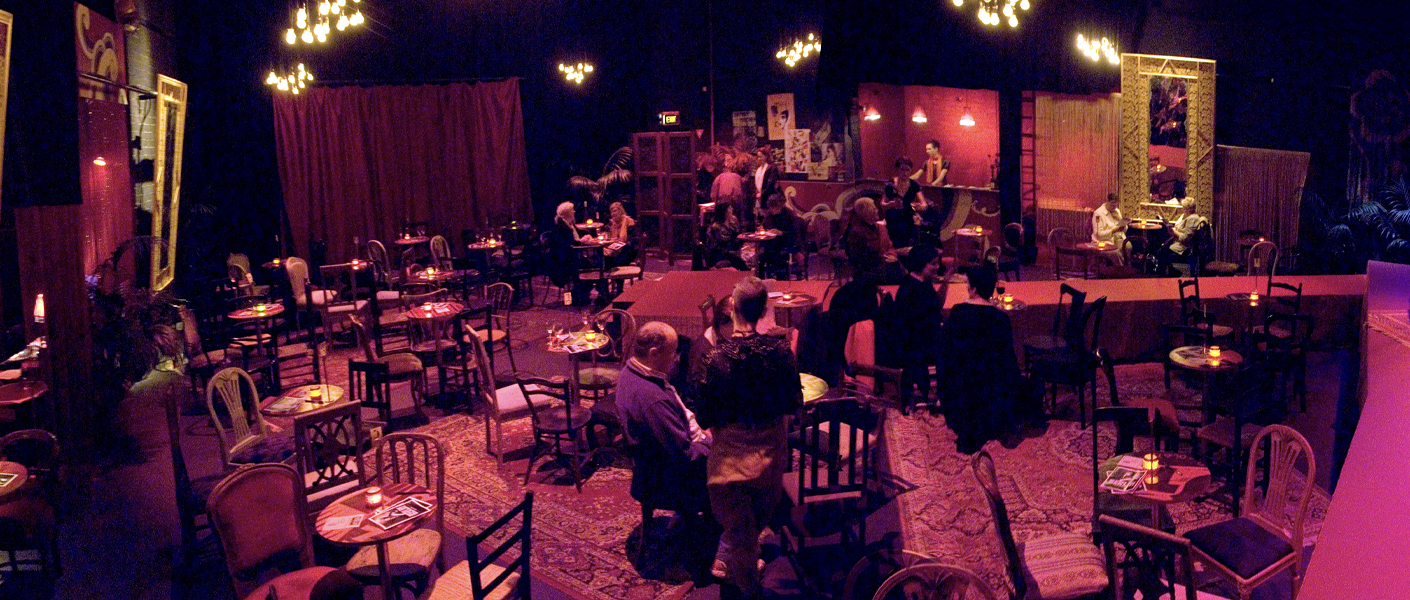 You are here
About Us
Producing for the ACT
The Street is Canberra's leading creative producer dedicated to ambitious contemporary live performance, as well as presenting artistically bold performance from other places.
Local is important to us and we draw inspiration from our landscape, history, people and culture. We champion:
creative process alongside finished work

investment in professional and independent artists and work

diversity, access, and collaboration

an open and rich relationship with our community

inquisitive artists who have a global outlook and something to say about the world.
The Street is a key cultural leader in the ACT and vital player nationally as a creative space connecting ACT, regional, national, and international artists and the people of Canberra through contemporary live performance.
Our ambition is to grow a vibrant ACT and regional contemporary live performance community that is part of the national conversation, recognized for its distinctive and enriching arts experiences, and contribution to defining the future of the arts in Australia.
We acknowledge the Ngunnawal and Ngambri peoples as the Traditional Owners of the lands on which The Street stands and where we live and create. 
We recognise their continuing connection to land, waters, and culture, and pay our respects to their Elders past, present and future.