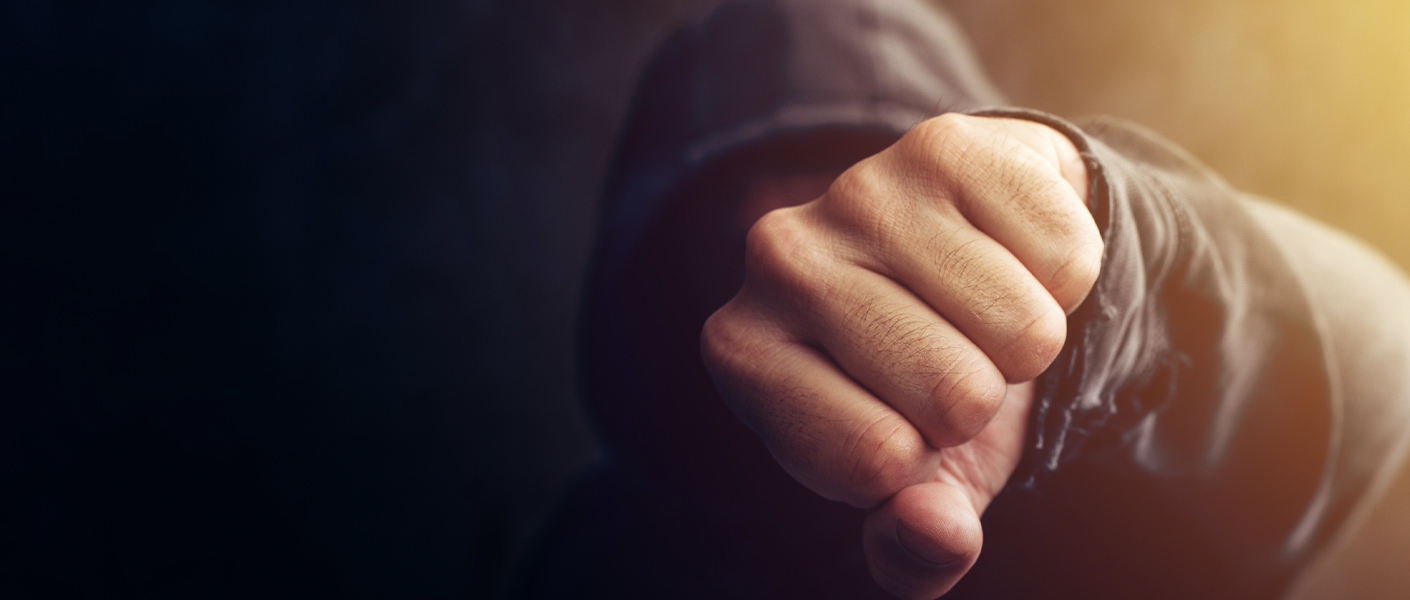 You are here
Livestream
First Seen: Coward Punch by CJ Bowerbird
When an eldest son is killed in a sudden act of senseless violence, a family struggles to stay together
Scott and Nicole Buckley are your average middle-aged couple, passing from day to day with their two sons and little contemplation. Nathan, 19, is growing into a remarkable young man: intelligent, sporty and compassionate. 15-year-old Lachlan is lost in adolescence but has his older brother for inspiration. 
When Nathan is killed in a sudden act of thoughtless violence, the family grapples with their reactions. Nathan's absence is unfair, unexpected and ever present. Scott, Nicole and Lachlan are forced to confront each other and the viciousness of Nathan's death. As the loss becomes heavier, one of them is compelled to act suddenly and without thought, threatening to tear the family apart.
Coward Punch is a verse play that explores anger and grief. It examines the fallout of dodged conversations, the weakness in masculine notions of strength, and the violence in silence and inaction.
Cast: Christina Falsone, Humphrey James, Marcel Cole 
Director: Tracy Bourne
Dramaturg: Nigel Featherstone
CJ Bowerbird interview with City News
Online Hosted via  Zoom | Limited Places | Duration: 90 Minutes
*Zoom link to performance and Q&A will be emailed one day prior to the showing. 
FIRST SEEN is a major investment in new ACT work and is supported by the ACT Government through artsACT
#thestreetFirstSeen
About First Seen
Ever wondered about the steps a writer takes to develop works for the theatre? Or how new plays and performance works are chosen for upcoming seasons?
The ever popular FIRST SEEN: new works-in-progress offers Australian audiences the opportunity to be part of our creative process helping The Street  progress performance works to production-ready stage. First Seen offers a unique insight into development and is a vital part of our planning for future years as we seek to bring original and diverse Australian stories to the stage.
Each writer has a dedicated workshop offering time, space, support, and expertise.  Australian audiences (that's you) are given the opportunity to participate in the development process through the public showings where we open up the floor for a conversation with playwright, director, dramaturg and the actors. By sharing your thoughts with the creative teams you help assist us progress the works to production and get a sneak peek into Australia's ingenious artistic community.
More information
The Street Presents
First Seen: Coward Punch by CJ Bowerbird
Friday 27 May, 5pm
Tickets $10