Board Members
You are here

BEVERLY HART
Beverly Hart brings to the Board extensive strategic and policy experience and involvement in governance and accountability arrangements. Beverly's APS career involved senior level engagement with State governments and industry, including the broadcasting, telecommunications, ICT and finance sectors.
Common threads in her career have been extending services to regional, remote and indigenous communities and developing Australia's innovation system, including through the application of ICT across the economy in areas such as science research, health service delivery and digital content development.
Beverly's interest in the arts and theatre go back to her university years when she taught literature after completing a PhD on Shakespeare. In her subsequent APS career, she was able to sustain her interest in the creative arts through her involvement in national and community broadcasting arrangements, copyright issues and the development of the digital content industries. However, she regrets not having a closer engagement in arts policy and practice and sees her involvement with The Street as an opportunity to fill some of this gap while giving back to the community some of the skills she has acquired along the way.

JAMIE HLADKY
Jamie Hladky is an Associate at WSP | Parsons Brinckerhoff in Canberra. He is a specialist in the field of building acoustics design - all aspects of sound and vibration in the built environment. This has led to a diverse range of interesting projects, including work with professional and educational performing arts facilities in the UK, southeast Asia and Australia.
Jamie has contributed to the design and refurbishment of a number of performing arts buildings and is pleased to support the ongoing success of The Street as a central venue in the ACT arts community. He brings experience in project management and delivery, knowledge of the practicalities of an arts building, and an enthusiasm for the technical workings and operational processes of the theatre.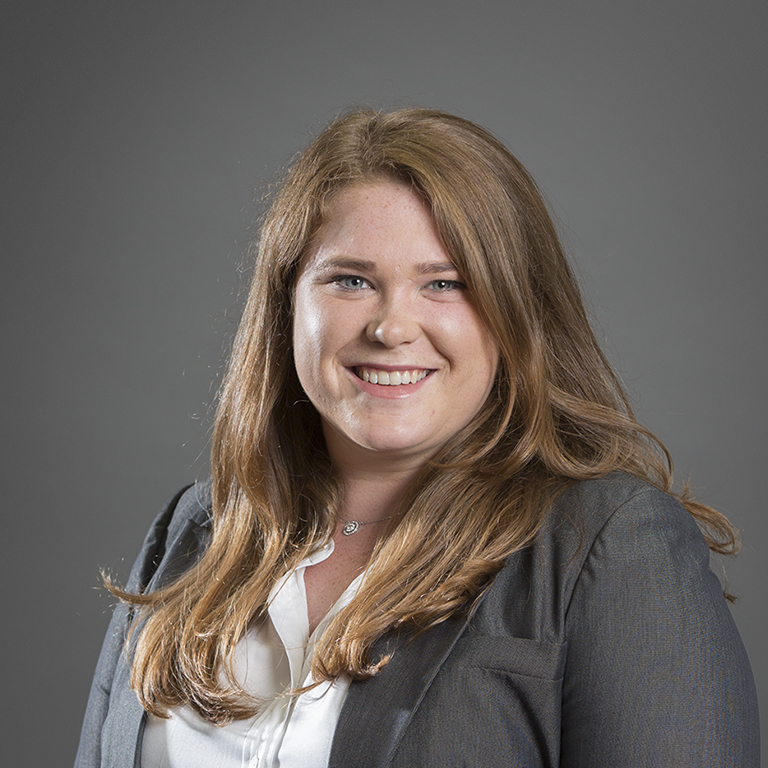 KIRSTY EASDALE
Kirsty Easdale is an Associate at Meyer Vandenberg Lawyers, specialising in Employment and Industrial Relations Law. In the course of her work Kirsty has developed a keen eye for detail and has worked with government, multinational companies, small businesses and individuals. Kirsty has also worked on several not for profit organisations' committees in Canberra, including the Women Lawyers Association ACT and the Australian Labour and Employment Relations Association ACT.
Kirsty has always been passionate about theatre, from her days at Stage Coach Performance Arts School at age 6, to her attempts at lighting design for school plays in high school. She is delighted to put her talents and passion for the performing arts to better use on the Street Theatre Board.