Word on the Street
You are here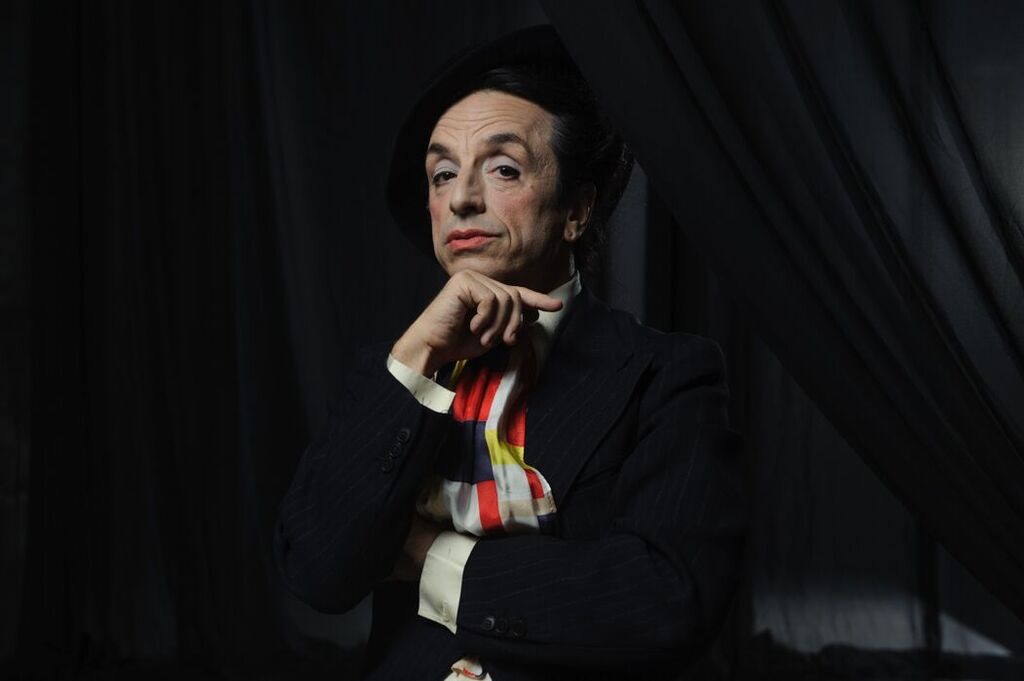 This ideas-based program is for everyone who loves talking about theatre and an essential part of our friends and artists program. Get the inside word from Canberra-based and visiting artists themselves as they focus on an element of their practice they are passionate about.
Platform Paper 50: Restless Giant
Changing Cultural Values in Regional Australia
Opera, theatre and festival director Lindy Hume, a long time convert to country living, puts the case for better understanding between arts practitioners and authorities in the metropolitan and regional centres. Artists in the regions, she says, are seen in the city as 'poor cousins'; but this view is badly mistaken and a lost opportunity. Through colourful portraits of artistic innovation in small towns and communities, Hume traces the rise of a more assertive, even radical state of mind. She discards the cosy qualities of backyard creativity described in Lyndon Terracini's 2007 Platform Paper, A Regional State of Mind, seeing instead the stirrings of a restless giant: a rebellious counter-urban movement ready to make a profound impact on the national culture. As an artist living in regional NSW, she finds it an ideal place to develop new performance work, and argues that more flow and greater integration between the regional and metropolitan arts ecosystems could, over time, reshape Australia's cultural identity.
Speaker: Lindy Hume
Kate Fielding | Chair of Regional Arts Australia and member of the Australia Council
Karilyn Brown | CEO of Performing Lines
Mikelangelo | Cooma-based, nationally recognised performer
Julian Hobba | Aspen Island Theatre Company
MC: PJ Williams | Canberra based theatre practitioner, radio producer and presenter
More information
THE STREET PRESENTS
PLATFORM PAPER 50: RESTLESS GIANT
CHANGING CULTURAL VALUES IN REGIONAL AUSTRALIA
THURSDAY 23 FEBRUARY @ 12:30PM
FREE EVENT
PLACES ARE LIMITED, CALL THE BOX OFFICE ON 6247 1223