Beloved Muse - Emilie Flöge
You are here
Performance Details
Thursday 13 - Saturday 15 September, 7:30pm
Sunday 16 September, 3pm
Duration:

65min

Venue:

Street 2
BELOVED MUSE - EMILIE FLÖGE
Free spirit and trailblazer
by Penny Black
starring Maxi Blaha
Business woman. A gesamtkunstwerk.  An artist.
Emilie Flöge (1874-1952), was a reformist fashion designer and one of the Flöge Sisters who ran a hugely successful Viennese fashion salon; she was also life companion to artist Gustav Klimt and an integral part of Vienna's fin de siècle art movement. Those are the facts, but who was Emilie Flöge really? 
Beloved Muse re-imagines the part of Emilie's life that she deliberately burnt, and rescues a radical and extraordinary woman from the ashes. Maxi Blaha, a Vienna-based, Australian-Austrian actress renowned for her sensitive portrayals of Austrian female icons (such as Bertha von Suttner and Efriede Jelinek ) brings her to life in this elegant portrait cleverly mixing Flöge's internal and  external  worlds and a life lived across two world wars.
Brought to Australia for the Klimt centenary year, this production utilizes original props initially owned by Flöge and Klimt with Blaha accompanied by Georg Buxhofer on bass.
"As Flöge, Blaha is full of energy and bravura. Heidelinde Leutgöb's production does not superimpose any false pathos, it has wit, the right tempo, shifting moods. Bravo." Der Standard.
Written by Penny Black
Performed by Maxi Blaha
Music and accompaniment by Georg Buxhofer
Directed by Heidelinde Leutgöb
Listen to Maxi Blaha with Bill Stephens: In The Foyer
Who is the woman in Gustav Kilmt's The Kiss? ...Read more in The Canberra Times
With the support of...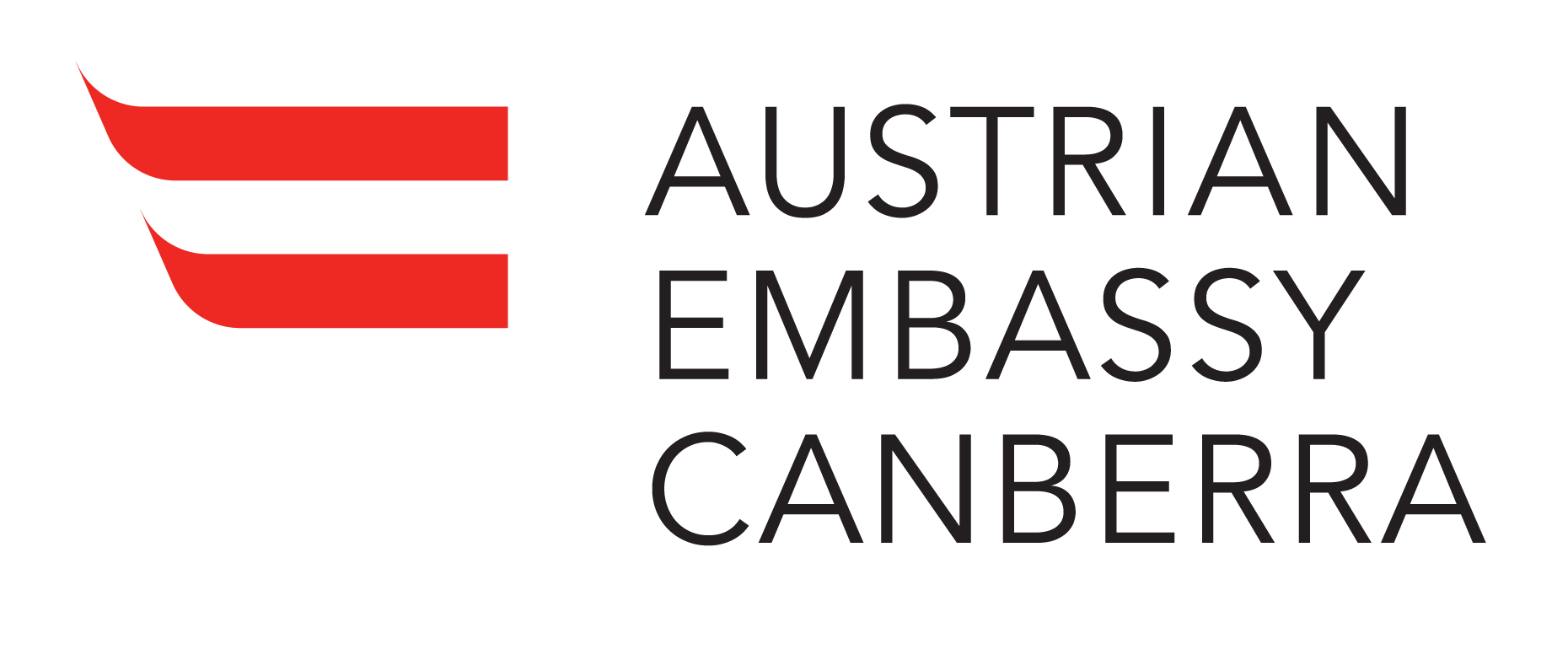 #thestreetCBR
More information
THE STREET PRESENTS
BELOVED MUSE - EMILIE FLOGE
BY PENNY BLACK
THURSDAY 13TH SEPTEMBER, 7:30PM
FRIDAY 14TH SEPTEMBER, 7:30PM
SATURDAY 15TH SEPTEMBER, 7:30PM
SUNDAY 16TH SEPTEMBER, 3PM **PERFORMED IN GERMAN FOR SUNDAY SHOW ONLY**
STANDARD $39
CONCESSION $35
30 UNDER 30 $30
STUDENT $25
STREET TWO | UNRESERVED SEATING | 65 MINUTES, NO INTERVAL