OPPORTUNITIES
You are here
THE STREET GENERAL AUDITIONS
The Street Theatre will hold GENERAL auditions in March 2018.  These general auditions are for those professional actors who live in Canberra and have a relevant tertiary degree and/or professional or independent experience. They are also an opportunity for us to meet actors, emerging, newly graduated or already working in Canberra, we haven't met before.
To be eligible for these auditions you need to:
Be 18 years or older
Be Canberra-based or within 100km radius
The works programmed cover a broad span of roles for men and women of all ages. The Street encourages casting applications from performers from culturally and linguistically diverse backgrounds and performers with disabilities. The Street has a range of work programmed throughout 2018 which includes work in progress as well as produced works.
Works to be produced in 2018 include: The War of the Worlds by Howard Koch (literary Out Loud series) , Tourmaline by Emma Gibson, Diary of a Madman by David Holman, Venus in Fur by David Ives, Flight Memory by Alana Valentine and Sandra France, and Exclusion by David Atfield.
As well as general audititions,  we are seeking actors able to perform non-contemporary early 20C N/E American through Midwest American, and mid-Atlantic accents for The War of The Worlds.
 
Auditions are now closed. Please email an expression of interest if you have missed auditions, including your headshot and CV
Contact Ketura at  ushers@thestreet.org.au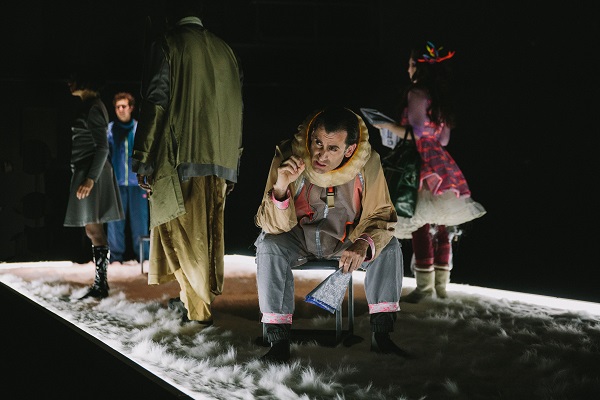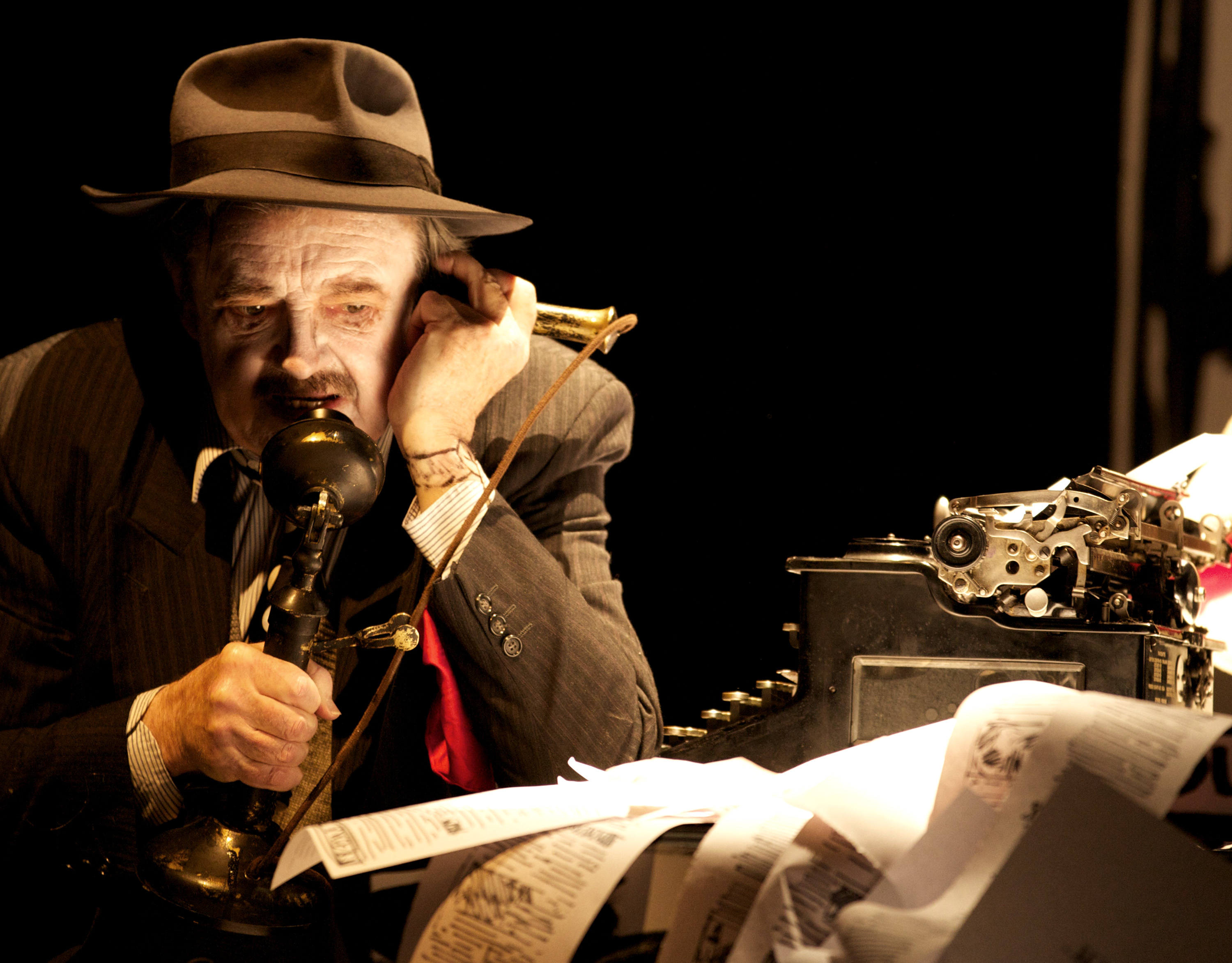 We have a range of opportunities for artists to create, work, partner, learn and share with The Street Theatre.
Keep an eye on this space!