OPPORTUNITIES
You are here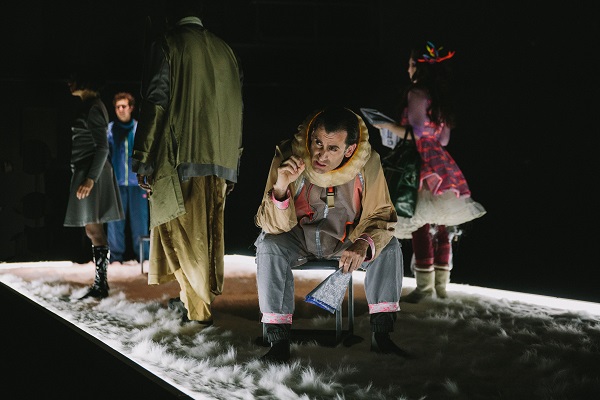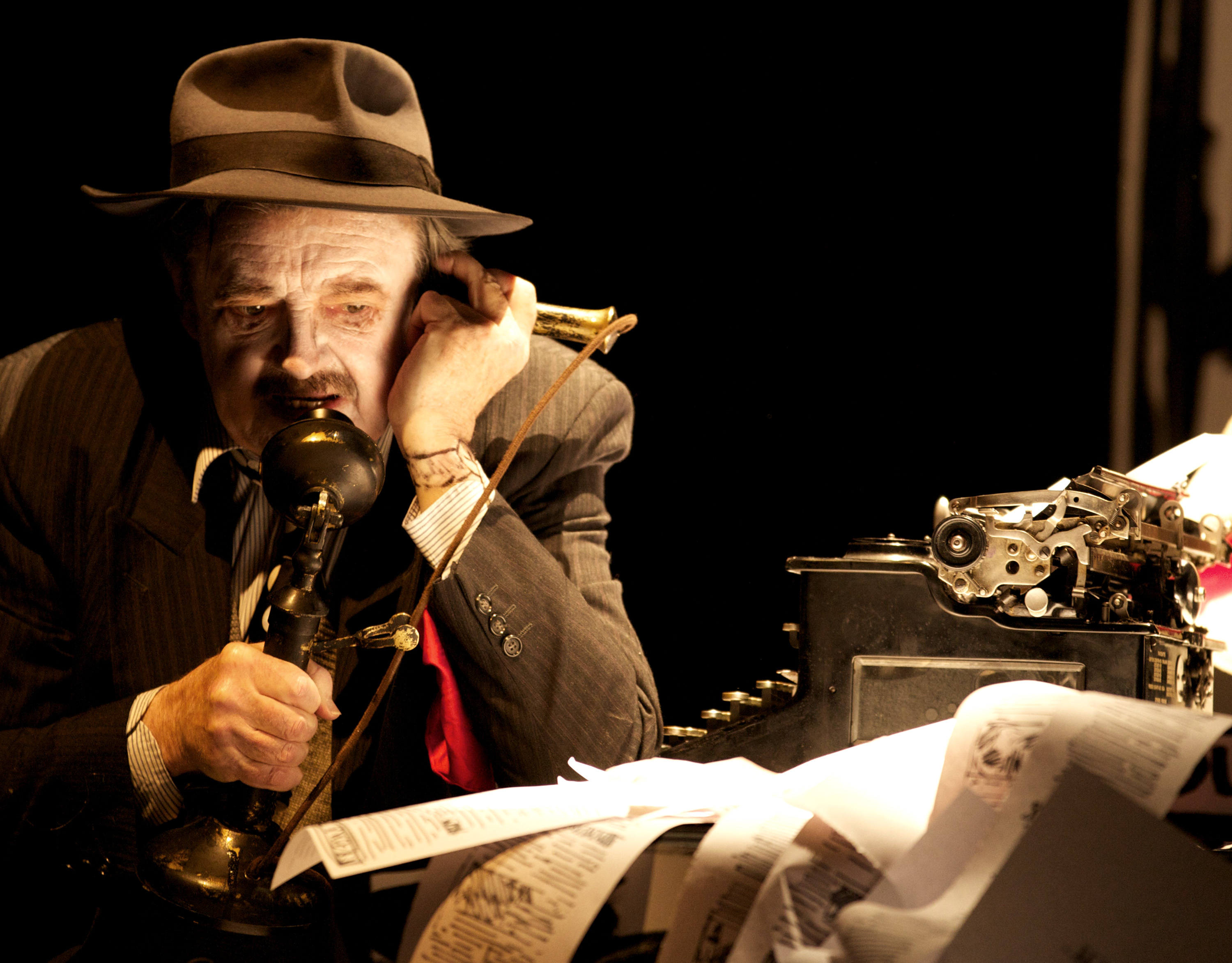 We have a range of opportunities for artists to create, work, partner, learn and share with The Street Theatre.
Keep a regular eye on this space.
AUDITIONS NOTICE
UNDER SEDATION: A PERFORMANCE ANTHOLOGY OF CANBERRA POETRY Compiled, edited and direction by Adele Chynoweth
To be eligible for these auditions you need to:
be 18 years or older
be Canberra-based or within 100km radius
hold relevant tertiary qualification, or professional or independent experience
Under Sedation: A Performance Anthology of Canberra Poetry comprises a selection of Canberra verse in a range of styles and voices, including song, all juxtaposed in a seamless, devised narrative.
The production dates are as follows:
Rehearsals: 4 – 29 September 2017
Performance Season:  30 September – 14 October 2017
Seeking one male and one female actor. Both must be able to sing and at least one of the cast will need to perform a musical instrument, preferably guitar.
Actors will be called individually for twenty-minute sessions and for collectively for a group movement session at the conclusion of the individual sessions.
You are expected to:
choose one of three set poems and to have learned and prepared one of these poems in advance to perform at the audition
   and
perform a contemporary pop/rock song of their choice. Actors may perform their song unaccompanied. Actors who are musicians are encouraged to accompany themselves during the performance of their song. Please bring your own guitar. However, a piano will be made available in Street One.
   and
participate in a group movement session with a choreographer
Performers from culturally and linguistically diverse backgrounds and performers with disabilities are encouraged to audition.
Sunday 5 March 12.00 pm – 6.00 pm
Venue: Street One, The Street, 15 Childers St, Canberra City West
To audition: email your CV and headshot with contact details to ushers@thestreet.org.au The Street will then contact you to confirm details and to provide the three poems.
 
If we have received a CV from you since June 2016 simply indicate availability.