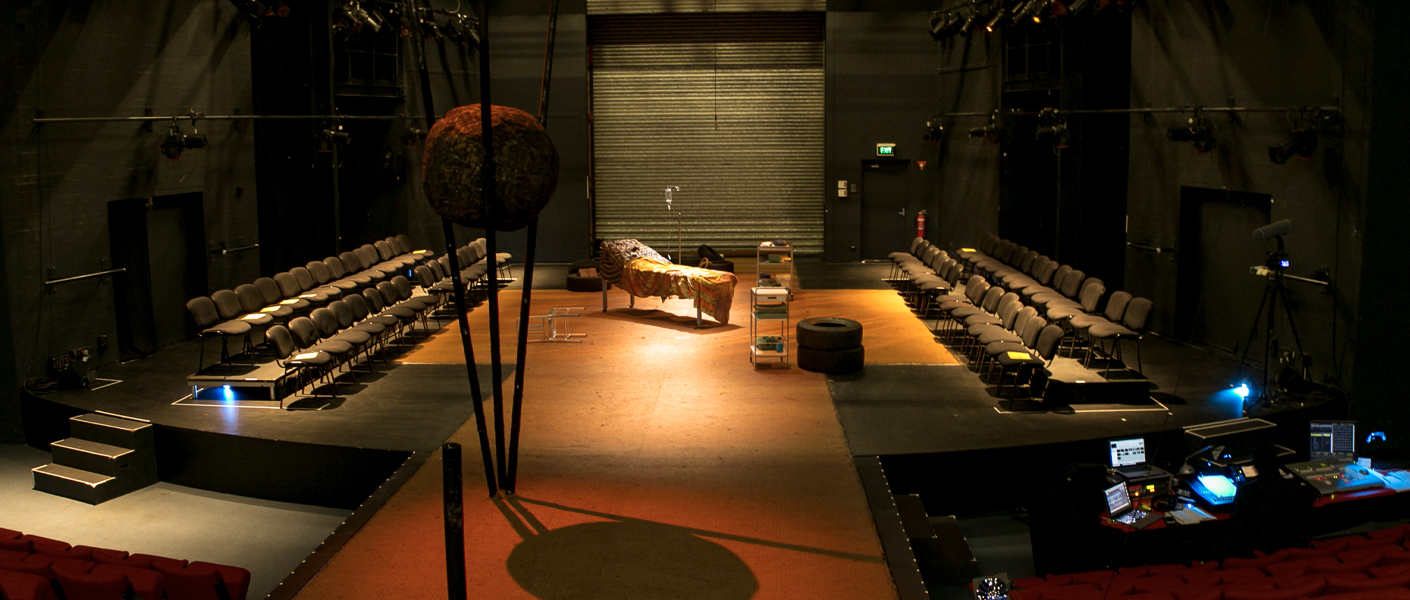 You are here
Board Executive

Jamie Hladky / Chair
Jamie Hladky is an Associate at WSP | Parsons Brinckerhoff in Canberra. He is a specialist in the field of building acoustics design - all aspects of sound and vibration in the built environment. This has led to a diverse range of interesting projects, including work with professional and educational performing arts facilities in the UK, southeast Asia and Australia.
Jamie has contributed to the design and refurbishment of a number of performing arts buildings and is pleased to support the ongoing success of The Street as a central venue in the ACT arts community. He brings experience in project management and delivery, knowledge of the practicalities of an arts building, and an enthusiasm for the technical workings and operational processes of the theatre.

Kirsty Easdale/ Deputy Chair
Kirsty Easdale is a Senior Associate at Minter Ellison, specialising in Employment and Industrial Relations Law. In the course of her work Kirsty has developed a keen eye for detail and has worked with government, multinational companies, small businesses and individuals. Kirsty has also worked on several not for profit organisations' committees in Canberra, including the Women Lawyers Association ACT and the Australian Labour and Employment Relations Association ACT.
Kirsty has always been passionate about theatre, from her days at Stage Coach Performance Arts School at age 6, to her attempts at lighting design for school plays in high school. She is delighted to put her talents and passion for the performing arts to better use on the Street Theatre Board.

Susana Fior / Treasurer
Susana is an Associate Partner for a Big 4 firm in Canberra and a leader in costing, financial management and operational efficiencies.  Susana is passionate about identifying, implementing and operationalising organisational efficiencies and working collaboratively with government and non-government organisations to improve their operations and performance. 
Susana knows how to navigate complex situations and stakeholders and is motivated by initiatives and programs that make a real difference to communities.  Susana has had various roles on committees and is an advocate for diversity and inclusiveness and hopes to bring these perspectives to this role. 
Susana has spent many of her early years performing on stage through her love of ballet and contemporary dance and is keen to continue to support performing arts through the Board of the Street.  Susana looks forward to bringing her experiences and assisting The Street in seeking to achieve its potential.

Kate Shepherd / Secretary
Kate Shepherd is an Architect at Stewart Architecture. Having a broad range of international experience, studying her Architecture degree in Finland and going on to work as an Architect in the UK, Kate has returned to her hometown of Canberra bringing back a strong focus on community, identity and placemaking. Kate's interest in performing arts began at a young age, watching her father build stage sets for a local theatre company and spending school holidays participating in drama workshops. Through her work, Kate's intent is to bring together practice, research and education. She strives to positively contribute to the public realm both through professional work and an ongoing teaching role at the University of Canberra, where she is able to directly influence the future designers of Canberra and the built environment.