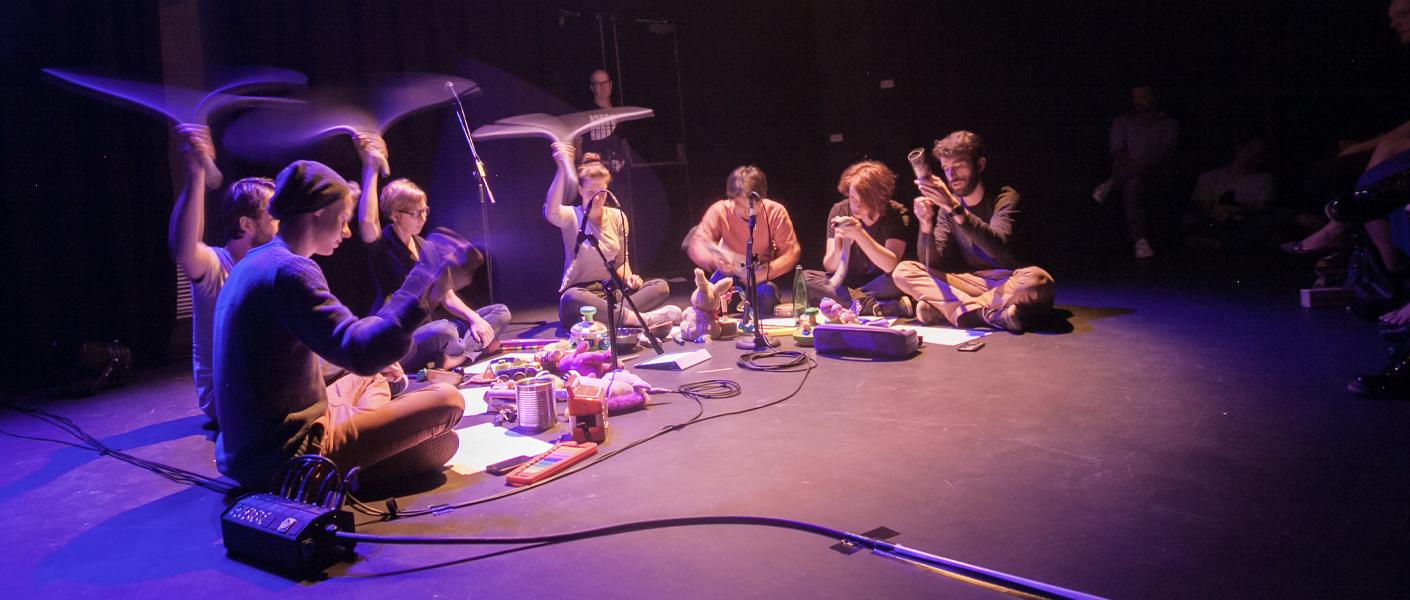 You are here
Pre-Professional Program
The Street Pre-Professional Program
Building the next generation of creative practitioners
The Street Company is an intensive ensemble training and production program for the development of pre-professional actors (18-27yrs) in the ACT. It 
provides an opportunity to develop potential and nuture performance skills through practical experience. 
The Street Company will prepare actors to rigorously engage in the professional rehearsal room, being responsive, open and valuable contributors to a range of forms from creative developments and staged readings through to full scale production.
Company members will be embedded into the life of The Street's creative and artistic program for the year, including access to and participation in First Seen, professional masterclasses, secondments and observation of professional production rehearsals and creative teams in action.
Company members will also move toward their own professional career goals with the support of The Street, by developing networks with local and visiting professional artists and participating in industry events over the year.
Look out for more information for the 2021 program!