You are here
Pre-Professional Company 2018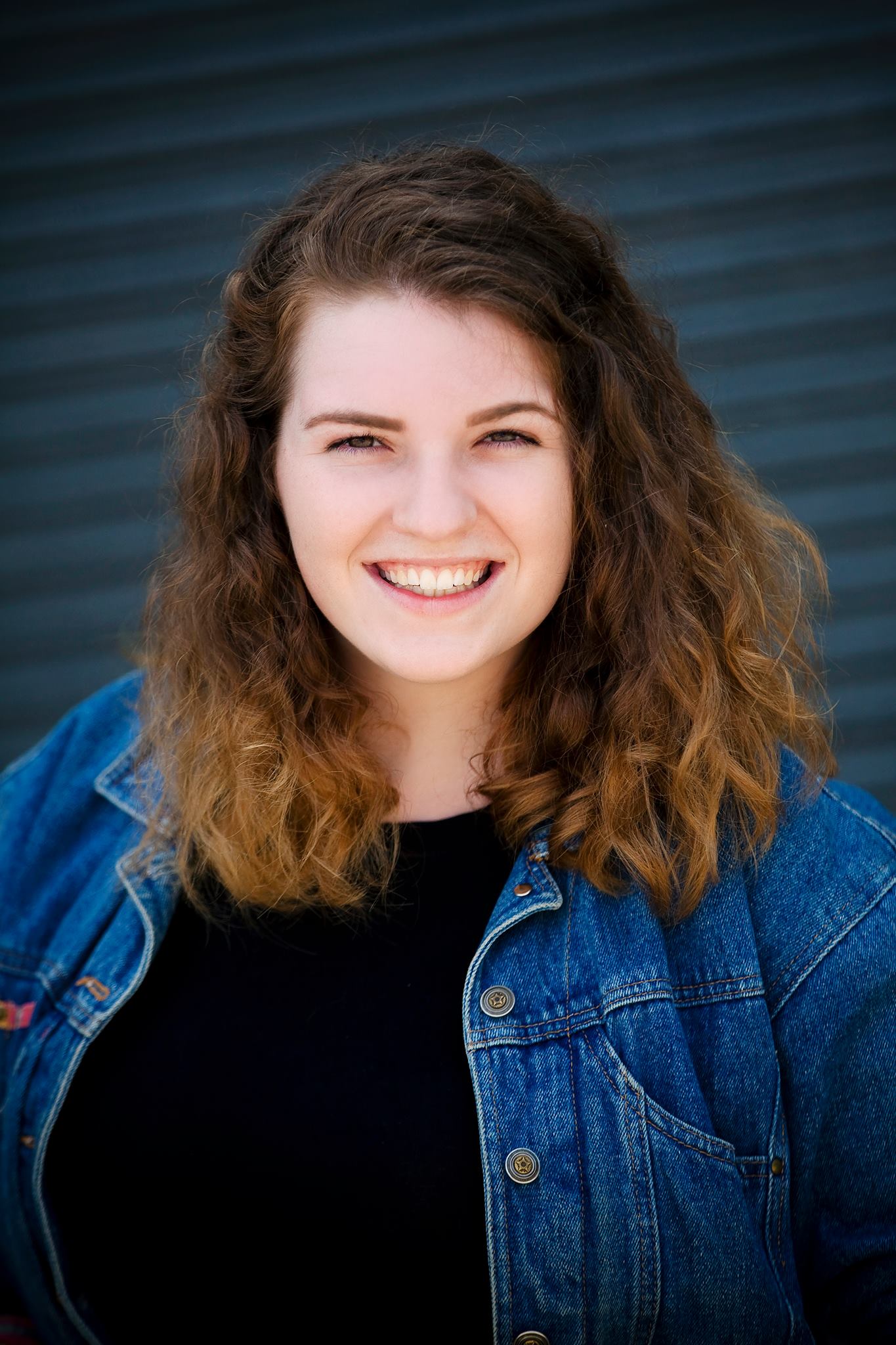 Anneka van der Velde
My love for acting started when I did numerous musicals and pantomimes as a child and as I grew up, it became less cute that I wasn't the best singer or dancer, so I decided to move onto plays. I have a passion for everything clown theatre, theatre of the absurd, physical comedy, Shakespeare and circus. Comedy is by far my favourite genre to act in and I thrive when playing the comedic relief in shows because I love that connection with the audience. My dream shows go as far as self devised plays in fringe festivals, starting my own theatre company, full length plays on a stage or an amazing touring circus where I get to go from state to state doing what I love. Later in 2018, I will be in a production of An Accidental Death of An Anarchist so keep your eye out!
A selection of some of my favourite shows I have been involved in: Much Ado About Nothing (Shakespeare by the Lakes) A Midsummer Nights Dream (CADA), The Fire Raisers (CADA), Dead Men's Wars (Canberra Youth Theatre)
---
Ash Hamilton Smith
A few things about me: I'm an actor, singer, attempted dancer (described as enthusiastically average) and musician. My absolute favourite styles of performance are physical theatre and comedy, though I'll enjoy just about anything. I am ecstatic to have an opportunity like this program before me. I'm thrilled to have the chance to meet many new talented, like minded individuals. I'm also quite eager to increase my skills and capabilities in several forms. This program is the perfect opportunity for me further explore who I am as an artist and soak in as much knowledge/experience as possible. Keen as a bean.
I have been seen in; Oedipus Schmoedipus, Oh, What a Lovely War!, A Midsummer Night's Dream,The Bald Soprano, Toy Story 2 Stage Production (Yes, you read that right…)
---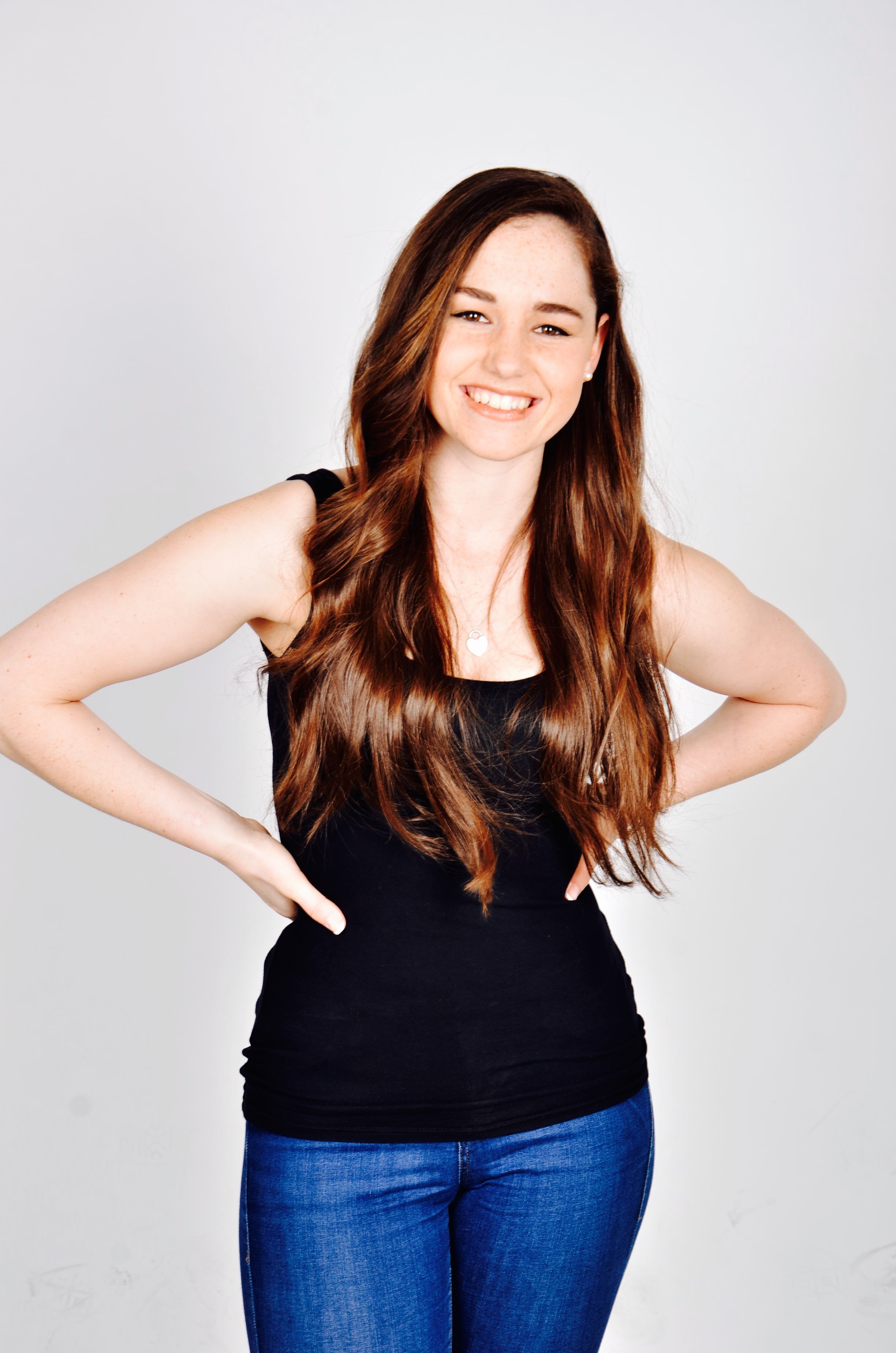 Bronte Forrester
I've always held a great love of performing and standing on stage giving my all. My ultimate ambition is to use my prodigious communication and problem solving skills to achieve a great human connection through creative and meaningful artworks. My goal is to work with as many different and like-minded people as possible and help change the world one gesture at a time.
Training: WAPPA, The Sydney Conservatorium of Music, currently completing further studies at the ANU School of Music. Theatre: Don Carlos (Opera Australia), Heaven (SLAP Productions). Television: Love Child (Ch 9), Rake (ABC and Netflix)
---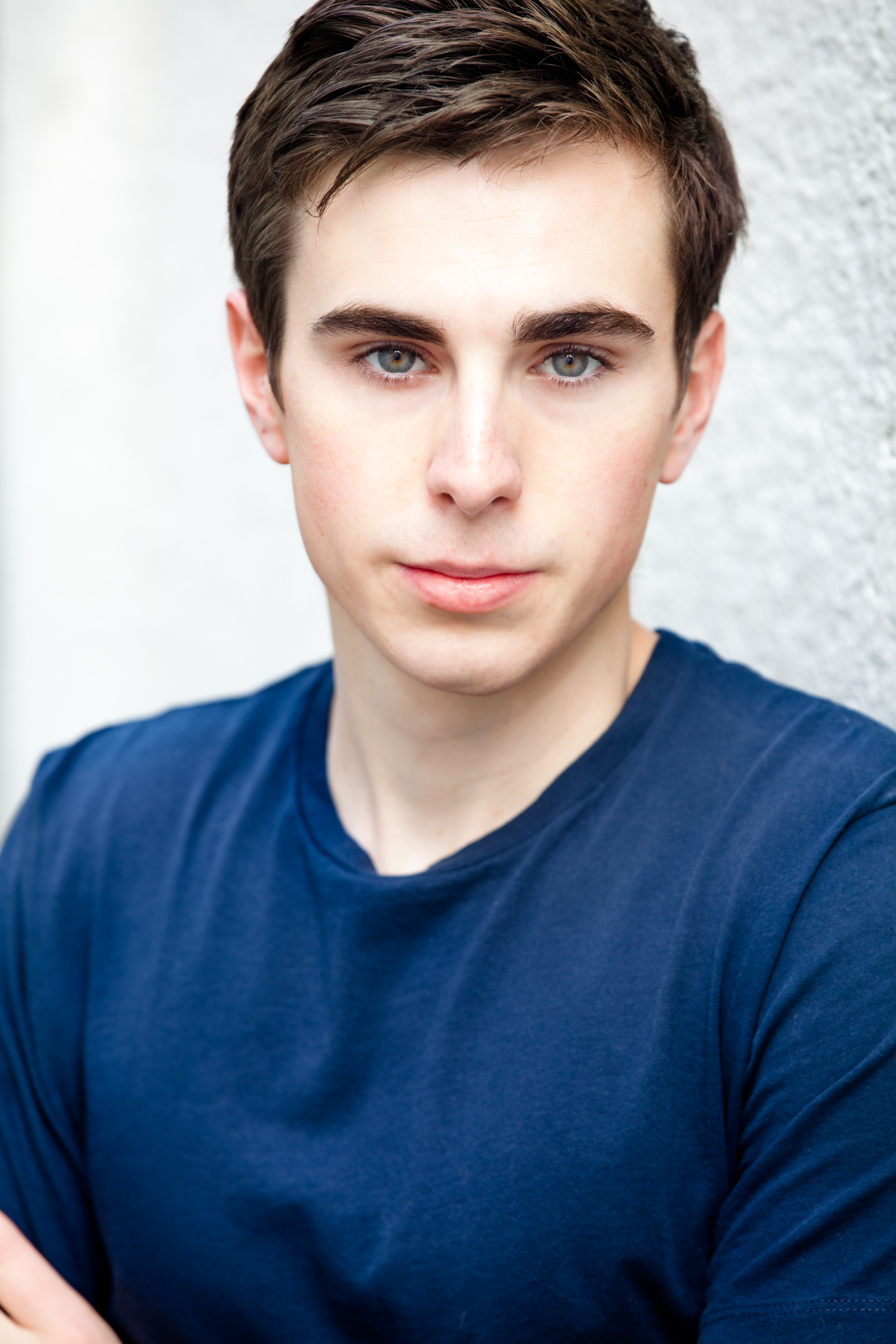 Damon Baudin
I've been engaged in theatre for the past couple of years. I'm interested in exploring how works can continually be made relevant to today. I've been particularly drawn to works that examine morality, or a lack of. What brings people to act violently or cause deliberate harm? As such, power is a common theme that attracts me to a piece of work.
I have performed in a variety of roles, including; Tom in Tennessee Williams' The Glass Menagerie, Chekov in Neil Simon's The Good Doctor, and recently Martin in Canberra REP's Neighbourhood Watch by Lally Katz.
---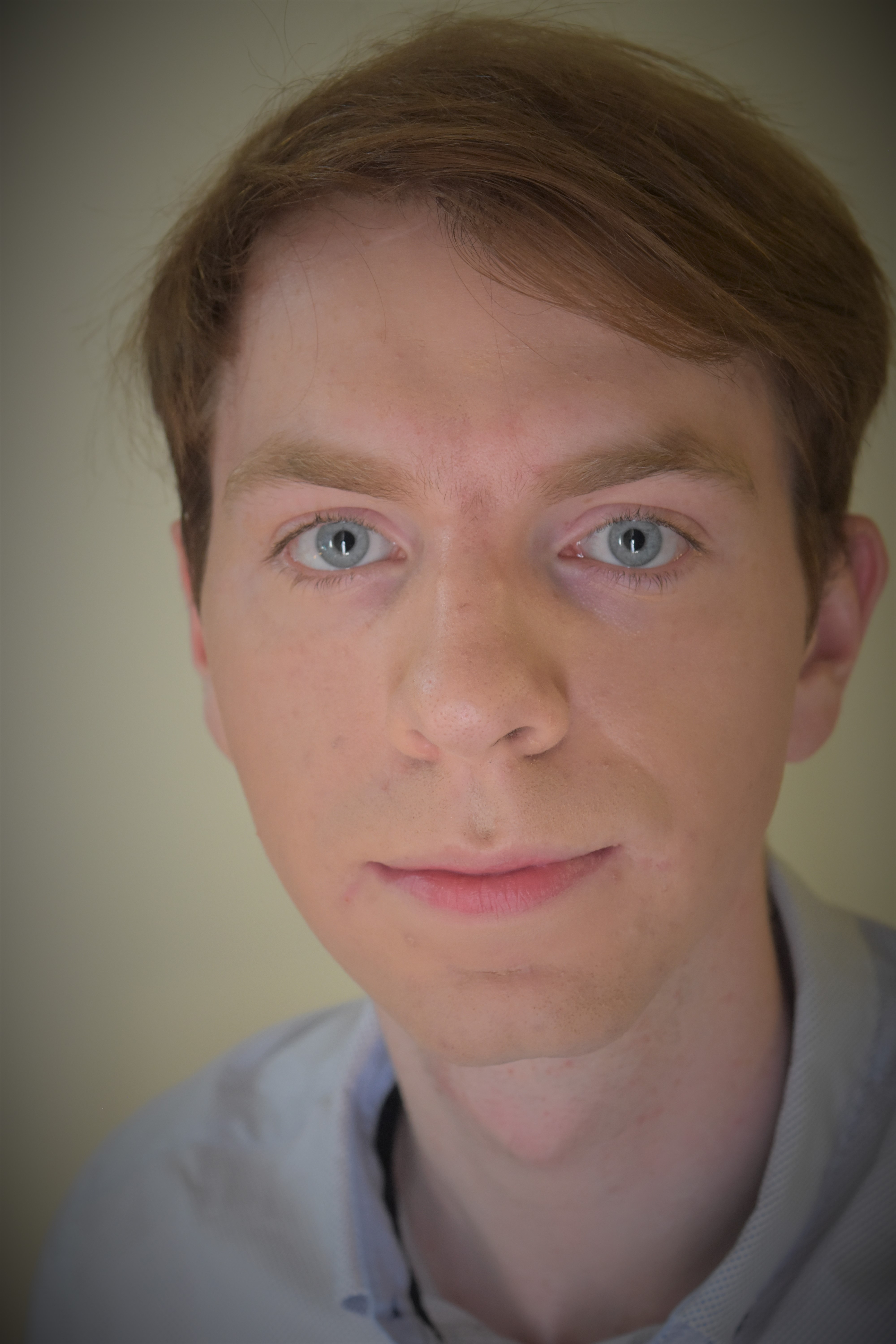 Daniel Berthon
I have been telling stories as long as I can remember from stories to help me sleep to the productions I am involved with of late. I believe that imagination is individual and for me that is implicitly motivating. The exploration of imagination in all forms fascinates me to be so individual yet so universal.
My theatrical experience began with a college production of "My Fair Lady" as Colonel Pickering, a combination of a fantastic cast and director spawned a love of all things theatre and theatrical. Fast forward and this love has prospered; I helped write and performed in Newex Collective's production "Us" at the end of 2016, and this year I've been involved with Short & Sweet and a production of The Hound of the Baskervilles.
---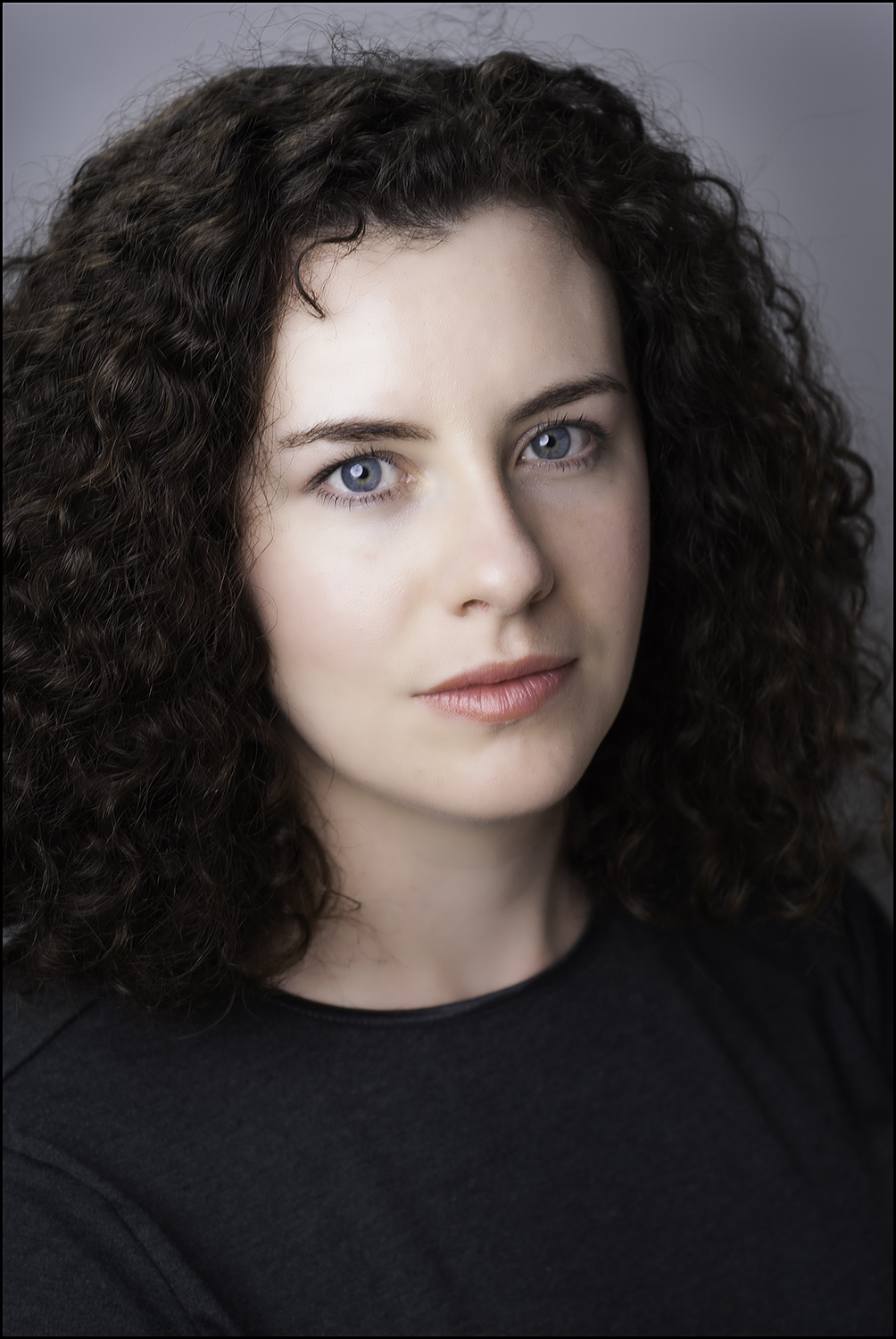 Hannah Bennett
I've loved telling stories since I was a child, which is why as an adult, I spend most of my time acting and writing. I love both comedy and drama, and have a particular soft spot for the classics. Storytelling is the ultimate act of expression, and I'm drawn to theatre that speaks to the nature of humanity. When I'm not on stage I can be found performing for sick children with the Starlight Children's Foundation, and I recently completed Honours in Screenwriting.
---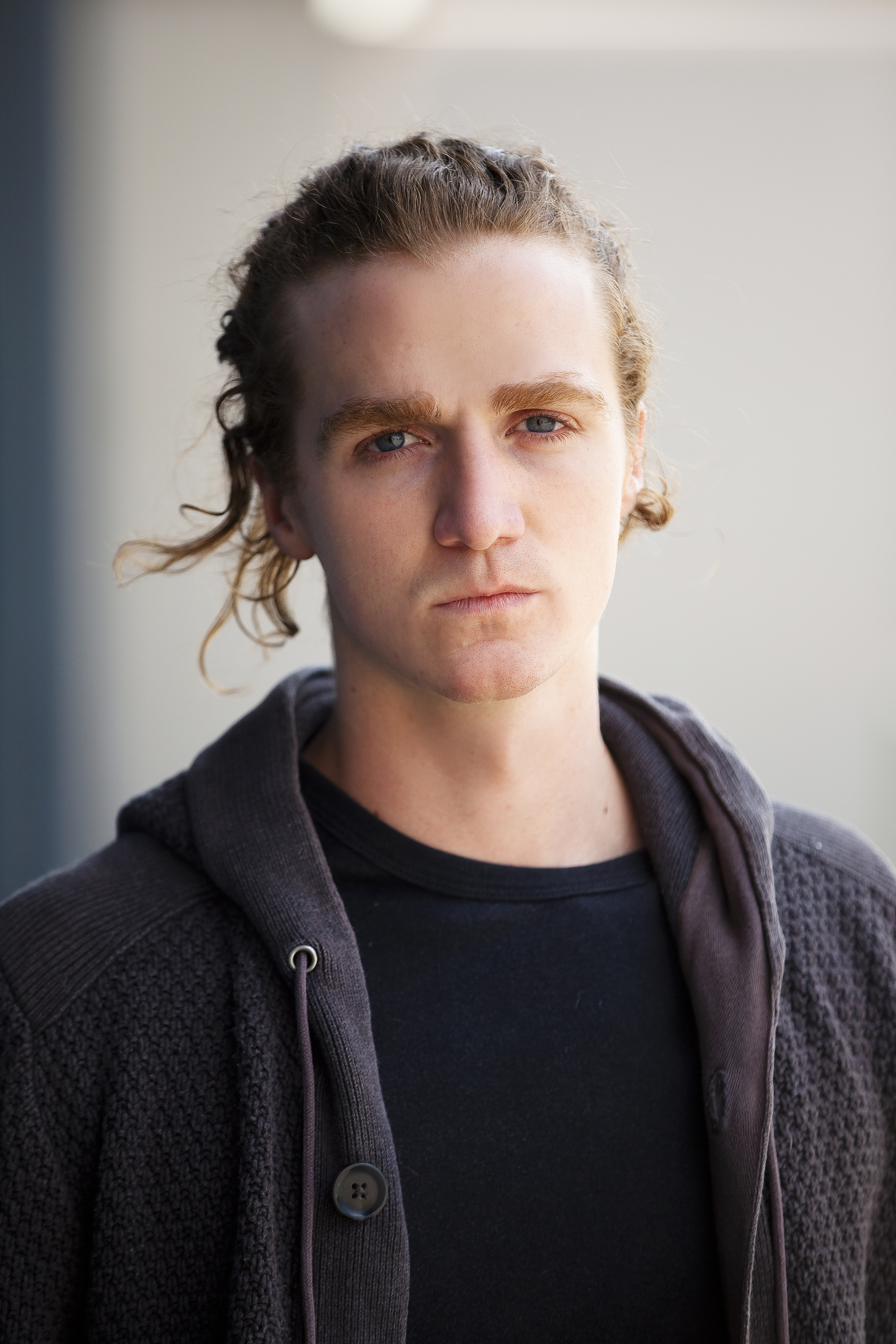 Hayden Splitt
I first became interested in acting and theatre throughout my senior years of high school, studying drama. When I left high school, I decided that I would move down to Canberra to study full time at the Canberra Academy of Dramatic Art. It is here I found many a passion, and my interest in the arts grew exponentially. I take keen interest in many fields ranging from absurdism and existentialism to comedy and drama. I would even love to delve deeply into Shakespearean text, should the opportunity ever arise. I would like to take my career down a purely creative path, constantly thinking of ideas, writing wherever and whenever I can, engaging in theatre and opening myself up to the many avenues of acting/theatre/film/what have you. This year, a group of fellow actors and I are putting on Accidental Death of an Anarchist by Dario Fo, so be on the lookout!
Plays I've been in: It's a Wonderful life! A Radio Play! (Honestpuck Theatre) The History Boys (Everyman Theatre) Twelfth Night (CADA) The Good Doctor (CADA) Twelve Angry Men (Cronulla Arts Theatre)
---