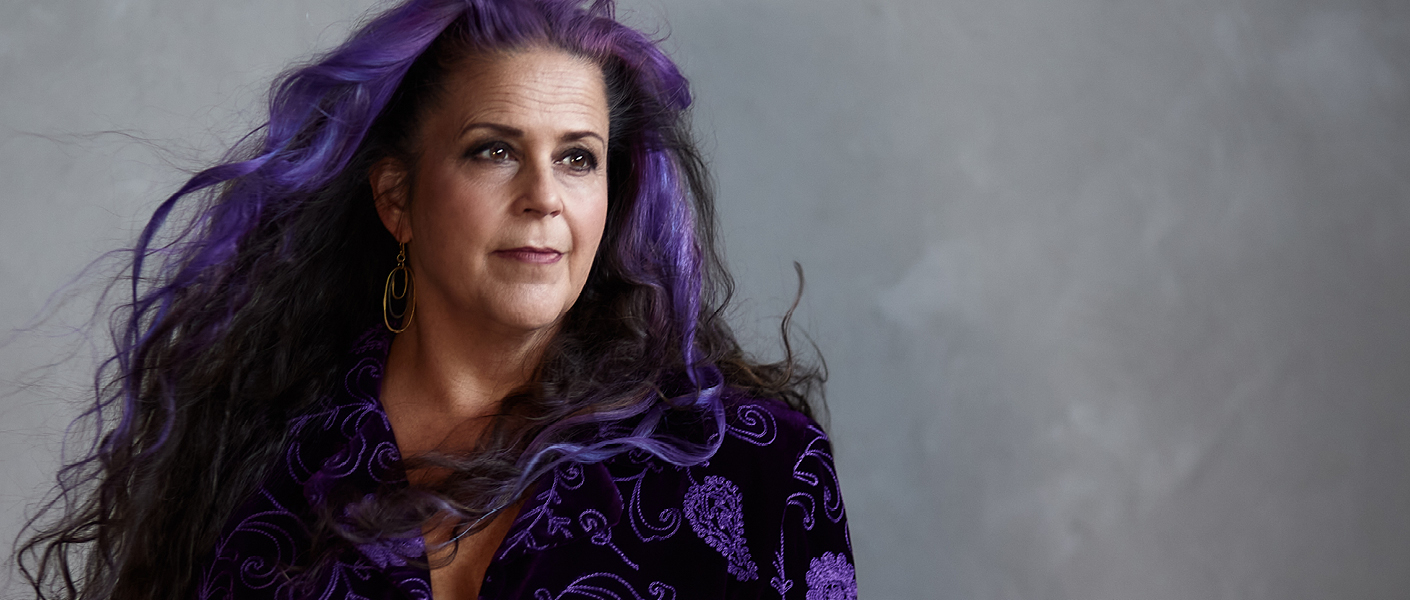 You are here
Live
The Michelle Nicolle Quartet: The Bach Project
At the heart of it, J.S. Bach was a composer with an improvisors spirit and in the hands of the Michelle Nicolle Quartet his music is reimagined with this spirit once more.    
Together for 24 years, the Michelle Nicolle Quartet are a jazz ensemble steeped in the tradition of interpreting and reimagining the great American Songbook as a 21st Century improvising chamber group- where each member has a highly developed sense of the musical possibilities that the collective can achieve in any moment. With the MNQ's Bach Project the majesty and formal brilliance of Bach's music is taken on a journey which creates a completely new sonic outcome, but the song remains the same.  
Michelle Nicolle has forged a reputation Nationally and Internationally as celebrated and creative jazz vocalist-musician. Bell Award (2017), Mo Award 2001, 2003 & 2004, National Jazz Award (1998) winner and A.R.I.A Finalist 2001, 2004, 2009. Her performances include Tokyo Jazz Festival, North Sea Jazz Festival, and The Blue Building (NYC 2023). 
Michelle's main love, the Michelle Nicolle Quartet, are known for their diversity of repertoire, with 9 albums and many Australian and international tours under their collective belt, their latest album, The Bach Project is available on Earshift Music.
"It's bats and wonderful and so virtuosic…some amazing ensemble work going on. It's so startling and wondrous." Paul Kildea, Artistic Director Musica Viva
Repertoire:
J. S. BACH Sarabande from Partita No. 1, BWV 825 (1726) with SILVER 'Lonely Woman'
PETZOLD Minuet in G, previously attributed to J. S. BACH, BWV 114
COLEMAN March in D'Ornette
J. S. BACH 'Bist du bei mir', BWV 508 (1725)
J. S. BACH Fugue in G Minor, BWV 578 (1703–7) with MONK 'Round Midnight' (1944)
J. S. BACH Musette in D Major, BWV Anh. 126
ARIANNE 'Komm, süsser Tod'
J.S. Bach Kommt, ihr angefochtnen Sünder
The Michelle Nicolle Quartet
Michelle Nicolle: Vocals
Geoff Hughes: Guitar
Ronny Ferella: Percussion
Howard Cairns: Bass
Socials
Street Three | Unreserved | Duration 70 Minutes
Click here for information on COVID 19 venue safety.
More information
The Street Presents 
The Michelle Nicolle Quartet 
The Bach Project 
Friday 21 July, 7:30pm 
Tickets
Standard: $39 
Concession: $35