We have a range of opportunities for artists to create, work, partner, learn and share with The Street Theatre. Keep a regular eye on this space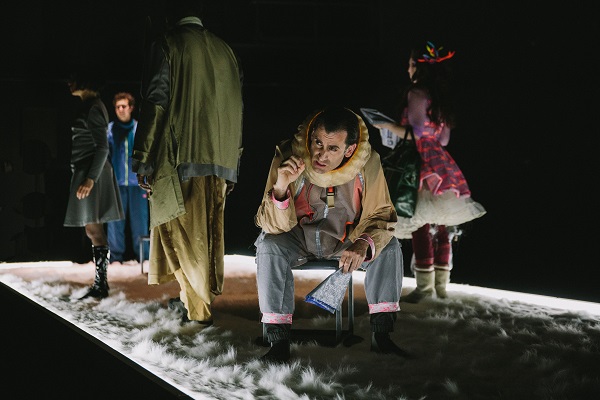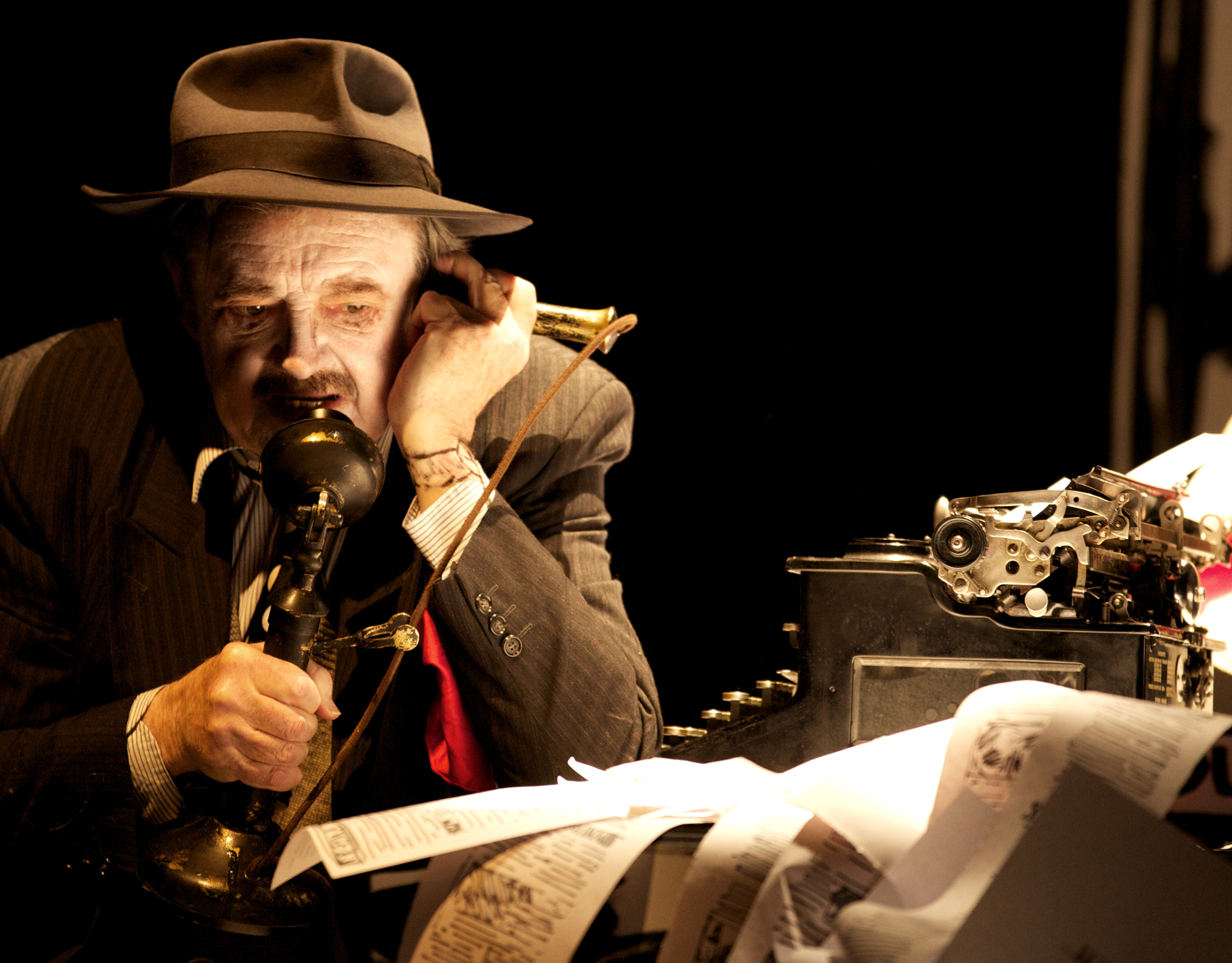 FRAGMENTS AUDITION NOTICE
Seeking actors 17-22 years for
Fragments by Maura Pierlot
Venue Street 2
Rehearsal Schedule
Part time: Monday 30th September  – Monday 14th October 2019, then full-time for the production week  15th – 22nd October
Performance Dates
23 – 27 October  (Wed– Sun)
Conditions MEAA Award
Synopsis
Eight teens/young adults navigating their lives, connected  in ways they are unaware of,  each struggling to hold on – to family, to friends, to a piece of themselves. We follow them as they try to find hope and a sense of self in the face of a suite of contemporary adversities.
The Creative Team
Direction Shelly Higgs
Sound Design Kyle Sheedy
Seeking actors 17-22 years
Roles 
Short Circuit                                       WILL (M)
Drawn to rhythm, Will struggles in a world of words, unable to connect to the girl of his dreams, but refusing medication that will make him think like everyone else.
In My Head                                         FREYA (F)
On the outside Freya's a normal teen but on the inside she's fighting anxiety every single day, alone and unable to tell anyone that she needs help.
Good for Nothing                            VIJAY (M)
Worried he'll never be tall enough, handsome enough or smart enough, Vijay turns to social media to chat up girls at school with devastating consequences.
Picture Perfect                                   REENA (F)
Convinced she's fat, Reena relies on filters to market a better version of herself online, creating a fake Instagram account, revelling in praise from a growing legion of followers.
She                                                NICKY (M; character is trans F presenting as M)*                         
Every day she fights him to be heard, to dress as she wants, to be who she is ... until one day when he must make a choice, knowing she can never be free as long as he lives.
Now You See Me                              MASON (M)
Everyone's so busy looking up to school captain Mason that they don't recognise the debilitating depression that is taking over his life.
Pretty Stupid                                      MILA (F)
Reeling from an abrupt reality check, a young woman sues her school and family for failing to prepare her for life after graduation.
Roller Coaster                                    LEXY (F)
Lexy is determined to internalise her family struggles until a chance meeting opens the floodgates and changes the course of her life.
Director: Shelly Higgs
Shelly Higgs is a professional theatre director, producer, dramaturg, sometimes co-playwright, and multi award-winning photographer. Shelly trained as an actor (BA Acting CSU 2002), (RADA 2004) and co-founded regional theatre company Gearstick Theatre with Craig Alexander in 2002. With Gearstick, Shelly spent a decade producing dozens of shows, touring them regionally and to major metropolitan centres within Australia, playing Fringe Festival circuits and creating theatre in education performances for schools within the Riverina.
Shelly's directing credits include: Epitaph by Ross Mueller, 7 Great Inventions of the Modern Industrial Age, (The Street Theatre);  Closer by Patrick Marber, Baby Talk by Doug Wright, The injuriousness of Tobacco and The Bear by Anton Chekov,  (Jetty Theatre, NSW), Irreconcilable Differences (Shakespeare adaptation toured as TIE piece throughout NSW and VIC), and Jacob Marley's Christmas Carol (The Street Theatre, Depot Theatre). Shelly is currently project co-ordinator for The Street's First Seen new works-in-progress program and has worked on a number of creative developments for The Street including; The Refuge by Geraldine Turner, Marion and Walter by Peter Coleman, Life's a Bitch by David Cole, Diode Yang by Graham McBean, and Outsider by Peter Cook. Above all, Shelly is a storyteller; and in line with her work as a professional photographer, her theatre work is grounded with a strong visual aesthetic and a search for authenticity.
Auditions
Saturday 27 July from 11am – 6:30pm
Actors will be called for a 30-minute group session (4 actors) and an individual monologue (15 minutes) – all within a 75-minute time-frame.
Preparation
Read the monologues provided.
Read through the entire monologue of your 2 favourite characters
Prepare 2 character excerpts
Venue Street Three
The Street Theatre, 15 Childers Street
Canberra City West
To Audition Email your CV with telephone contact details and
photo to foh@thestreet.org.au
We will then respond with audition times.