Latitude 35°
You are here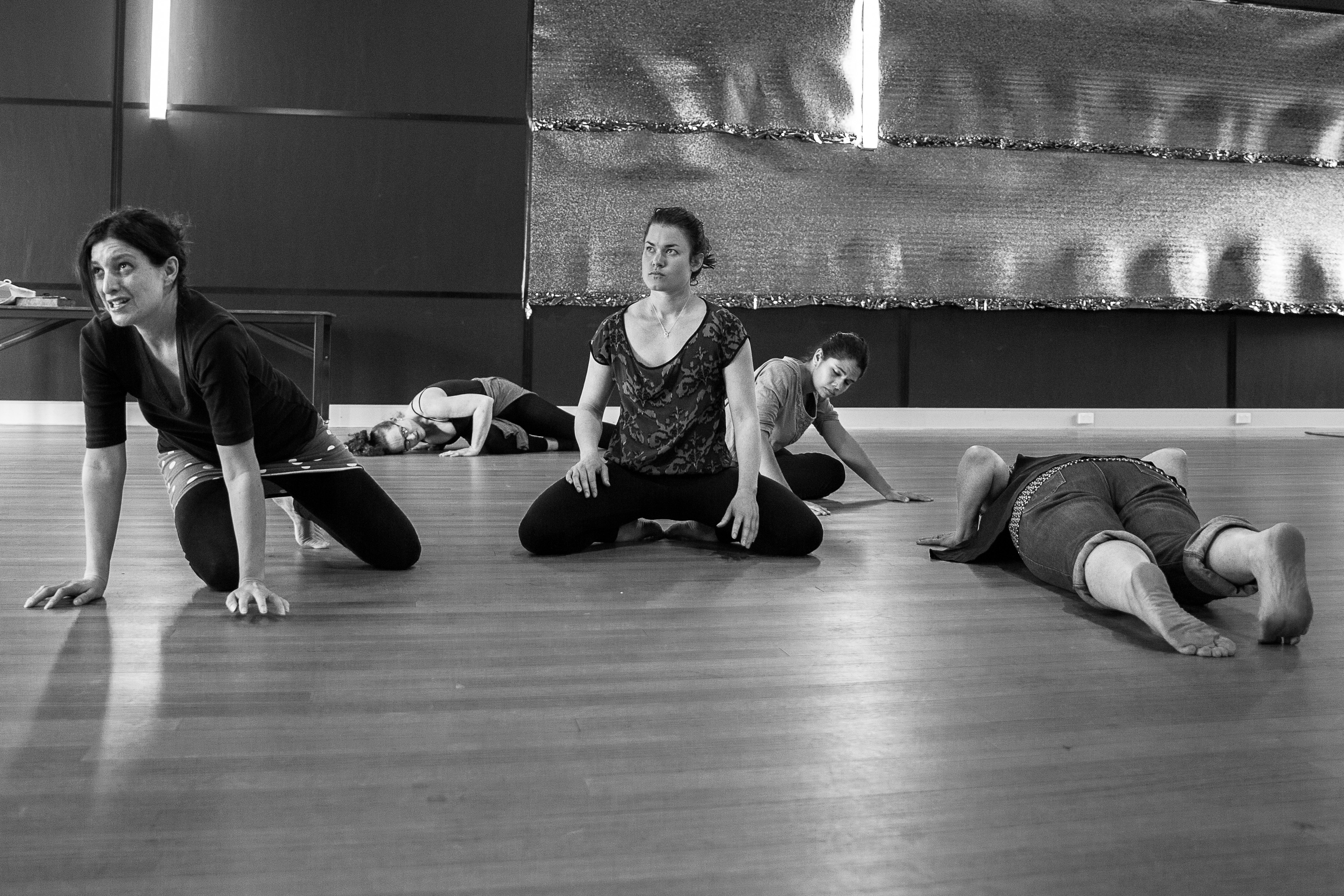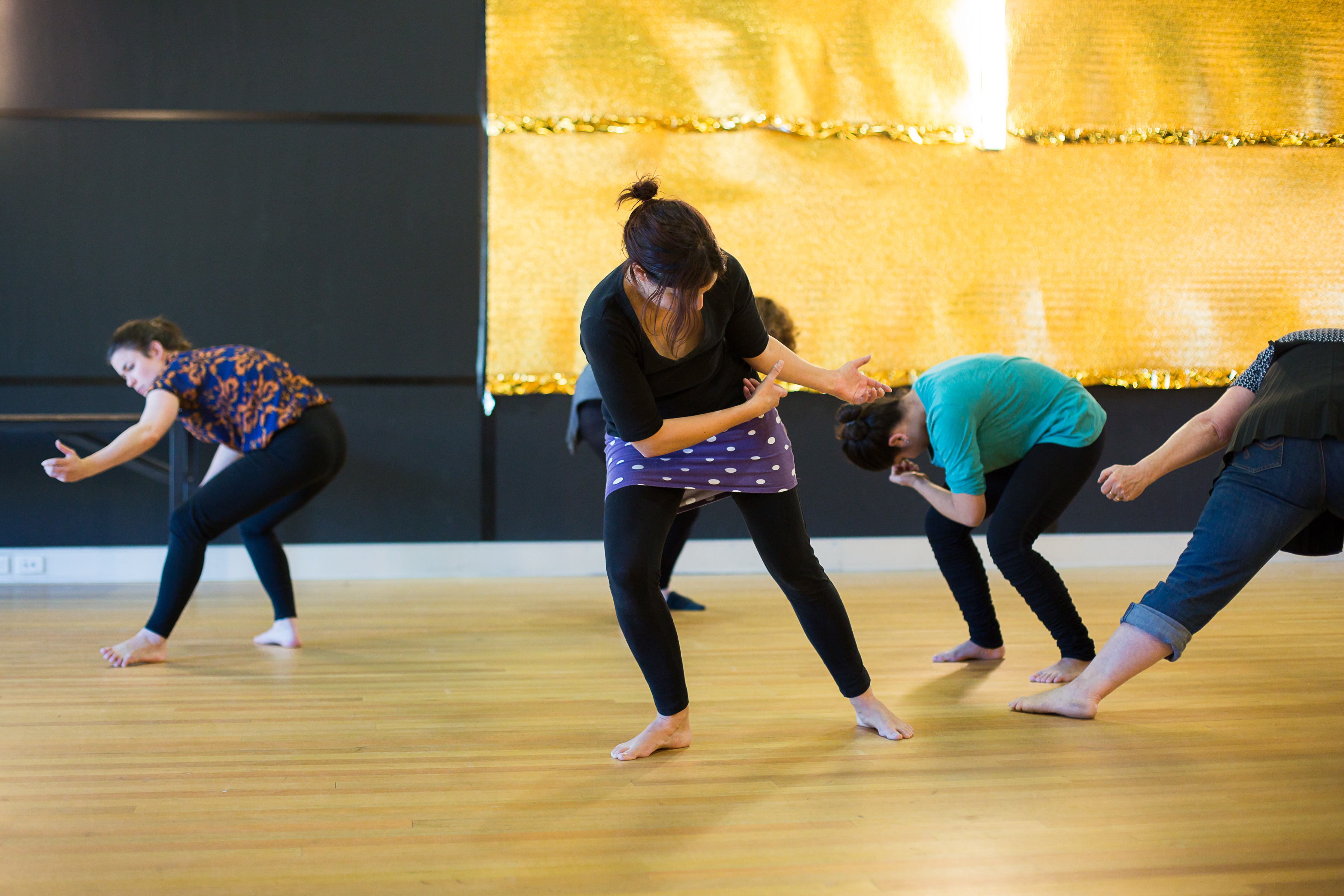 Latitude 35° is an initiative to ensure that The Street Theatre space is used to the max. Creative members are able to access our spaces for creative development activities such as rehearsals, workshops, artistic exchanges, collaborations, and experiments to photoshoots and production meetings.
While we can't guarantee there will always be space available, as a Creative Member there are no costs associated and we encourage members to take advantage of the versatile spaces while they're not otherwise in use.
Call the office on 6247 1519 or email Ketura at ushers@thestreet.org.au to enquire.
Check out our Creative Membership page if you're interested in signing up!