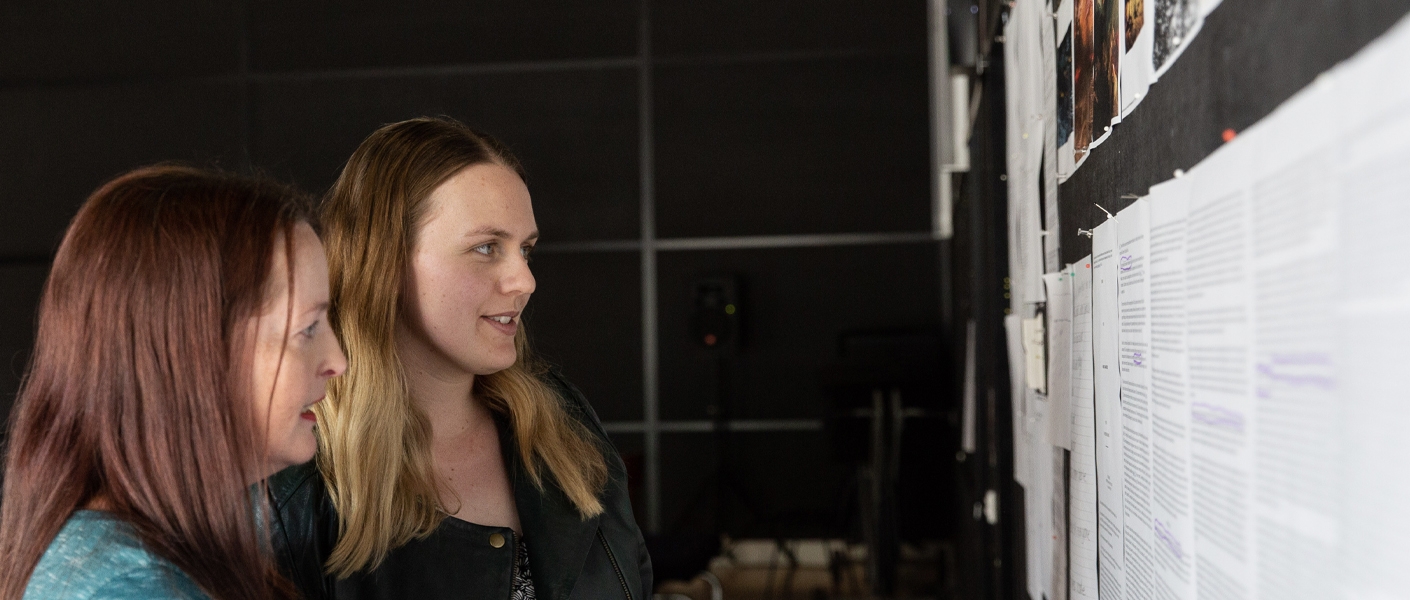 You are here
Theatre Network ACT
Theatre Network ACT supports the independent and professional non-profit live performance sector to build capacity through advocacy, development and exchange. Canberra is a unique city of ideas, combining a regional character within a burgeoning city state.  It functions as both an artistic regional hub and the centre of federal politics contributing to national policy and action within a global context. It is an outward looking city with an international flavour, shaped by a transient population and has an ever growing diaspora of artists.
Currently, the challenges facing the ACT Live Performance sector are sustainability based, including a lack of critical mass of skilled professionals, limited ongoing professional opportunities, national recognition of ACT artists and creative work and national representation.
Theatre Network ACT exists to address these challenges and is comprised of people who make, produce and present live performance as individuals and/or organisations.
Theatre Network ACT meets quarterly and aims to achieve its objectives through the following:
Building Capacity
Creative Capacity

Community Capacity

Economic Capacity
Advocacy
Policy, advice and response at all levels of government

Editorial, opinion and commentary

National Profiling

Art form and Artists
Development
sector development

professional knowledge and skills building

sustainable business practices

hosting targeted sector events
Exchange
sharing of opportunities and information

brokering relationships and partnerships

exploration and investigation of art form and sector issues
Next meeting:    
TBA
Agenda:
TBA
Meeting Dates:
TBA
TNACT is part of TNA - the leading national industry development organisation for contemporary small to medium and independent performing arts. TNA strengthens artists and arts organisations; influence cultural policy; facilitates critical debate; and advocates for a more robust, interconnected and innovative sector.