You are here
Wellspring: Enquiry and Exchange
Bringing campus to the community, Wellspring is an exciting series of immersive events that explore new depths of cultural enquiry and exchange. A collaboration between The Street Theatre and the ANU School of Literature, Languages and Linguistics, Wellspring invites Canberra's curious to experience the inexhaustible source of human creativity and communication: from Cleopatra to the diagnostic encounter, the bush to the International Space Station.
Get ready for big bold ideas inviting curiosity and conversation.
Lend an Ear: Listen to Leslie Barnes talking about Wellspring in Living Arts Canberra
---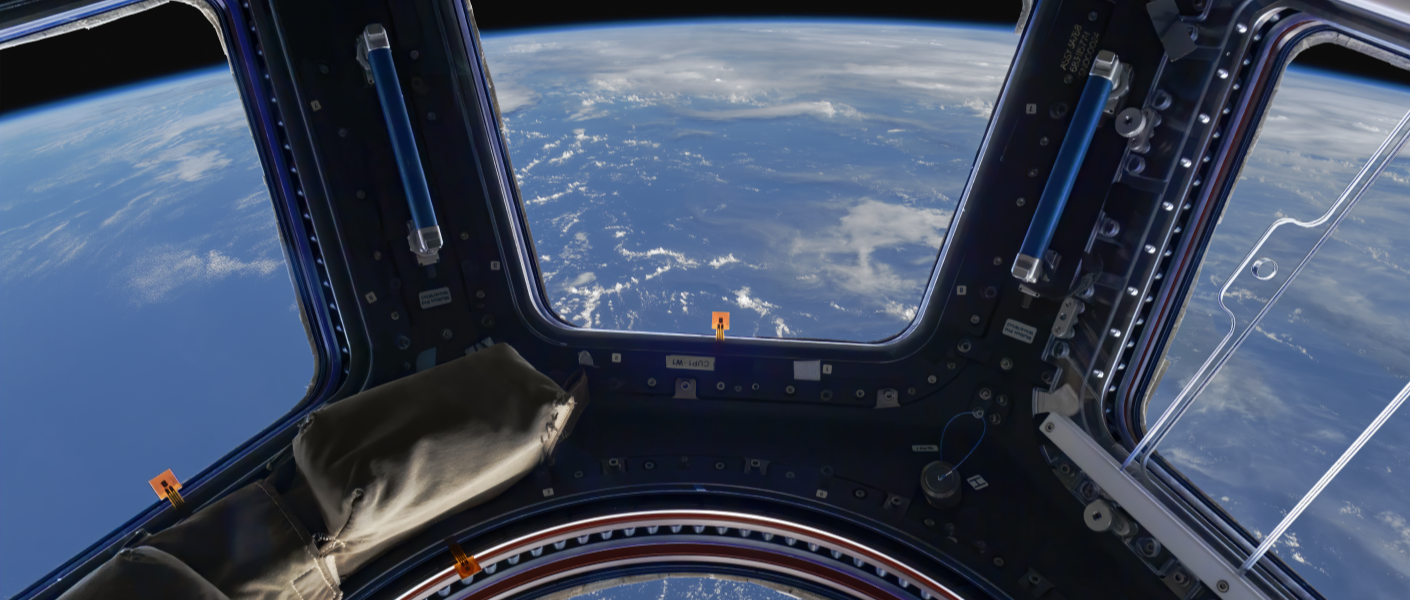 The Outer Space Film Quartet
Thursday 3 August, 5:30pm
Street One (On the Stage)
The Outer Space Film Quartet (Moonrise; Musca; Memorabilia; Requiem) is a suite of thematically linked experimental films which explore ethics and emotion in outer space. Inspired by archival research and museum collections, each film repurposes historical footage and space imagery to create speculative poetic representations of our evolving relationship to off-Earth environments.  
Panel Discussion
Moderated by Leslie Barnes, Associate Professor of French, ANU 
Rowena Potts, Film Director, Anthropologist,  Co-Founder The Archival Futures Collective
Ceridwen Dovey, Film Writer and Producer,  Co-Founder The Archival Futures Collective 
Brad Tucker, Lecturer in Astrophysics, ANU
Alex Jordan, Senior Exhibition Developer, Questacon 
---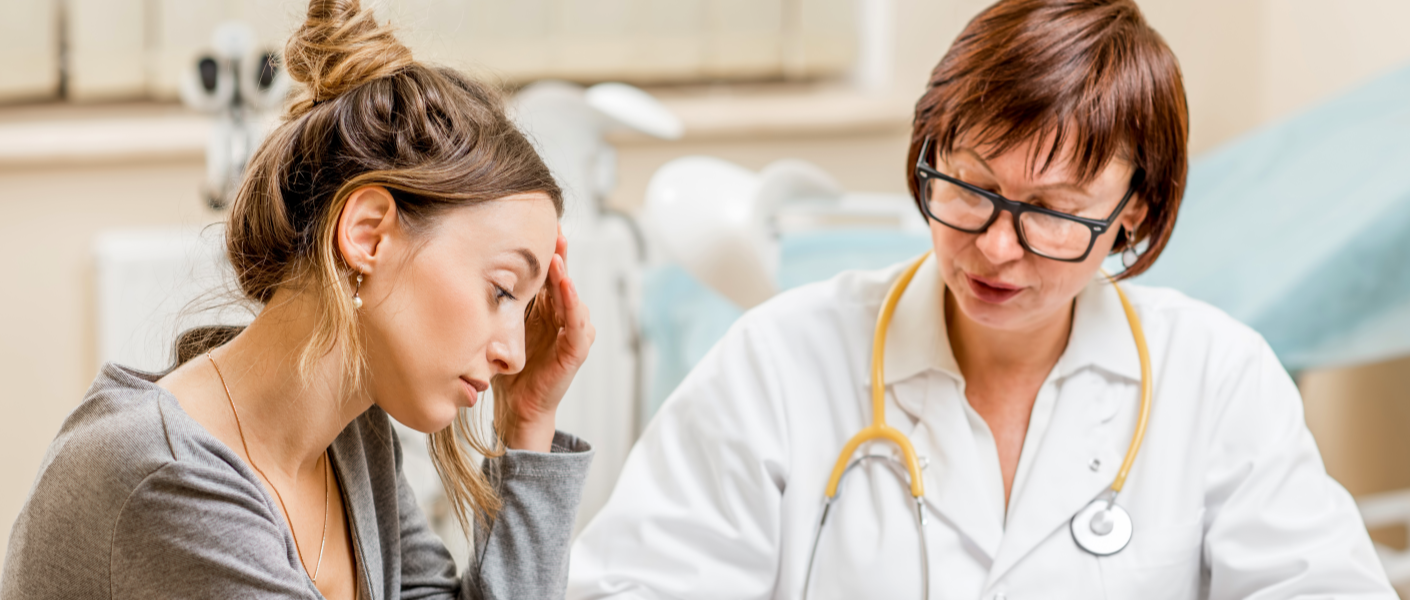 Lost in diagnosis
Navigating the communication challenge of misdiagnosis in women
Thursday 7 September, 5:30pm
Street Three
Lost in Diagnosis brings together patients, doctors, and health communication experts for an immersive and interactive discussion on the challenges women face when seeking diagnosis and the importance of communication in the diagnostic encounter. 
Panel Discussion 
Moderated by Dr Amy Coopes, Canberra-based doctor, writer and editor at Croakey Health Media
Darlene Cox, Executive Director of Health Care Consumers Association Inc. 
Jen Morris, Patient Safety Advocate 
Dr Marisa Magiros, General Practitioner and medical educator, Royal Australian College of General Practitioners 
Dr Arnagretta Hunter, cardiologist and Human Futures Fellow, College of Health and Medicine at the ANU
Dr Mary Dahm, ARC DECRA Fellow and Senior Research Fellow at the Institute for Communication in Health Care (ICH) at the ANU
---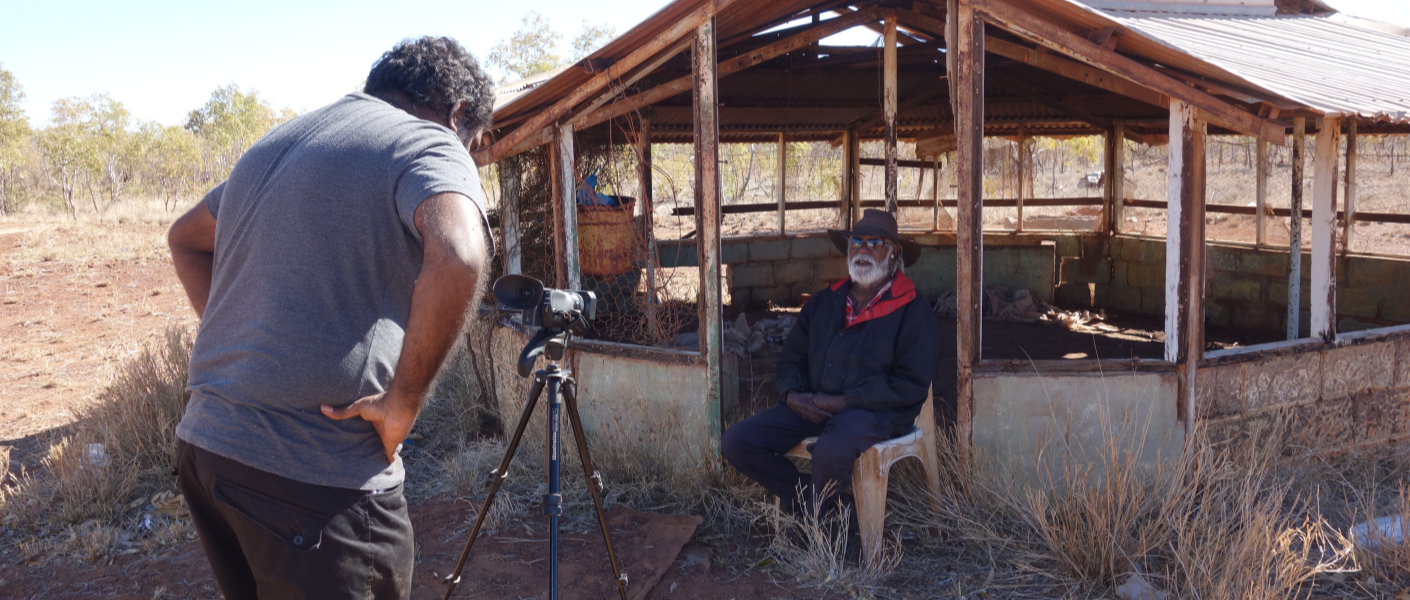 Kaja-warnu-jangka / 'From the bush' 
Thursday 19 October, 5:30pm
Street Two
Kaja-warnu-jangka / 'From the bush'  brings stories from the remote Warlpiri communities of Australia's Northern Territory to Canberra, offering insight into two Warlpiri elders' life journeys, their continued resilience and their connection to Country.
Panel Discussion
Moderated by Associate Dean Mary Spiers-Williams 
Dr Carmel O'Shannessy, Associate Professor in the School of Literature, Languages and Linguistics
Maxwell Walma Tasman Japanangka, PAW Media Walpiri Film-maker
---