You are here
Alex Stuart Quintet: Aftermath
The critically acclaimed, Paris-based guitarist Alex Stuart returns to his home-town to release his fourth album, Aftermath.
This time he brings his French band, which features a stellar cast of some of Paris's finest jazz musicians. Between them they have performed with many jazz and world music greats, including Chucho Valdes, Pharoah Sanders, Tony Allen, Etienne Mbappé, Guillaume Perret and Mamani Keita.
Stuart has been based in France since 2005 and has since established himself there as a unique musical voice. He won the prestigious 'Jazz à Juan Révélation' prize in 2011, has released three critically acclaimed albums there and has performed with his group in top festivals and venues around the world. Since his arrival he has built upon his ANU musical foundations and expanded his horizons through performances and studies within Paris's rich and varied music cultures.
Aftermath's title track was Alex's first composition following the November 2015 attacks in Paris. It was triggered by that terrible event, but inspired in particular by Paris's defiant return to life in its aftermath. The album's compositions are influenced by the dark turning points the world is facing today, but also by the omnipresent and evident beauty that surrounds us – from the urban landscapes of Paris to the wild coasts of Australia. These inspirations feed into an intuitive and cross-cultural music that defies boundaries, blending jazz, rock, pop, groove and the music of many of the worlds traditions.
'One of the beautiful musical episodes of the year' – France Musique
'Poetic music without borders that invites us into trance like states and inner journeying' – Jazz Magazine
'Undoubtedly one of the most important works of the year' – Nextbop
Alex Stuart - Guitar, compositions | Irving Acao - Tenor Saxophone and Keyboards | Arno de Casanove - Trumpet, Voice and Keyboards | Antoine Banville - Drums | Ouriel Ellert - Bass
Listen to Alex Stuart talking with Bill Stephens on ArtSound
#thestreetCBR #thestreetlivemusic
Follow Alex Stuart Facebook | Twitter | Instagram | Bandcamp | Soundcloud | Itunes
Supported by Adami, Spedidam, Sacem, A Domani Productions, French Embassy in Australia and Alliance Française.
L'Adami gère et fait progresser les droits des artistes-interprètes en France et dans le monde. Elle les soutient également financièrement pour leurs projets de création et de diffusion. Avec le soutien de la Spedidam. La Spedidam est une société de perception et de distribution qui gère les droits des artistes interprètes en matière d'enregistrement, de diffusion et de réutilisation des prestations enregistrées.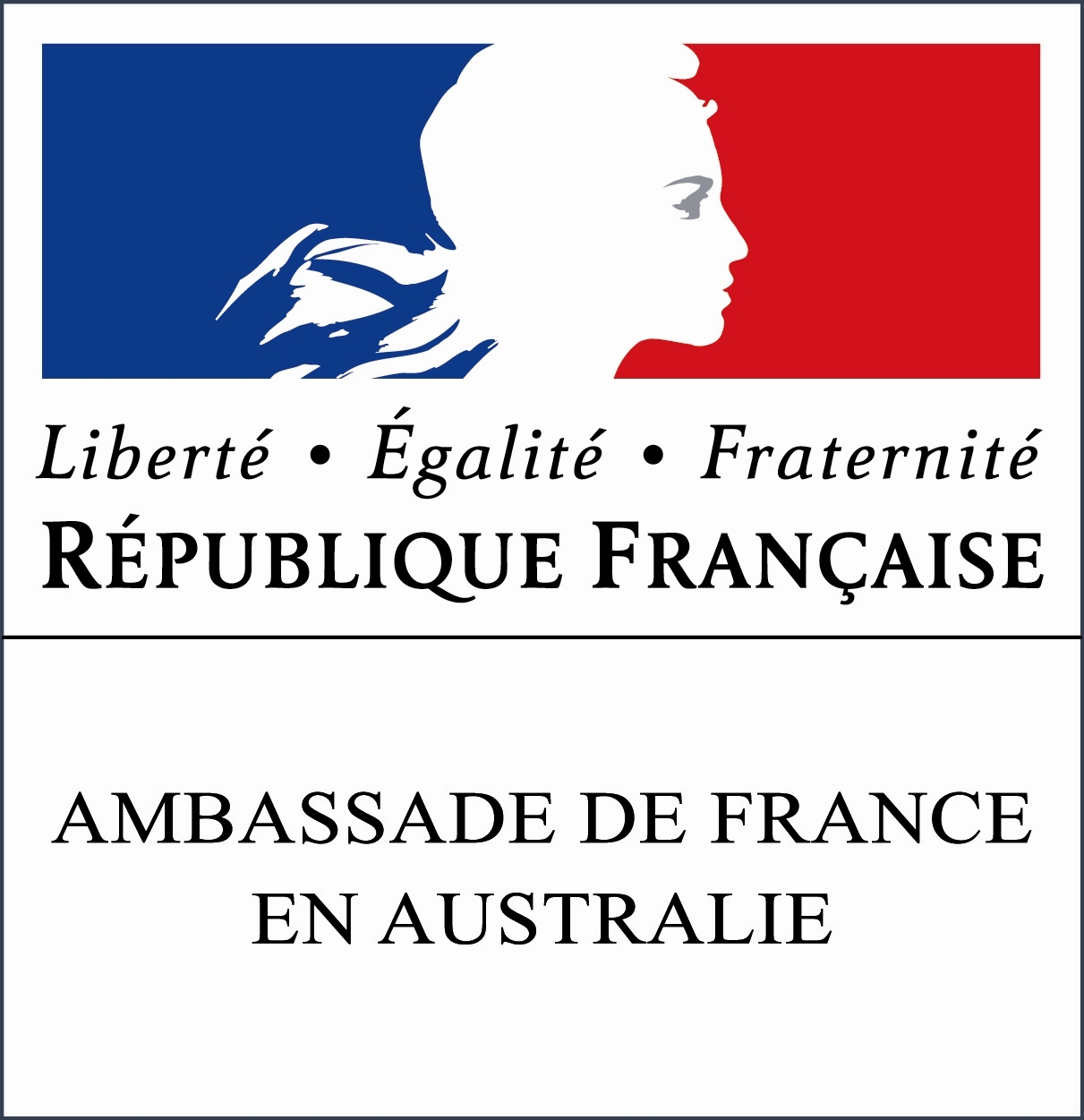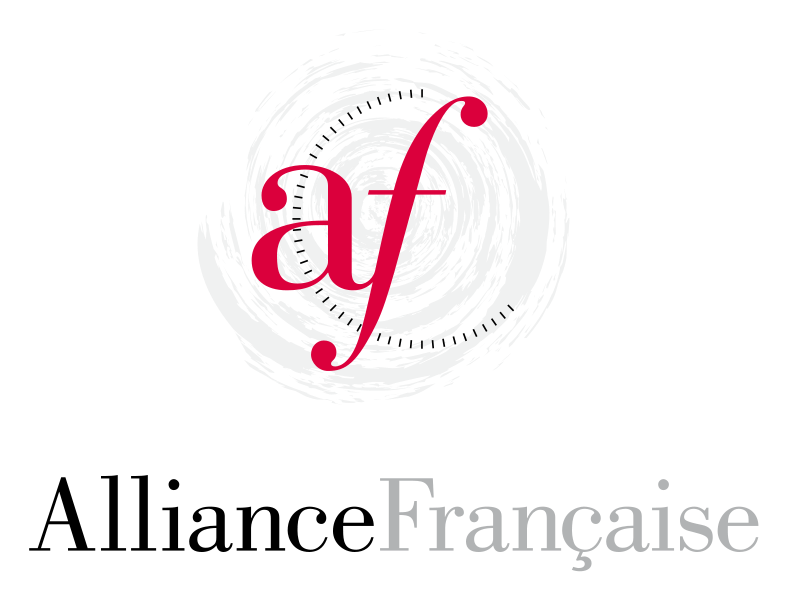 More information
THE STREET PRESENTS
ALEX STUART QUINTET
AFTERMATH
SATURDAY 20 OCTOBER 2018
STANDARD: $35
CONCESSION: $32
30 UNDER 30: $30
STUDENT: $27
STREET 1 | RESERVED SEATING | 120 MINUTES INCLUDING INTERVAL