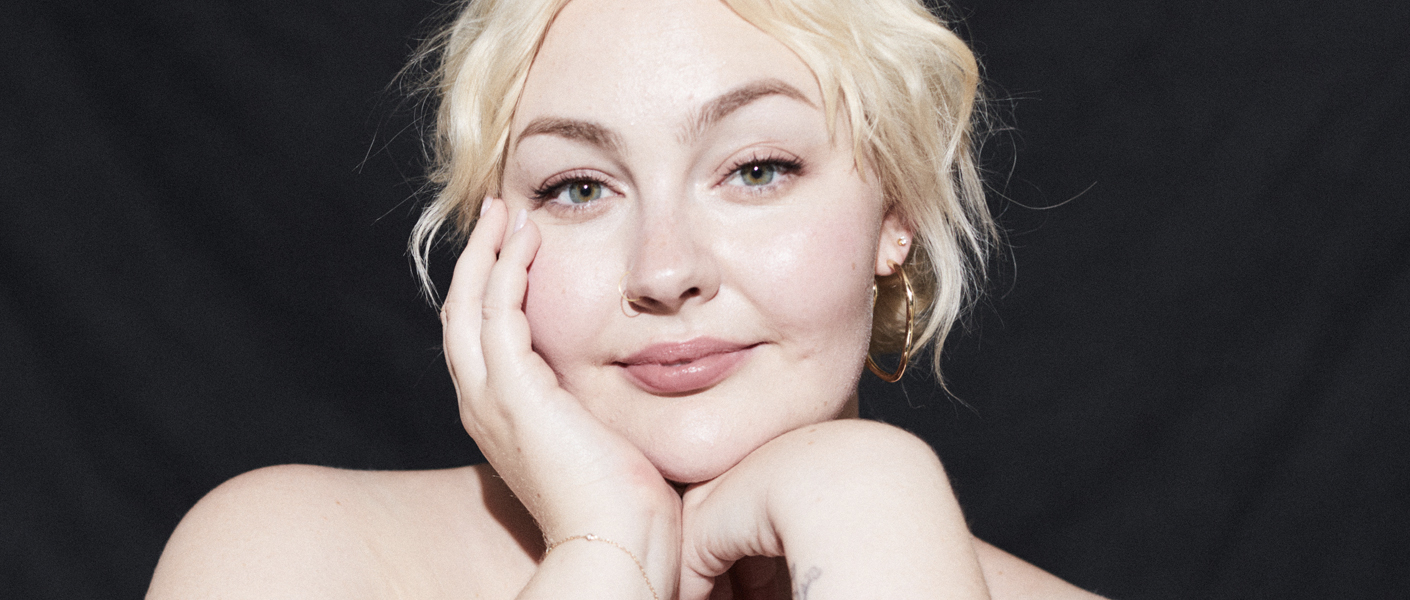 You are here
Live
Bella Taylor-Smith
Look Me In The Eyes EP Launch
Crystalline and intimate, endlessly supple and warm, Bella Taylor-Smith's extraordinary voice has become one of the most identifiable new sounds on Australian airwaves since being crowned the winner of The Voice, Australia 2021. 
Growing from the alt-folk influence of Angus and Julia Stone and the Audreys to the soulful ilk of Yebba, H.E.R. and Adele, Bella has forged her identity as a vocalist and songwriter of the highest calibre.
In July 2022, Bella will take her four-piece band on the road for her first-ever Headline Tour of Australia (East Coast). Debuting a brand-new show with never before heard live performances of material lifted from her sublime forthcoming E.P, "Look Me In The Eyes" (EMI/Universal), this is not to be missed.
"Meeting you guys in person is honestly the one thing I've looked forward to most through this whirlwind of a year. I can't wait to sing for/with every one of you and share my first ever moments as a solo headline touring artist. I'm bringing my band and a whole new set of songs that will be arranged just for YOU! And I'm thrilled. Love you and can't wait to see you there…this will be amazing".
Seeing Bella Taylor Smith live is bearing witness to one of Australia's most skilled and unique new voices with a passionate energy that unites and uplifts fans of all ages in the spirit of honesty and inclusion. Don't miss this chance to hear firsthand the power of one of Australia's most focused new artists. 
Bella Taylor-Smith will be supported by very special guest Agum
Socials
Bella Taylor-Smith
Agum
Street One | Reserved | Duration 110 Minutes with Interval
Click here for information on COVID 19 venue safety.
More information
The Street Presents 
Bella Taylor-Smith 
Look Me In The Eyes EP Launch
Friday 8 July, 8pm
Tickets: $55
This concert is an all ages event