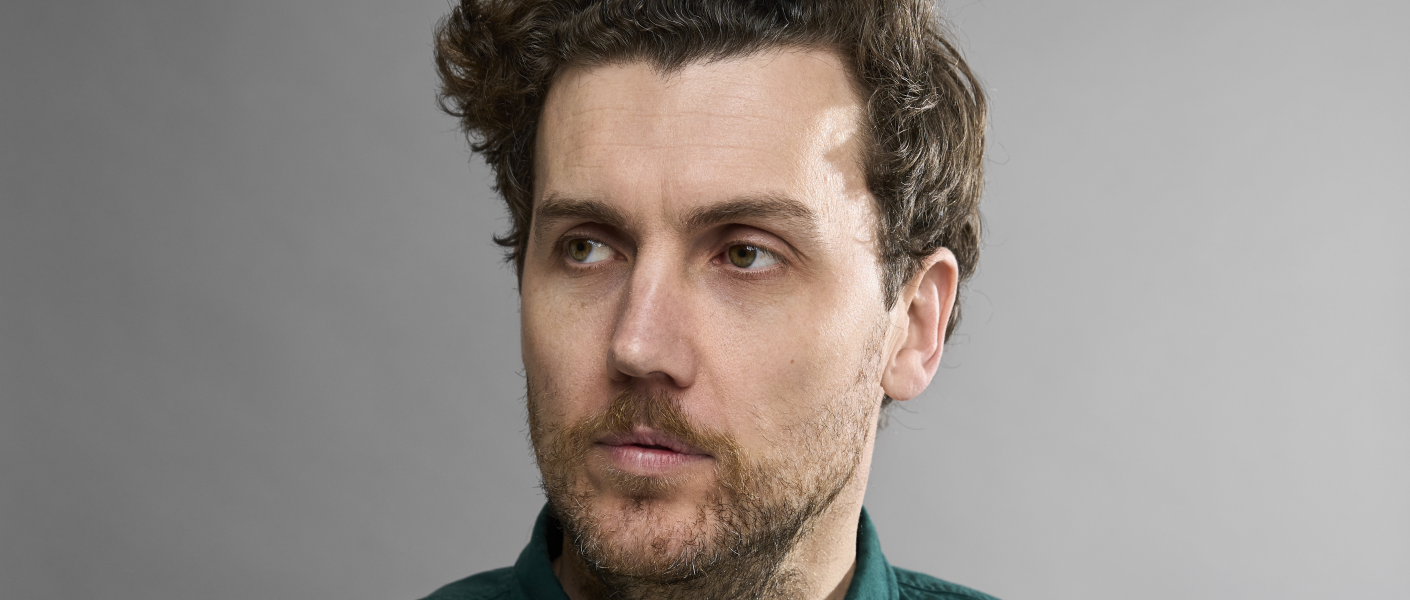 You are here
Live
CCF: Daniel Connell
I'm Always Sore
Daniel Connell (As seen on the MICF Gala & Comedy Allstars (ABC)) returns to the Comedy Festival with a brand-new show. Come down for a laugh, go to Mooseheads after, night sorted.
★★★★★ "Connell is the chosen one when it comes to the chilled, very dry, dark, witty humour" Funny Tonne
★★★★ "55 minutes of exquisitely judged middlebrow Australian humour" The Age
★★★★ "This is definitely the show you'll need after a long day - a place where you can sit back, relax, and giggle away into the night" The Advertiser
Socials
Street One | Reserved | Duration 60 Minutes
Click here for information on COVID 19 venue safety.
More information
The Street Presents 
CCF: Daniel Connell
I'm Always Sore
Saturday 25 March, 7pm
Tickets $30