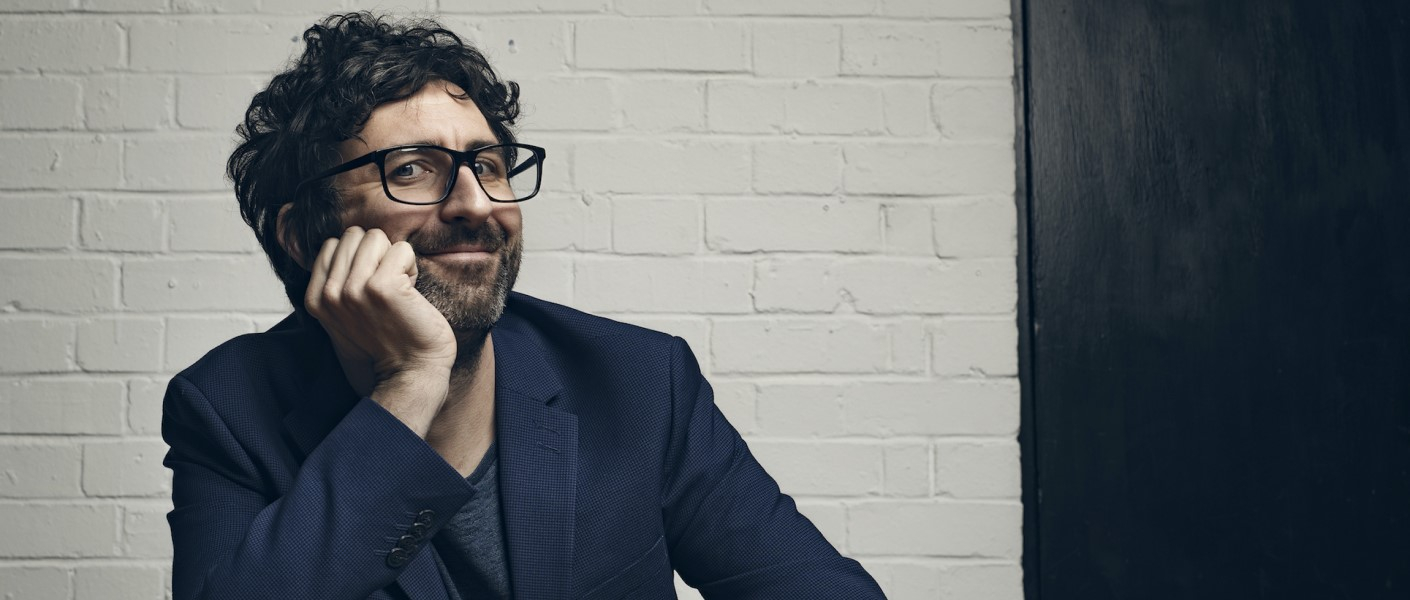 You are here
Live
CCF: Mark Watson - Search
Mark Watson's 12-year-old son has just got a phone. His 70-year-old dad has been through the most frightening experience of his life. Both a dad and a kid himself, around the midpoint of his life, the Taskmaster star and multiple award-winner returns to Canberra to consider the search for meaning that we're all on, with or without Google. There will be a lot of jokes. 
'A genius-level comic doing what he does best... it's magical to watch and just so funny. ★★★★★' Time Out
'An hour or two of our limited span on Earth in his uplifting, witty company is time excellently spent. ★★★★ ½' Chortle
'A master at letting us in on his vulnerability. ★★★★' The Times (UK) 
'Offers servings of quick wit, empathy, and storytelling… comedic gold. ★★★★' Beat Magazine
'Quite unlike anything else...witty, warm, perfectly judged. ★★★★★' Telegraph (UK)
Socials
Street One | Reserved | Duration 60 Minutes
Click here for information on COVID 19 venue safety.
More information
The Street Presents 
CCF: Mark Watson 
Search 
Monday 20 March, 7pm
Tickets: $35