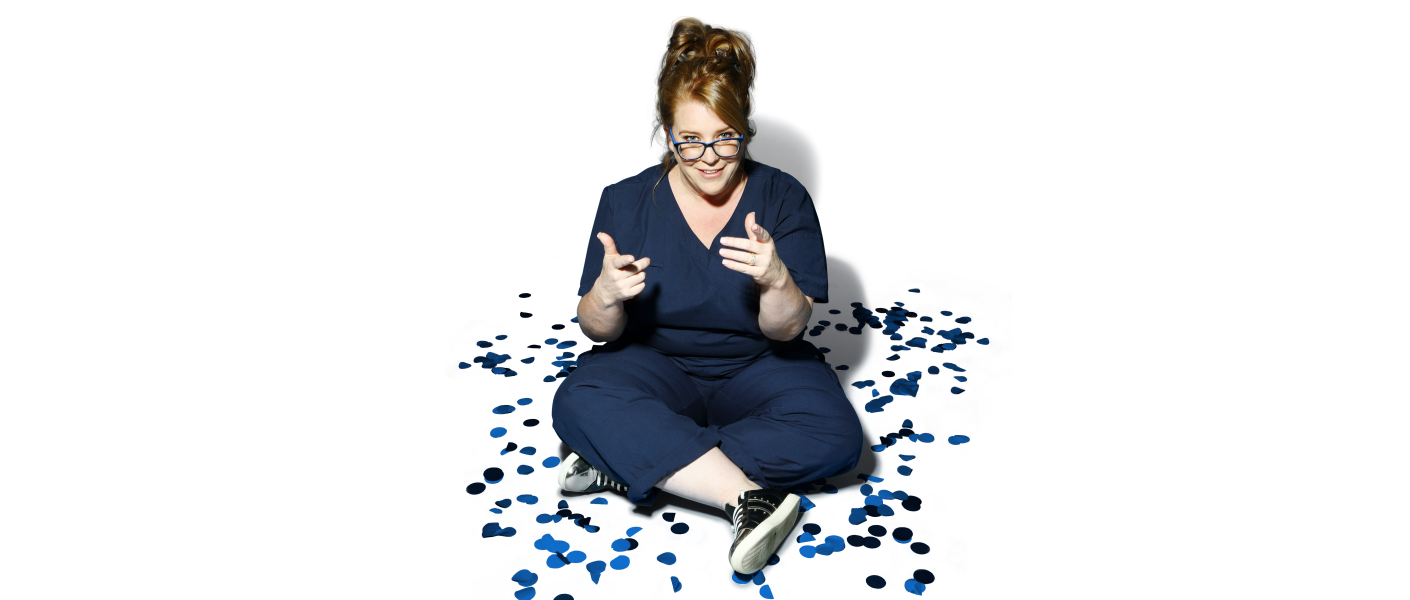 You are here
Live
CCF: Nurse Georgie Carroll
Sista Flo 2.0
Georgie has seen it all and is bringing her hilarious award-winning stand-up show Sista Flo 2.0 back to the Canberra Comedy Festival for one night only.
You'll laugh, you'll gasp, you'll cry, it might even hurt, but it will make you better. Make sure you're there to hear it all in this very special encore season. She should have been a midwife as she always delivers!
Best-selling author of Off the Charts!
'Sublime comedy.'  ★★★★★ Glam Adelaide
'Rollicking, riotous comedy.' ★★★★★ The Age
Socials
Street One | Reserved | Duration 60 Minutes
Click here for information on COVID 19 venue safety.
More information
The Street Presents 
CCF: Nurse Georgie Carroll
Sista Flo 2.0
Saturday 18 March, 7pm
Tickets: $49