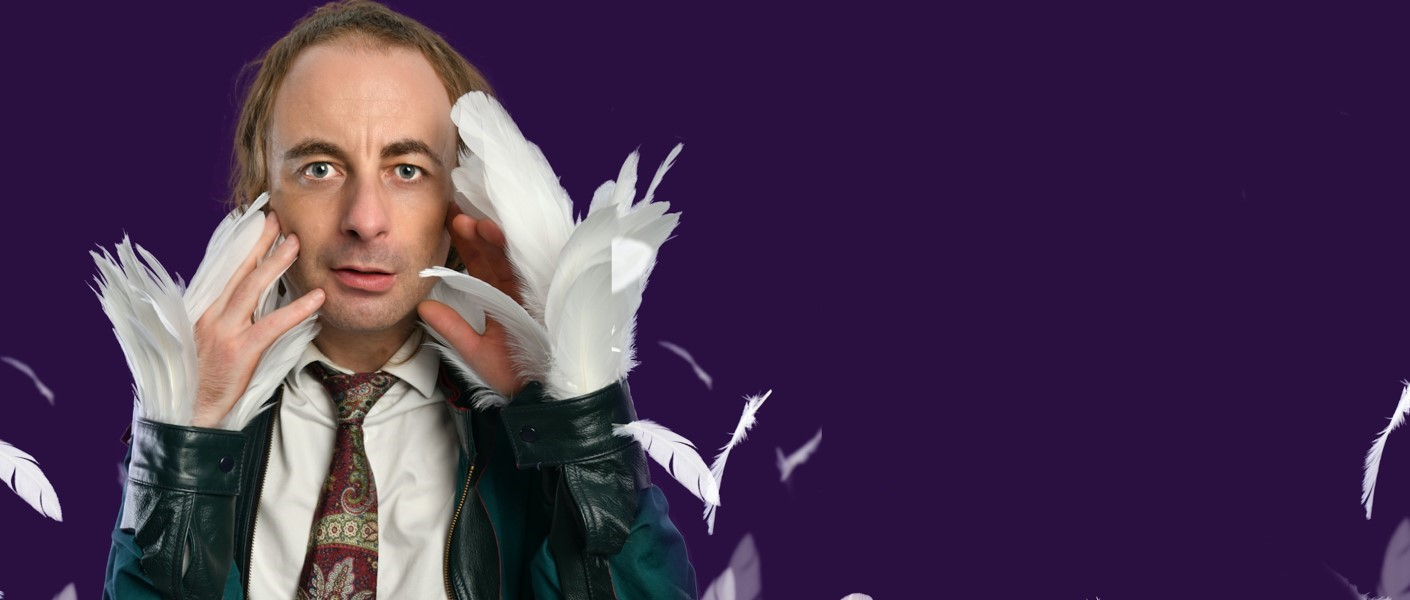 You are here
Live
CCF: Paul Foot - Swan Power
Multi-award-winning comedian Paul Foot returns with his brand-new show.
Tired of the goose, Swan Power is here. Paul opens his beak and explores topics including a potential solution to the problem of online trolling, the massively underwhelming sex drive of pandas, and La La Land's Bryan Gosling.  Plus, a full re-enactment of the 1992 film Titanic (severely abridged).
Live by the swan, fly by the swan.
P.S. there is no mention of swans in the show
'Like a rare exotic bird, he's special.' The Daily Express (UK)
'Sublime, original, brilliant.' The Independent (UK)
'A comic genius.' The Sydney Morning Herald
'Creates glorious spirals of absurdity out of the simplest of starting points' The Guardian UK
Socials
Street One | Reserved | Duration 60 Minutes
Click here for information on COVID 19 venue safety.
More information
The Street Presents 
CCF: Paul Foot 
Swan Power 
Sunday 26 March, 6:30pm
Tickets: $35