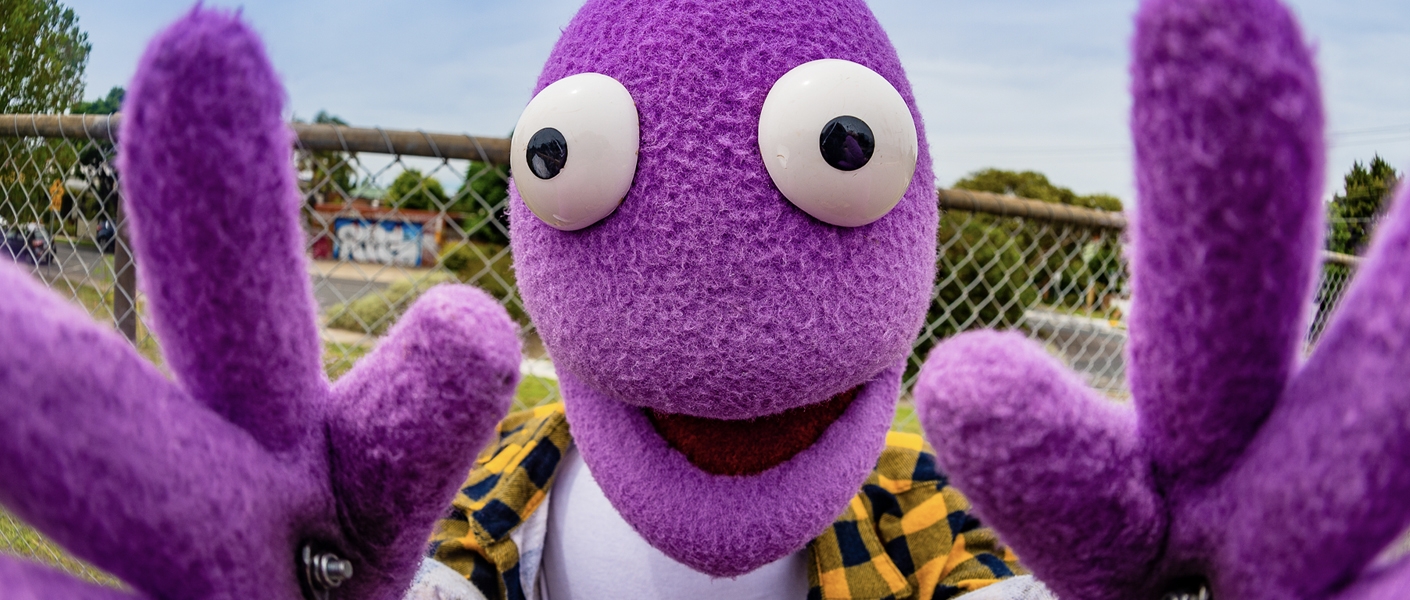 You are here
Live
CCF Randy Feltface
SECOND SHOW ANNOUNCED - 7PM 16TH DEC
After selling out festivals across the country, everyone's favourite felt-faced comedian is bringing his finest hour of stand-up to The Street for two nights only. Get onto it!
Social Media:
Randy's Website: https://www.feltface.com/
Canberra Comedy Festival: http://canberracomedyfestival.com.au/
Street One | Reserved | With COVID 19 restrictions being lifted Street One is now being sold at 100% Capacity.
As physical distancing will not be possible, patrons who feel uncomfortable may wish to reconsider their attendance.
While mask wearing is not mandatory in this setting the ACT GOVT is recommending mask wearing when in public indoor gatherings.
The CBR check in app must be used by all patrons on arrival.
Click here for more information on COVID 19 venue safety.
More information
The Street Presents
Canberra Comedy Festival
Randy Feltface
 
Thursday 16 December 7:00PM & 8:30PM
Tickets: $35.00