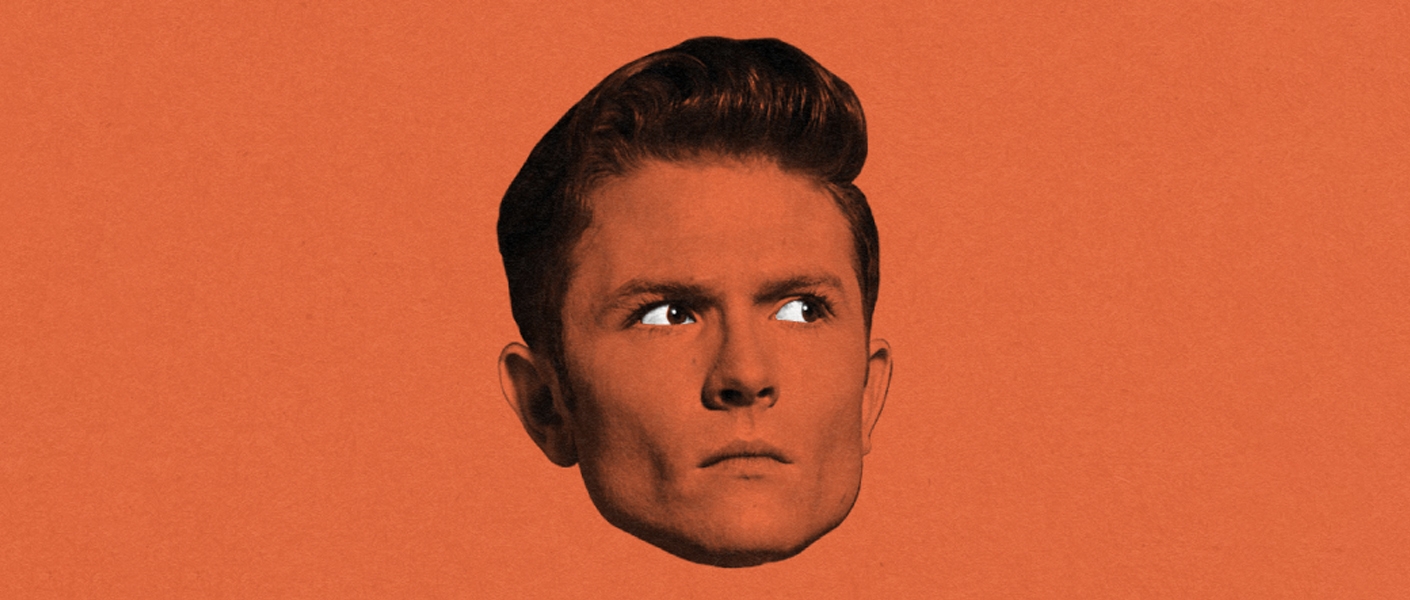 You are here
Live
CCF Rhys Nicholson
RHYS NICHOLSON 
RHYS! RHYS! RHYS! 
How about a nice little hour where we pretend the last couple years haven't happened, yeah? That sounds nice doesn't it? Yeah. A nice little comedy show with your ol' pal Rhys. Lovely.  
 
"This is a genuinely great stand-up comedian at work – in total command of his material and audience – and it's awe-inspiring to watch"- ✭✭✭✭✭ - TIMEOUT 
Socials
Street One | Reserved | With COVID 19 restrictions being lifted Street One is now being sold at 100% Capacity.
As physical distancing will not be possible, patrons who feel uncomfortable may wish to reconsider their attendance.
As of 6pm Friday 25 February masks are not mandatory at indoor live performance venues. Should you require a mask, one can be picked up at the box office.
Click here for more information on COVID 19 venue safety.
More information
The Street Presents 
CCF Rhys Nicholson 
Friday 25 March 7pm
Tickets $35