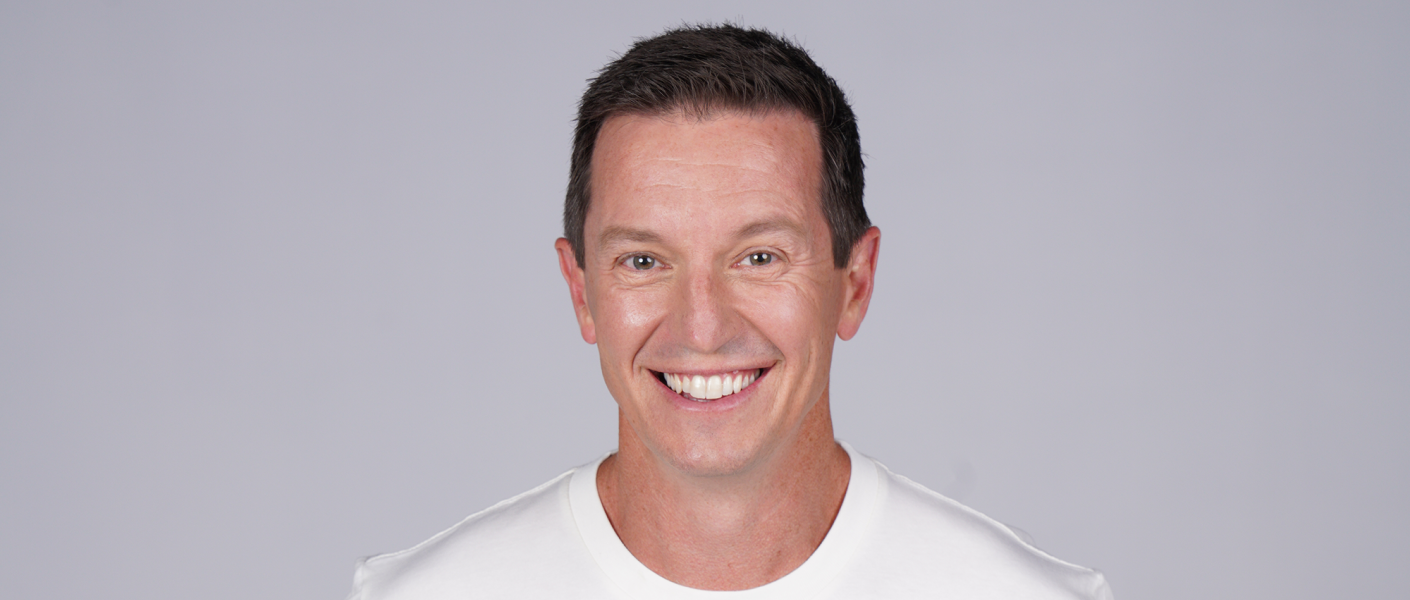 You are here
Live
CCF: Rove McManus - Awesome Sauce
Rove McManus is feeling pretty good. He's actually feeling pretty awesome. So why not come and get in on some of this ridiculous enthusiasm as he shares a new hour of thoughts, ramblings and tangential musings. It's the perfect recipe, guaranteed to help shake those "weak sauce" blues.
"Polished, well-co-ordinated and funny." The West
"Simply brilliant stuff!" Australian Stage
Socials
Street One | Reserved | Duration 60 Minutes
Click here for information on COVID 19 venue safety.
More information
The Street Presents 
CCF: Rove McManus 
Awesome Sauce 
Wednesday 22 March, 8:30pm
Tickets: $35