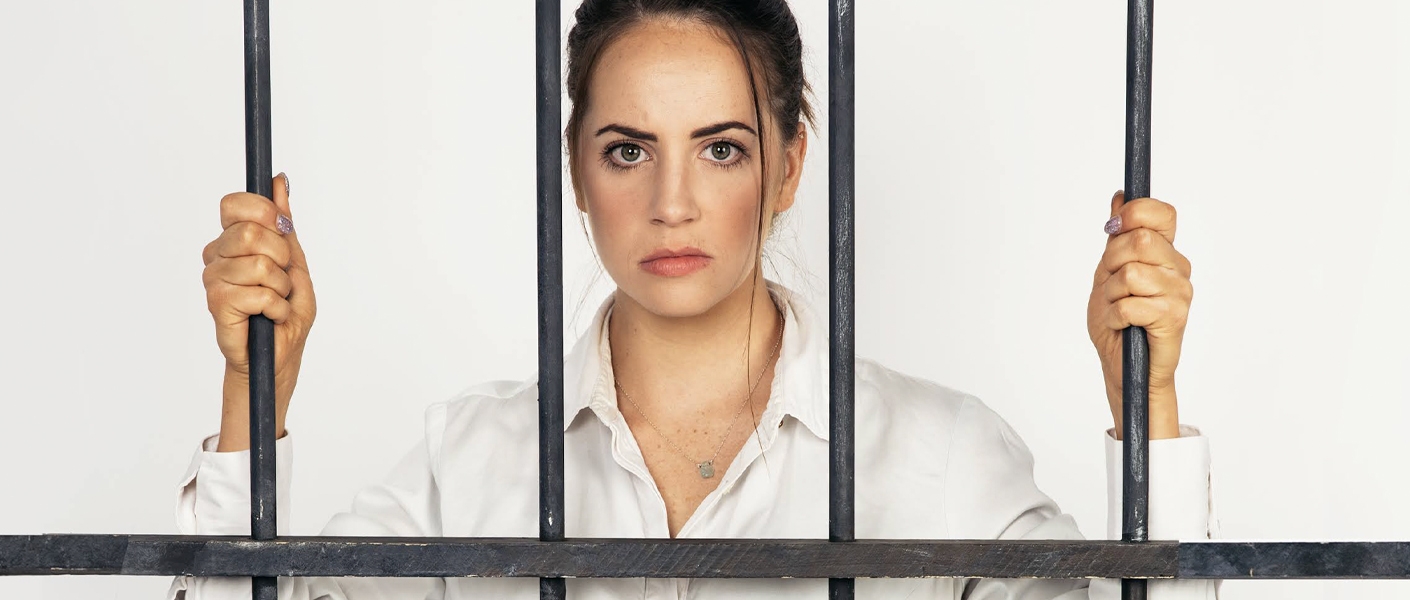 You are here
Live
CCF: Schapelle Schapelle - The Musical
After a sell-out season at the 2021 Sydney Comedy Festival, the smash-hit Schapelle Schapelle - The Musical makes its Canberra Comedy Festival debut!
This fast-paced musical comedy is a satirical exploration of Australia's weakness for media sensationalism, as told through the life of Schapelle Corby upon her arrest for drug smuggling in Bali in 2005.
Fictionalised, but featuring pivotal actual events and verbatim elements, Schapelle Schapelle captures a story of absurdity, opportunism, loneliness and redemption.
"Expect to be thoroughly entertained and maybe even a little educated" ★★★★ – Time Out
"Stunning high-energy and immensely entertaining, musical comedy parody of The Schapelle Corby Story. Highly recommended" – Sydney Arts Guide
"This show is a smash hit from beginning to end" - City Hub
"An absolutely brilliant piece of high-energy, high intelligence musical theatre" - Stage Whispers
"An undeniably funny and energetic show" - Australian Stage
Street One | Reserved | With COVID 19 restrictions being lifted Street One is now being sold at 100% Capacity.
As physical distancing will not be possible, patrons who feel uncomfortable may wish to reconsider their attendance.
As of 6pm Friday 25 February masks are not mandatory at indoor live performance venues. Should you require a mask, one can be picked up at the box office.
Click here for more information on COVID 19 venue safety.
More information
The Street Presents
Canberra Comedy Festival
Schapelle Schapelle: The Musical
Wednesday 11 May, 7:30pm
Tickets: $49.90