You are here
In Conversation: The Tipping Point
The Street is pleased to partner with This is My Brave Australia to present a panel discussion, facilitated by Tim Daly, reflecting on the narrative of mental deterioration in Diary of a Madman and issues surrounding mental health in our community.
The panel is made up of people in our community who will share their lived experiences with mental illness, including Chris Corcoran, Kristen Holzapfel and actor PJ Williams (who plays Poprishchin in Diary of a Madman).
This free event will take place after the performance of Diary of a Madman on Tuesday 12th June - onsale here at special midweek price!
Bookings required- book online or call 6247 1223.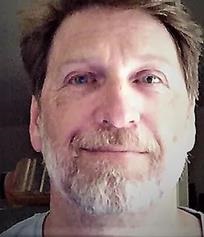 Tim Daly Executive Officer, established This Is My Brave Australia Inc. (TIMBA) after being inspired by Jennifer Marshall the founder of the original This Is My Brave Inc. in the US. Tim is passionate about breaking the stigma people associate with mental illness and is using his 30 years of experience in live events, television and theatre as well has his business management skills to bring his vision of TIMBA to life all around Australia and breaking the stigma surrounding mental illness one story at a time.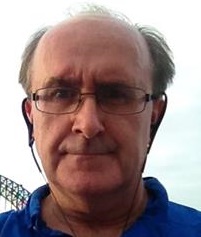 Chris Corcoran was a geotechnical engineer for over 30 years, working in the UK, Hong Kong, China, and Australia before his mental health and addiction reached a crisis point in 2013 leaving him without salaried employment since then.  In late 2014 a chance conversation set him on the path towards a new career and renewed hope.  He has studied Mental Health, Alcohol & Other Drugs and Personal Training at CIT and soon to finish a double degree in Psychology and Sports & Exercise Science at Canberra University.  He is the Deputy Chair of the ACT Mental Health Consumer Network and a consumer representative on a number of ACT Health Directorate committees.  He also helps present the Self Advocacy and Consumer Representation training provided by the Network and is a consumer representative on the Community Advisory Group of Directions Health Services.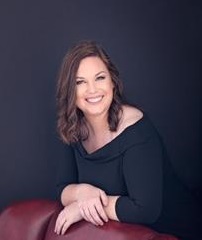 Kristen Holzapfel is a social worker who experienced serious trauma as a result of several years working as a child protection worker. She describes her experience in her book, "Selfless: a social worker's own story of trauma and recovery" and is now passionate about raising awareness of Compassion Fatigue and Vicarious Trauma amongst helping professionals. She has told her story in an effort to reduce the shame and silence so commonly surrounding these illnesses. In a world where helping professionals are often viewed as either superhuman or subhuman, Kristen encourages helping professionals to embrace their humanness.
#thestreetcbr #diaryofamadmancbr #thestreetinconversation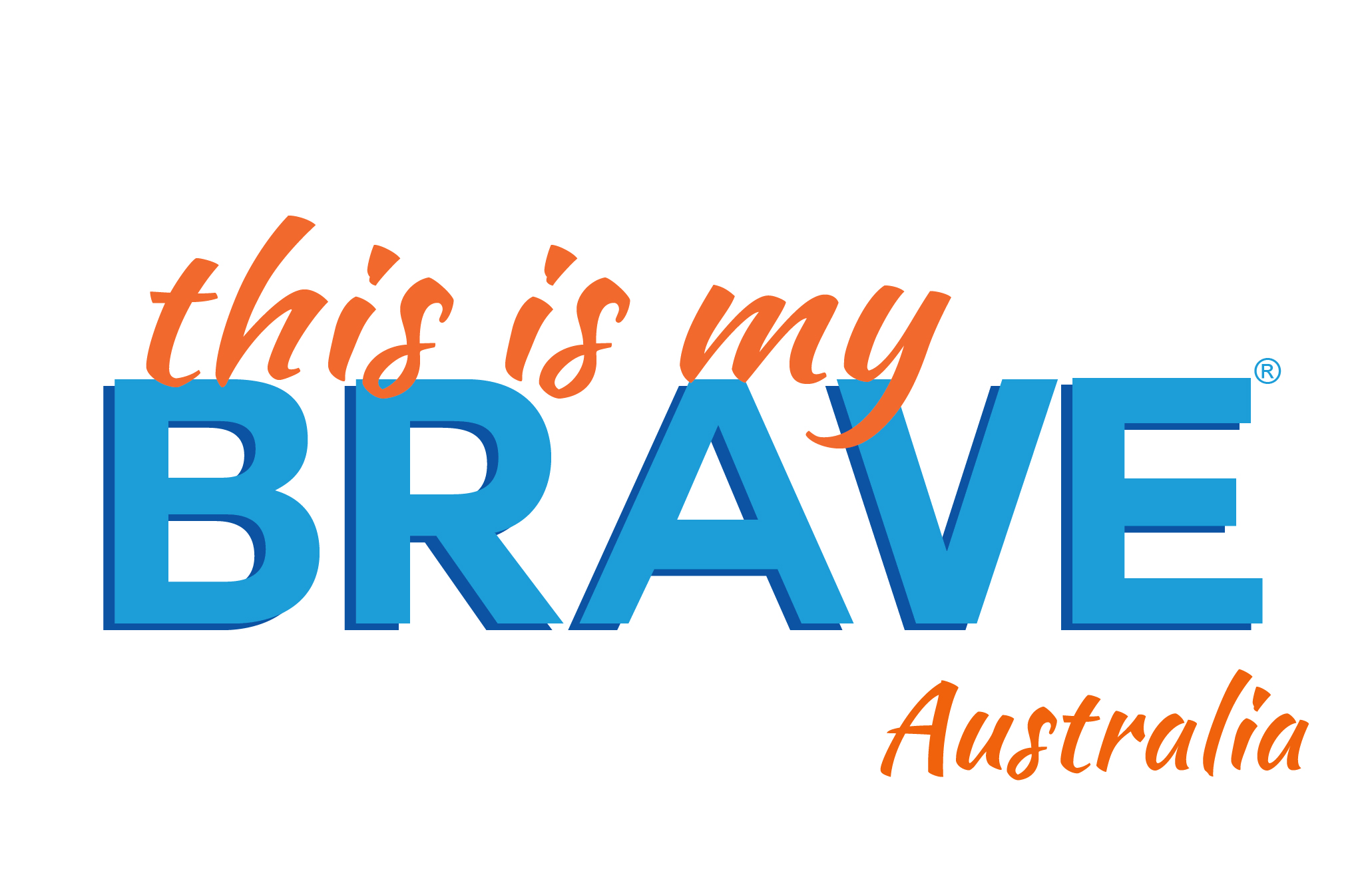 Dedicated to breaking the stigma around mental illness one story at a time
More information
FREE EVENT
IN CONVERSATION: THE TIPPING POINT
Bookings essential- book online or call 6247 1223.
TUESDAY 12TH JUNE, 9PM
STREET TWO