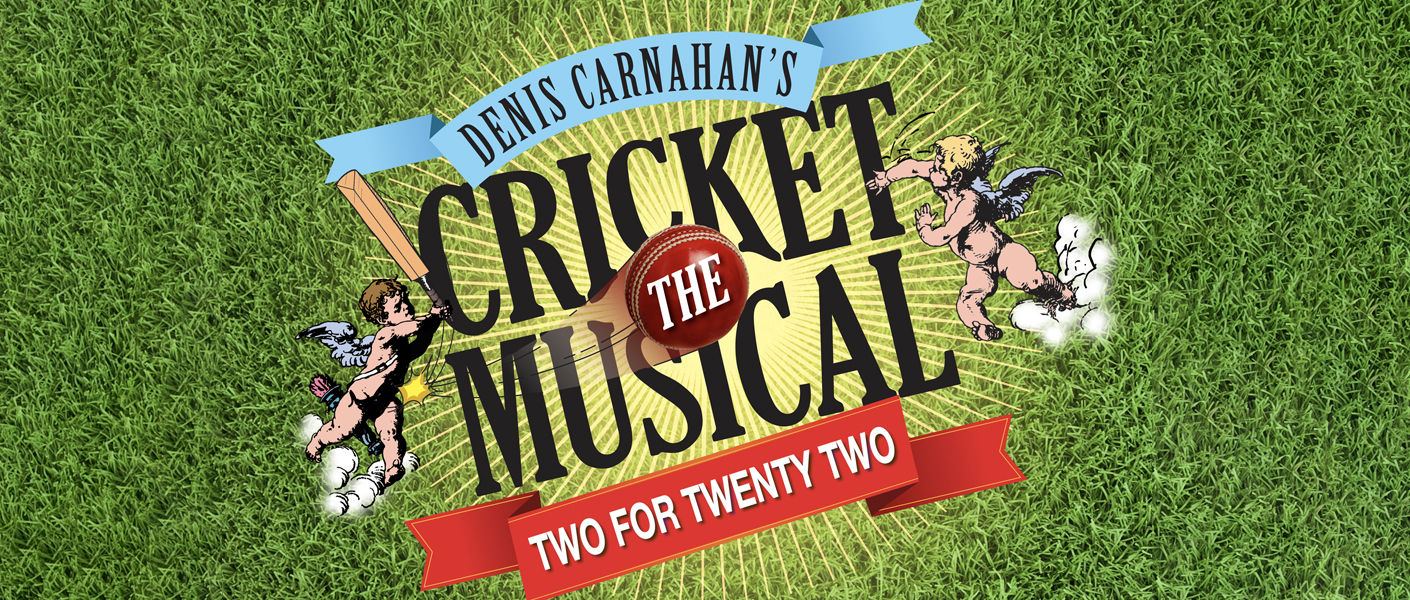 You are here
Live
Cricket: The Musical - Two for Twenty Two
Denis Carnahan is taking his hilarious one-man cult hit musical comedy show Cricket The Musical on a two-town tour for its 2022 season - Bridge Hotel Rozelle 21, 22 & 23 of February 2022, and The Street Theatre, Canberra on Saturday March 5. (First time outside Sydney!)
Australia's hardest working (and only) musical sports satirist turns his satirical spin on the history, treachery, villainy, facial hair, hogpiles, belligerent broadcasters, illegal abrasives and unsolicited intimate images of Australia's Summer Obsession.
His songs about Stuart Broad's sportsmanship, MCC selection policies, Mitchell Johnson's moustache and other sports have had millions of hits on YouTube. In Cricket The Musical he and a host of caricatures brings them to life on stage along with video clips, sketches and new, as yet unwritten songs about the current season. Goodness knows what new material the on and off field intrigue the Ashes will provide him with . . .
"Great show. Really enjoyed it" 
  Ian Chappell - if you don't know who he is, this isn't the show for you.
"Hilarious. My favourite musical - even better than The Lion King"
  Ryan, aged 14
"Had me in stitches. And I needed a laugh after India beat Australia"
  Mary - cricket fan from Esperance WA
"It's Brilliant. He's the Spinal Tap of Australian sport" 
  Jim Wilson - 2GB Drive host.
Socials
Street One | Reserved | With COVID 19 restrictions being lifted Street One is now being sold at 100% Capacity.
As physical distancing will not be possible, patrons who feel uncomfortable may wish to reconsider their attendance.
While mask wearing is not mandatory in this setting the ACT GOVT is recommending mask wearing when in public indoor gatherings.
The CBR check in app must be used by all patrons on arrival.
Click here for more information on COVID 19 venue safety.
More information
The Street Presents 
Cricket The Musical 
Two for Twenty Two 
Saturday 5 March, 7:30pm
Tickets: $40