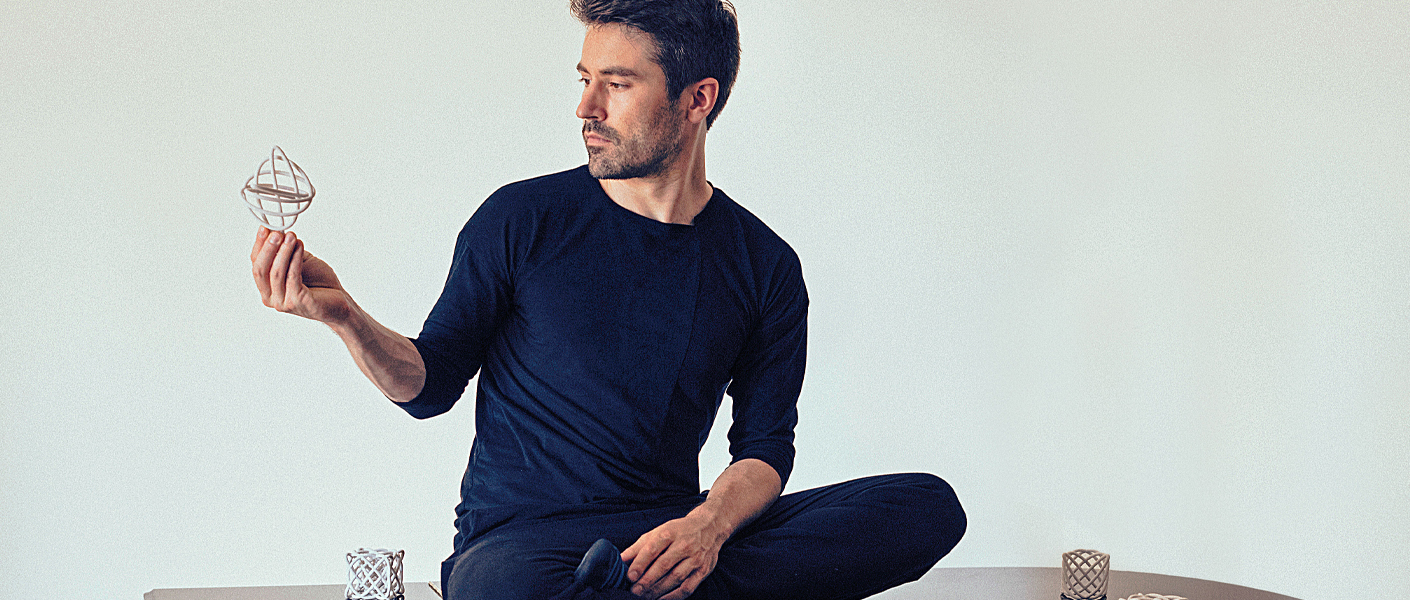 You are here
Live
Dan Tepfer (USA): Natural Machines
In an age of unprecedented technological advancement, Dan Tepfer is changing the definition of what a musical instrument can be.
Featured in an NPR documentary viewed by 1.5 million people, Dan Tepfer shows his pioneering skill in this concert by programming a Yamaha Disklavier to respond in real time to the music he improvises at the piano. Meanwhile, another computer program turns the music into stunning animated visual art.
Called "fascinating and ingenious" by Rolling Stone The Natural Machines performance lives at a unique intersection of mechanical and natural processes, making it "more than a solo piano album… a multimedia piece of contemporary art so well made in its process and components and expressed by such a thoughtful, talented, evocative pianist … that it becomes a complete experience" (NextBop)
  Often lovely, in a jaggedly hypnotic way... Tepfer's work is a modern update of what Brian Eno dubbed "generative music".
—The New Yorker
   What's most striking — along with the stunning visuals — is how human it all sounds, as if Tepfer were engaged in a deep conversation with another musician. It is impossible to tell where Tepfer ends and the machine begins.
—Jazziz (UK)
Socials
Read More: The Canberra Times
Street One | Reserved | Duration 75 Minutes
Click here for information on COVID 19 venue safety.
More information
The Street Presents 
Dan Tepfer (USA)
Natural Machines
Sunday 23 October, 4pm
Tickets
Standard : $45.00 
Concession : $42.00 
Group 4+ : $40.00 
Student : $35.00 
Presented in association with Melbourne International Jazz Festival & The ANU School Of Music    
This concert is supported by the ACT Government Amp It Up! Initiative