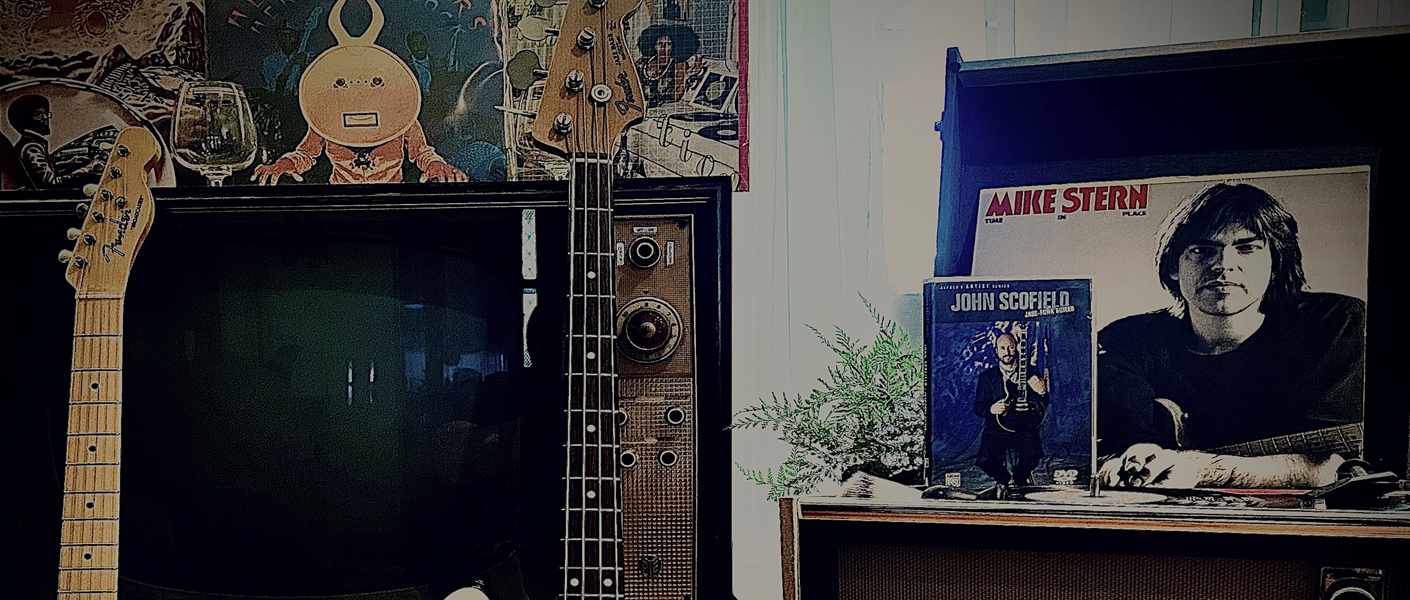 You are here
Live
An Evening with The Chris Johnstone Trio
Jazz meets Funk
Ever since the mid 60's when James Brown came storming onto the scene with his signature funk groove, we have seen jazz artists adapting this new feel to their own compositions.
Traditional jazz artists like Miles Davis, Herbie Hancock, along with those who came after like guitarists Mike Stern, John Scofield, Oz Noy and bassists Jaco Pastorius have all recorded albums featuring unique blends of jazz harmony and funk rhythms. In fact, many got their first breaks playing in funk groups like Blood Sweat and Tears or the Brecker Bros before exploring all this music further in their own bands and projects,
This performance will feature some classic compositions from funk artists James Brown and the Meters, along with jazz funk standards by Herbie Hancock and Mike Stern, plus some original twists from the band as they adapt other well-known material into the funk groove.
Joining guitarist Chris Johnstone on stage for both shows will be long time Canberra drummer Ben Schumann and bassist James Luke. All three have played together in various musical formats for over 20 years and have developed a deep musical connection which is bound to produce some amazing grooves and get your feet tapping and hands clapping!
Don't miss out!
Visit Chris' website: http://www.chrisjohnstoneguitar.com
Street One | Reserved | ACT Health has granted The Street an exemption to go to 100% capacity
As physical distancing may not be possible at all times patrons who feel uncomfortable may wish to reconsider their attendance. 
Check In CBR APP must be used by patrons on Arrival. Click here for more information on COVID 19 venue safety.
More information
The Street Presents
An Evening with The Chris Johnstone Trio
Friday 18 June 8pm
Tickets:
Standard $32
Concession $29