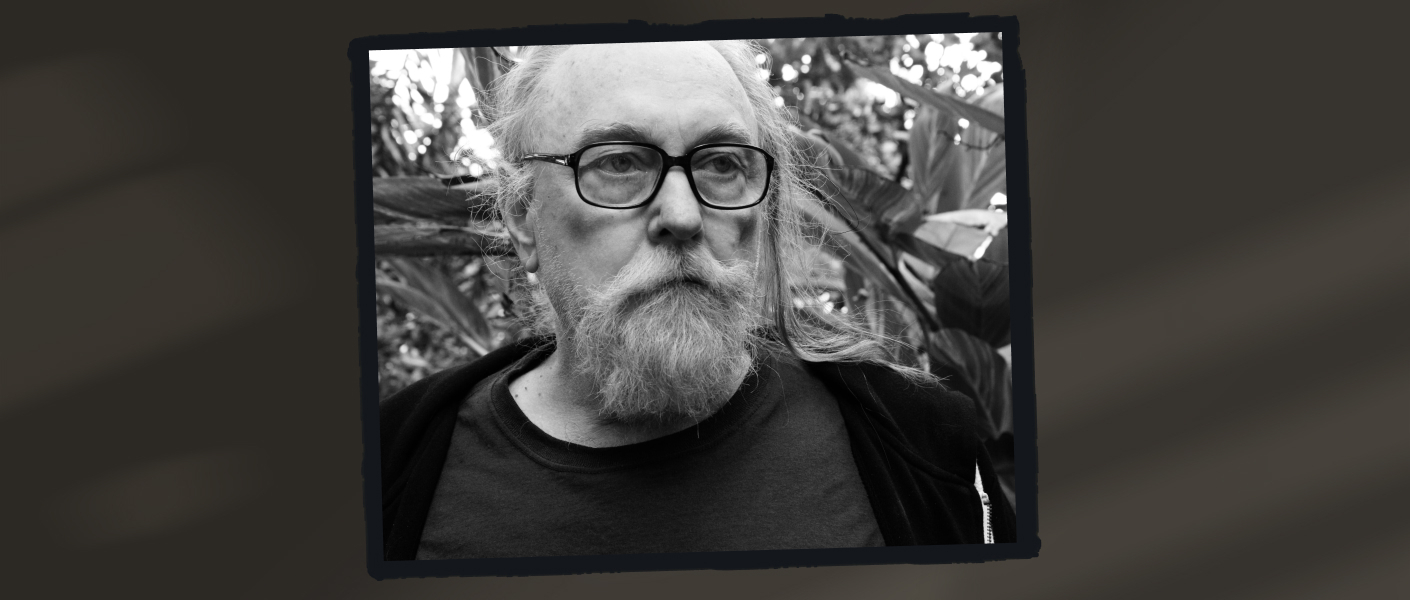 You are here
Live
The Exploding Universe of Ed Kuepper
Ladies and Gentlemen, it's time; introducing The Exploding Universe of Ed Kuepper, the first live band experience of Ed Kuepper's solo material since 2009. Recreated and expanded on the original forms to present something totally unique.
Featuring Ed's legendary sparring partner Mark Dawson on drums, Sunnyboys bassist Peter Oxley plus celebrated pianist Alister Spence and brass maestro Eamon Dilworth, The Exploding Universe will tackle the best of Kuepper's recent vinyl reissues Electrical Storm and the classic Honey Steel's Gold this September. 
The reissues are the result of a deal Kuepper has struck with Melbourne based Remote Control records who have licensed the rights to all his post-Saints catalogue; Laughing Clowns, The Aints, 15 + studio solo albums and more which will see a select run of limited edition vinyl plus Kuepper's long overdue catalogue addition to the digital realm.
"We're going to be delving [as they say in rehearsals] into both the Honey Steel's Gold and Electrical Storm albums, including some of the deeper cuts hardly heard since back in the day.  We're also going to be hammering thru a fine selection of the many chart-topping hits that have become associated with me." – Ed Kuepper
Electrical Storm of course, was Kuepper's first solo outing having spent the previous ten years spearheading two of Australia's most pioneering and productive bands; The Saints and Laughing Clowns. 
But with success largely eluding both those outfits Kuepper was resigned to retirement. Recently married though, and on his honeymoon, he took an acoustic guitar and surprised even himself writing an album's worth of material including some of his most enduring tracks Electrical Storm, Car Headlights and Master Of Twin Servants. 
It was the beginning of a whole new phase for Kuepper that saw him become a leading drawcard across Australia's burgeoning pub-scene of the 1980s and taking him ultimately to 1992's ARIA-award winning Honey Steel's Gold, In 2010 Honey Steel's Gold was even listed at no.50 in the book 100 Best Australian Albums joining an earlier work (I'm) Stranded by The Saints.
Socials
Street One | Reserved | Duration 90 Minutes
Click here for information on COVID 19 venue safety.
More information
The Street Presents
The Exploding Universe of Ed Kuepper
Wednesday 20 September, 7:30pm
Tickets: $69