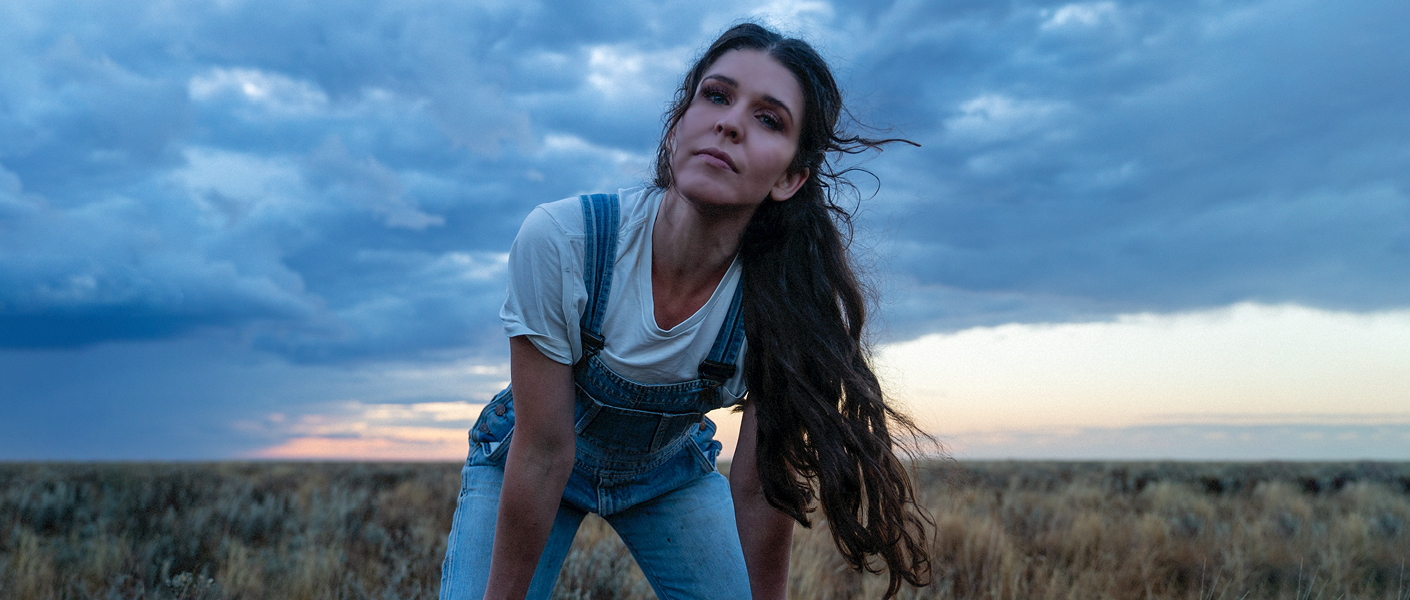 You are here
Live
Fanny Lumsden - Hey Dawn
Album Launch
Join ARIA + 8 x Golden Guitar award winning singer-songwriter Fanny Lumsden and her incredible band The Prawn Stars as they hit the road celebrating her 4th studio album Hey Dawn.
Fanny's third album Fallow, released in March 2020 was considered a 'breakthrough' winning the ARIA, CMAA Golden Guitar and AIR awards for Country Album of the Year (among others) and got many people through lockdown. Needless to say, following that, a 4th album was always going to be a daunting.
 
So, Fanny went into this album with one thing in mind – she wanted it to feel good. 
 
"You have to tell the stories of the moment you're in, and you have to put them out and trust that that is okay," smiles Lumsden. "What are we other than the stories we tell ourselves however those stories change over time. You can rewrite that narrative and be like hey, new day, Hey, Dawn."
 
Fanny Lumsden's shows are one of a kind. An all-in affair, where joy and exuberance meet intimate storytelling, delivered with wit, warmth & luscious harmonies. Alongside her band The Prawn Stars, Fanny has 'established herself as one of the genre's most esteemed performers' (The Australian).
Socials
Facebook
Instagram
Twitter
YouTube
Lend an Ear: Living Arts Canberra
Street One | Reserved | Duration 140 Minutes with Interval
Click here for information on COVID 19 venue safety.
More information
The Street Presents 
Fanny Lumsden 
Hey Dawn Album Launch 
Friday 4 August, 7:30pm
Tickets
Standard: $44
Child (12 & Under): $23
*VIP: $65 (SOLD OUT)
*VIP tickets include: A special intimate live experience with Fanny before the show, a chat, couple of songs and a gift to say THANKS! VIP Tickets are now sold out.