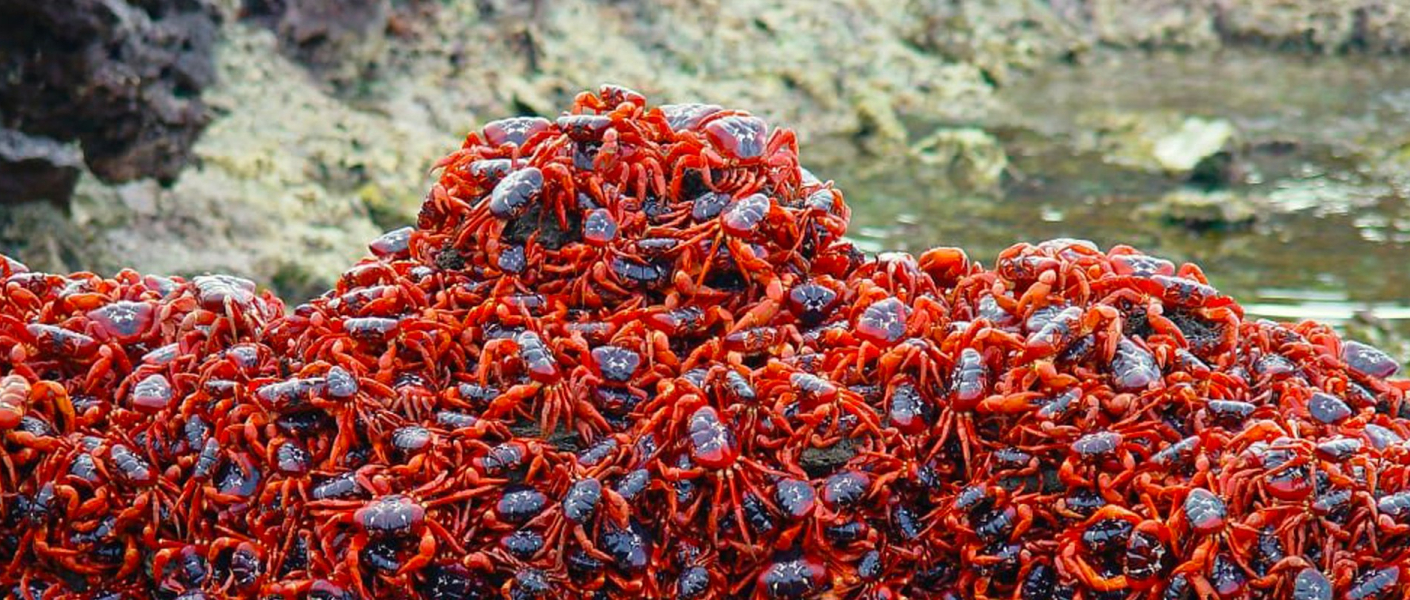 You are here
Live
First Seen: Barren Ground by Helen Machalias
"I will dream of this place. Thick jungle. Dangerous cliffs. Hungry ocean. No means of escape. But beautiful." Miranda
Barren Ground takes place on the Christmas Island detention centre and merges elements of the plot, dialogue and characters of Shakespeare's The Tempest with media reports of the Christmas Island detention centre and first-hand accounts of the asylum seeker experience within the Australian offshore detention system. Machalias's story interprets The Tempest's timeless themes of belonging, forgiveness and redemption through the human stories of this high-profile chapter in Australia's history.
Director:  Anna Johnstone   Dramaturg: Granaz Moussavi
Cast: George Kanaan, Mark Salvestro, Will Tran, Linda Chen
THE THEATREMAKER
Helen Machalias is a playwright who has previously participated in The Street's Hive and First Seen programs to develop Barren Ground, People Might Hear You and In Loco Parentis. In Loco Parentis was performed at The Street as part of the Made in Canberra program for the Centenary of Canberra and won a 2014 Canberra Critics Circle Award.  Helen has previously created work with Sydney Theatre Company, Riverside Theatres and Playwriting Australia, with a focus on theatre for young people. She has previously been highly commended three times in Sydney Theatre Company's Young Playwright of the Year Award.
Lend an Ear: Living Arts Canberra
Street Two | Unreserved | Duration 120 Minutes
Click here for information on COVID 19 venue safety.
More information
The Street Presents
First Seen:
Barren Ground By Helen Machalias
Friday 29 July, 5pm
Tickets $10
FIRST SEEN is a major investment in new ACT work and is supported by the ACT Government through artsACT
#thestreetFirstSeen
About First Seen
Ever wondered about the steps a writer takes to develop works for the theatre? Or how new plays and performance works are chosen for upcoming seasons?
The ever popular FIRST SEEN: new works-in-progress offers Australian audiences the opportunity to be part of our creative process helping The Street  progress performance works to production-ready stage. First Seen offers a unique insight into development and is a vital part of our planning for future years as we seek to bring original and diverse Australian stories to the stage.
Each writer has a dedicated workshop offering time, space, support, and expertise.  Australian audiences (that's you) are given the opportunity to participate in the development process through the public showings where we open up the floor for a conversation with playwright, director, dramaturg and the actors. By sharing your thoughts with the creative teams you help assist us progress the works to production and get a sneak peek into Australia's ingenious artistic community.