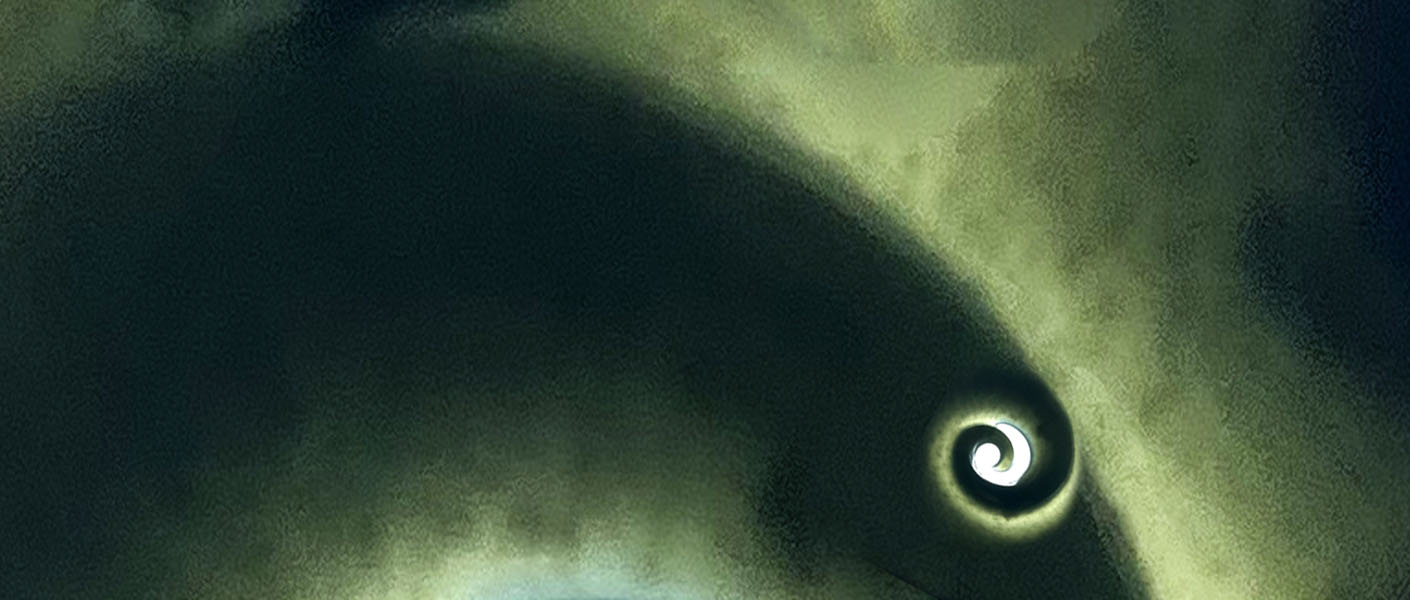 You are here
Live
First Seen: Doula by Emily Clark
When a death doula takes on a prickly new client, both must grapple with their responsibilities to those they love or risk irreparable damage to their most precious relationships.
What if you know you're going to die, and soon? What if you are paralysed by fear? When you're unprepared for the inevitable, what is at stake?
Over a series of intimate encounters, we bear witness to the unexpected friendship of a dying woman and her death doula. Sparring at first, the two have a difficult time understanding the other until ultimately discovering that they have more in common than they first thought. Together, they must come to grips with the divide between the stories they tell themselves about their own lives and the mounting evidence. 
This is a free First Seen work in progress showing but RSVPs are essential to manage numbers.
Please RSVP with your name and telephone number to rsvp@thestreet.org.au.
Creative team:
Director: Shelly Higgs
Dramaturg: Caleb Lewis
Actors: Zsuzsi Soboslay and Christina Falsone
Playwright:
Emily is a Canberra-based director, dramaturg and playwright. She studied English and Drama at ANU, and dramaturgy at the University of Sydney. Emily was an intern on several new works in development at Playwriting Australia. She directed Dylan Van Den Berg's The Camel (2019) for the Hobart Fringe Festival and was dramaturg on his play, Apprehended (2020). Recently, she completed a course on screenwriting at AFTRS and, as part of the research for her play, Doula, attained a Certificate of Midwifing Death. Emily has participated in The Street Theatre's Early Phase program (2021-2022).
More information
The Street Presents
First Seen: Doula by Emily Clark
Thursday 13 October, 5pm
Free First Seen work in progress showing: Please RSVP with name and phone number via rsvp@thestreet.org.au
#thestreetFirstSeen
About First Seen
Ever wondered about the steps a writer takes to develop works for the theatre? Or how new plays and performance works are chosen for upcoming seasons?
The ever popular FIRST SEEN: new works-in-progress offers Australian audiences the opportunity to be part of our creative process helping The Street  progress performance works to production-ready stage. First Seen offers a unique insight into development and is a vital part of our planning for future years as we seek to bring original and diverse Australian stories to the stage.
Each writer has a dedicated workshop offering time, space, support, and expertise.  Australian audiences (that's you) are given the opportunity to participate in the development process through the public showings where we open up the floor for a conversation with playwright, director, dramaturg and the actors. By sharing your thoughts with the creative teams you help assist us progress the works to production and get a sneak peek into Australia's ingenious artistic community.
FIRST SEEN is a major investment in new ACT work and is supported by the ACT Government through artsACT