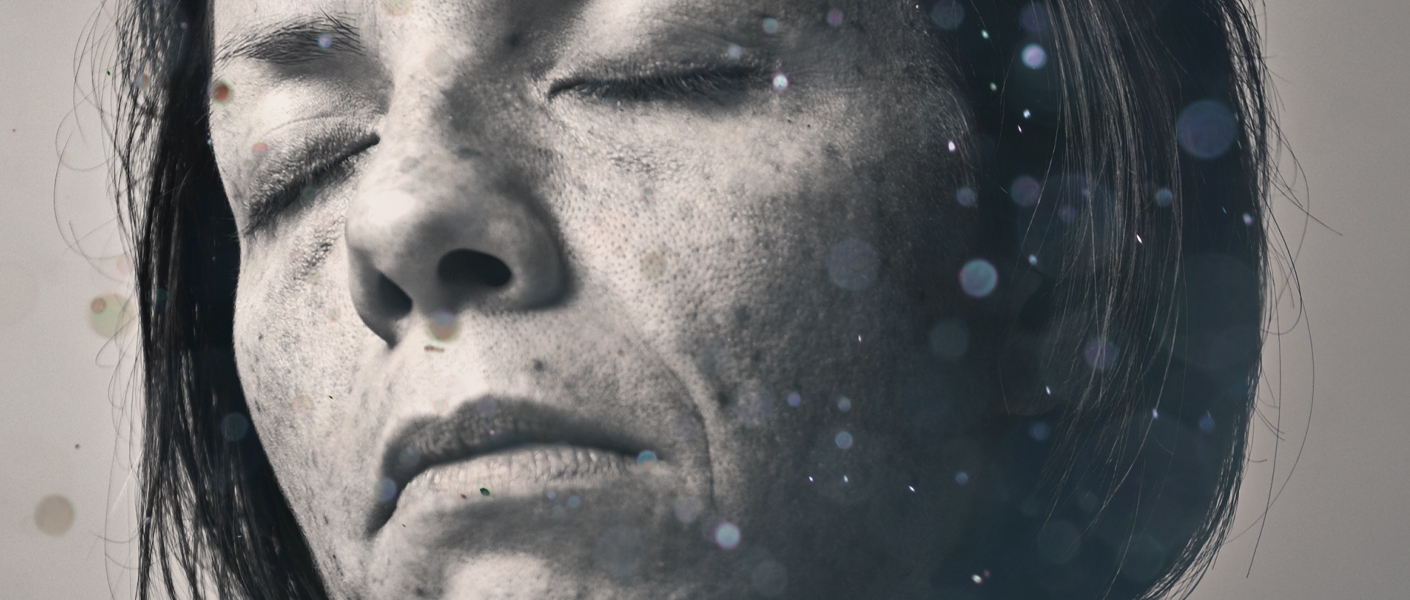 You are here
Livestream
First Seen: People Inside Me by Katie Pollock
Lauren works at a crematorium and is afraid of death. She picks up men in bars and is afraid of commitment. She remembers little of her childhood and is afraid of forgetting even that. When Lauren discovers boxes of unclaimed ashes sitting on the shelf, she's afraid that unless she returns them to their families, they may haunt her forever.
People Inside Me is a swirling narrative of scattered memories and shattered lives, centred on Lauren coming to terms with a troubled past and an uncertain future. She confronts her fear of death by working with it on a daily basis, but even the black humour of the cremation industry can't jolt her out of her unease. As she battles her biological clock in a flimsy bid to create a generational obligation, the unclaimed ashes of dead children begin to infiltrate her waking life and demand that she confront her greatest fear – that we are all, in the end, alone.
Writer Katie Pollock was awarded the 2018 Rodney Seaborn Playwrights Award for People Inside Me.
Cast: Kate Blackhurst, Joel Horwood, Ylaria Rogers, Will Tran
Director: Tracy Bourne
Dramaturg:  Rebecca Clode
Learn More:
The Street kicks off First Look with Katie Pollock's People Inside Me - The Canberra Times
Pollock's 'People Inside Me' the opening First Seen work of 2021 - Canberra Weekly
Lend an Ear:
https://www.livingartscanberra.com.au/katie-pollock-people-inside-me/
#thestreetFirstSeen
About First Seen
Ever wondered about the steps a writer takes to develop works for the theatre? Or how new plays and performance works are chosen for upcoming seasons?
The ever popular FIRST SEEN: new works-in-progress offers Australian audiences the opportunity to be part of our creative process helping The Street  progress performance works to production-ready stage. First Seen offers a unique insight into development and is a vital part of our planning for future years as we seek to bring original and diverse Australian stories to the stage.
Each writer has a dedicated workshop offering time, space, support, and expertise.  Australian audiences (that's you) are given the opportunity to participate in the development process through the public showings where we open up the floor for a conversation with playwright, director, dramaturg and the actors. By sharing your thoughts with the creative teams you help assist us progress the works to production and get a sneak peek into Australia's ingenious artistic community.
Online | Limited Places | Duration: 90 Minutes
More information
The Street Presents
First Seen – People Inside Me By Katie Pollock
Friday 12 March 5pm
Tickets by Donation
Online Hosted via Vimeo and Zoom* | Limited Places | Duration: 90 Minutes
*Links to performance and following Zoom Q&A will be emailed one day prior to the showing. 
FIRST SEEN is a major investment in new ACT work and is supported by the ACT Government through artsACT